Brrrring brrrrring brrrrring… 1-800-RUG-DOCTOR?
I spilled a thing.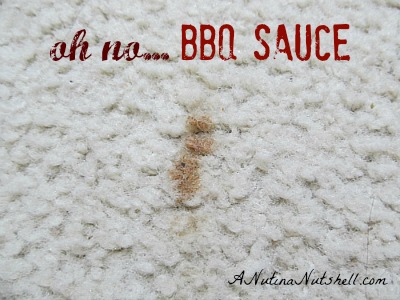 And another.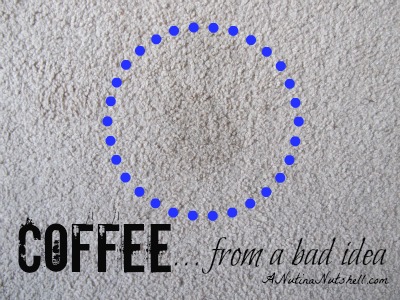 And yet another.
One bad move (or in my case, three) doesn't have to be the end of the carpet.
The 1-800 RUG DOCTOR Holiday Hotline is now open. From November 1st to February 1st (seven days a week from 8 a.m. to 8 p.m. CT), spillers can call for tips on how to combat holiday stains on carpet and upholstery.
Rumor has it that tip #1 is: If you have carpet in your home, don't invite Liz to your holiday party.
I'm a founding member of the spiller and stainer club. In my cleaner moments, I'm also a member of the Rug Doctor Roundtable.