So, did I ever tell you that my daughter started competing in bikini competitions? Not like MTV Spring Break bikini gone wild madness, I mean like bikini fitness competitions. Actually, she only competed in one so far, but check this out… SHE WON!
Also new in her life is a very special guy, and I've been dying to meet him, so over the 4th of July holiday weekend, I set out on the 9 hour drive to hang out with my baby girl and scrutinize the fella who captured her heart.
Bonus: I got to see Mony, her " brown bear," as she calls her.
Mony only has one trick she can do, but it's cute. I love her.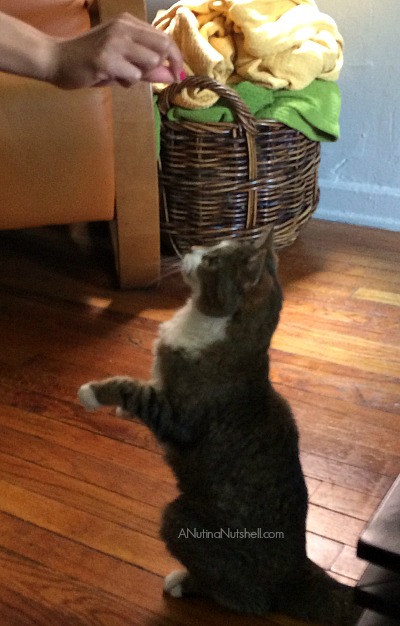 Then we decided to celebrate with some cocktails at TGI Fridays. After all, it was July 4th and I was hanging with my girl!
We ordered a Peach Honey Smash, Barbados Rum Punch and a specialty beer. TGI Fridays comes up with some of the best cocktail creations! (Did you know TGI Fridays invented the Long Island Iced Tea?)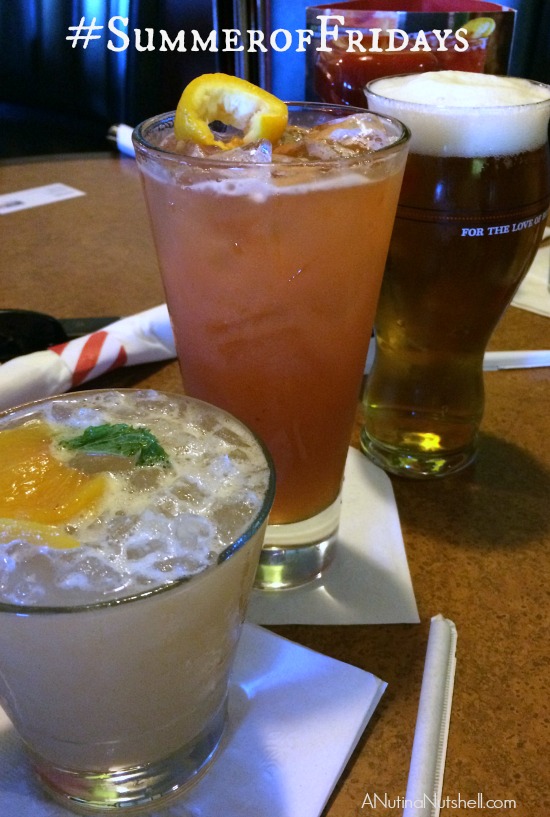 We also nibbled on some appetizers.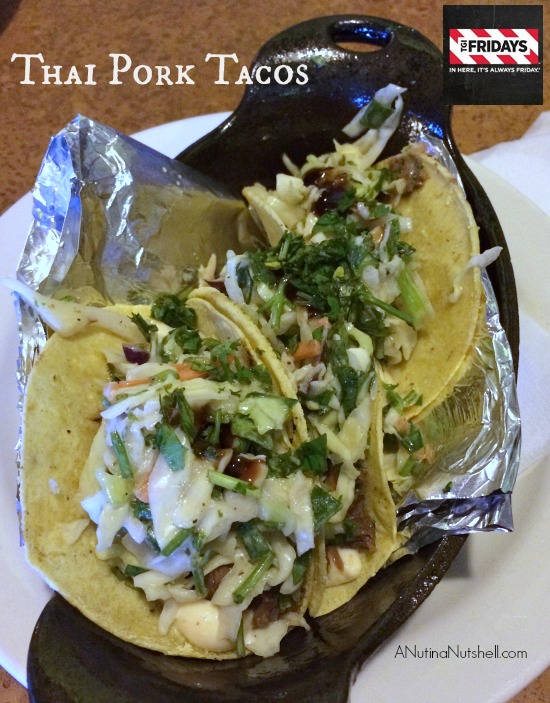 Since my daughter has a pretty strict training routine, she's pretty careful about what she eats, and she found the perfect meal in a sirloin, fresh broccoli and tomato mozzarella salad.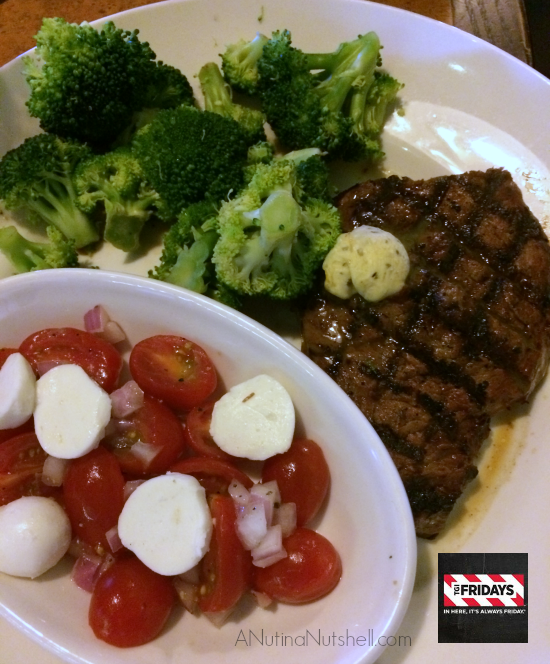 I'm totally obsessed with the Jack Daniels burger.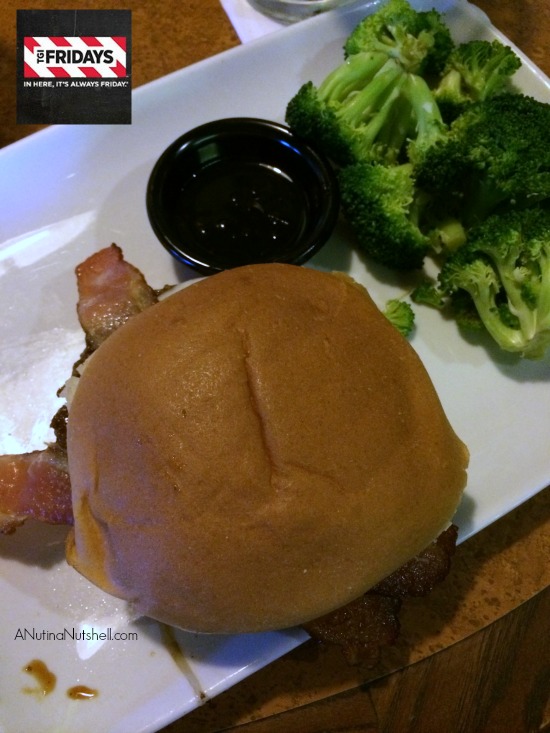 And my honey of a boyfriend went with his favorite baby back ribs.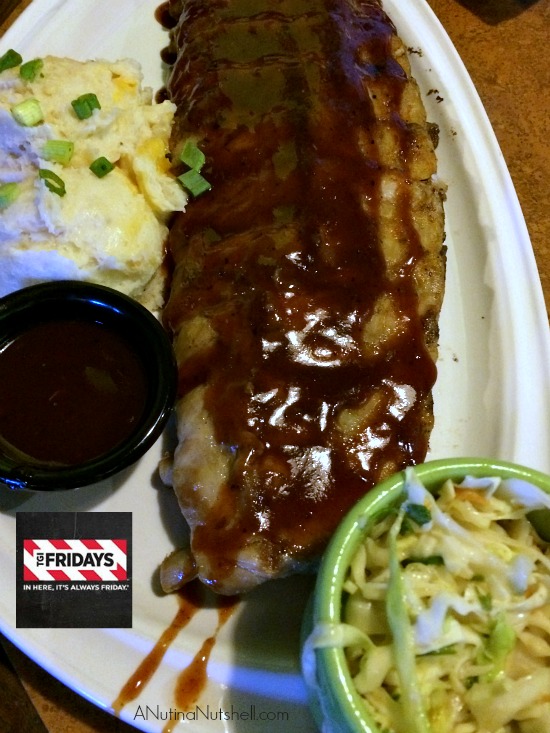 Just for the heck of it, my daughter checked out the dessert menu, and when she locked eyes with the Chocolate Peanut Butter Pie, it was ON. I'm glad she allows herself an occasional indulgence — she has such a sweet tooth. 🙂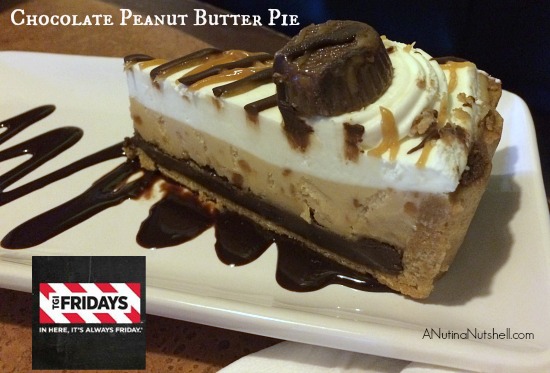 I'd been telling her about all the changes and menu additions TGI Fridays has made. As an ambassador, I've been able to taste oodles of delightful taste sensations, so I was super excited to be able to take her there and celebrate being together.
I love my daughter so very much!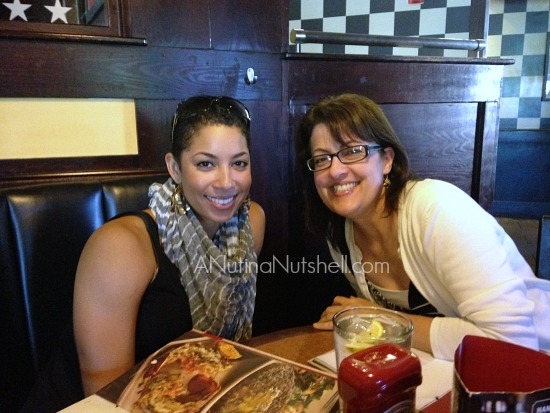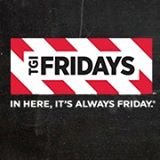 Oh, and by the way, I met her boyfriend the following day and he received my official seal of approval. I really, really liked him!
Do you enjoy going out to eat when you get together with friends and family? Where are your favorite places to go?