The newest addition to the Fiat family, the 2016 Fiat 500x is the cutest little button of a car available in the most delightful spectrum of hues, and I had the chance to test drive one on a recent weekend in California.
I may have called it a cute little button, but truth be told, it's a muscled up crossover vehicle with dynamic all-wheel drive performance that took me by surprise. I really liked the car on the test ride, so I thought I'd share what most impressed me. Here are 5 reasons to drive a 2016 Fiat 500X.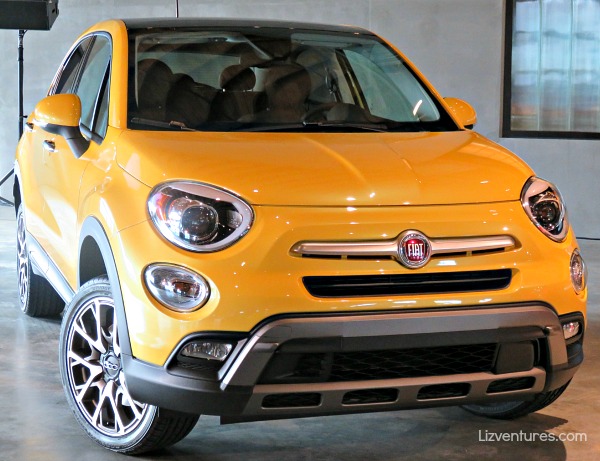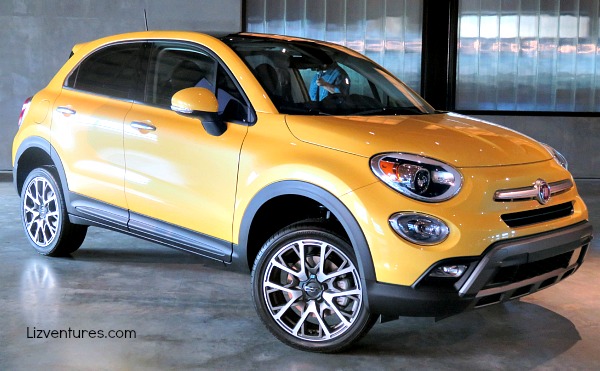 5 Reasons to Drive a 2016 Fiat 500X
1. It has personality. The Italian style lines, fun colors and iconic Fiat design characteristics like the clam shell hood, whiskers and smiling grill are what so many people love about Fiat, myself included. Fiats are just plain fun to drive! With 5 trim levels (Pop, Easy, Lounge, Trekking and Trekking Plus) and 12 colors to choose from, there's a match for everyone's personality.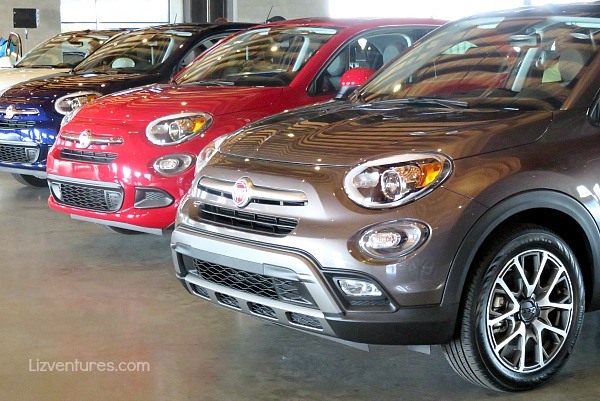 2. Big things come in small packages.  From outward appearances, the Fiat 500X looks small and cozy, but I was shocked at how spacious it felt inside. I found it to be exceptionally roomy both as a driver and a backseat passenger, and the trunk space even with the back seats in place was more than ample.
3. Amenities, amenities, amenities. Today's auto buyers want right-sized vehicles with all of the conveniences and amenities they've become accustomed to, and the Fiat 500X is loaded with them. Downsizing does not mean downgrading with the Fiat 500X.
The Uconnect system makes it easy for drivers to keep their focus on the road while still maintaining control over their entertainment, navigation, communication and vehicle comfort.  The driver-centric amenity system features touchscreen radio and CD, voice command, hands-free calling, Bluetooth streaming audio, eco:Drive and Sirius XM Satellite Radio (with one year of service included). Other amenities include keyless enter-and-go and heated front seats and steering wheel.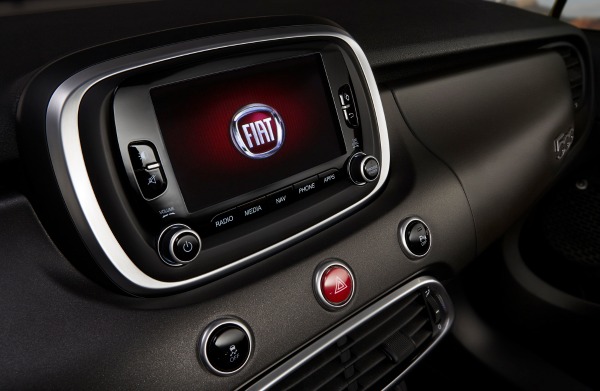 4. Safety? Check. The 2016 Fiat 500X offers up to 70 standard and available safety and security features, including Forward Collision Warning-Plus, LaneSense Departure Warning-Plus, Blind-spot Monitoring and Rear Cross Path detection. Electronic stability control (ESC) with Hill-start Assist and electronic roll mitigation is standard on all models, as are seven air bags.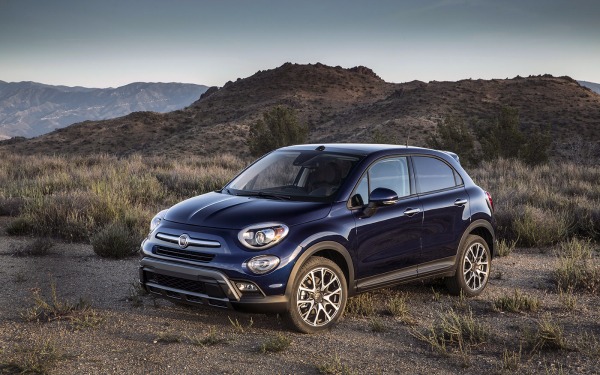 5. Dynamic drive mode options. The best part about the Fiat is that it has three different drive modes to select from, so drivers are assured of the responsiveness they need for whatever driving conditions they may encounter.
Auto – auto best fuel economy leisure lower steering efforts, comfort
Sport – tighter steering, adjusts shift transitions for a sportier feel, feels really responsive
Traction plus – connectivity to road for slippage in various conditions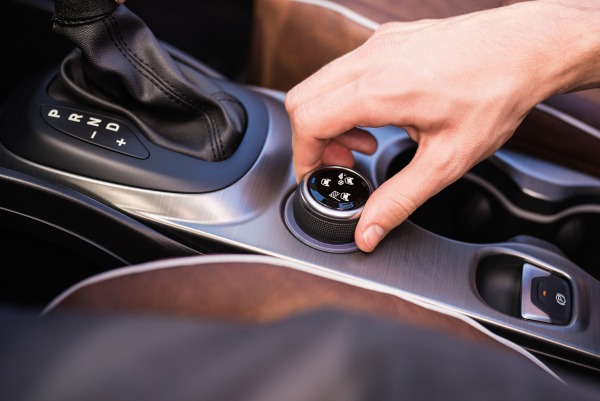 I kept the vehicle in auto mode for freeway driving and switched into sport mode when taking the winding curves and switchbacks of the Santa Monica mountains.
There were tons of bicyclists meandering those mountainous curves alongside me, but the responsiveness and control of the Fiat 500X gave me complete confidence. (And that is not something I feel in my own personal vehicle.)
Starting at $20,000, the Fiat 500X packs unprecedented luxury and dynamic driving performance into a sporty and very fun package. It's not hard to see why Fiat is such a well-loved brand.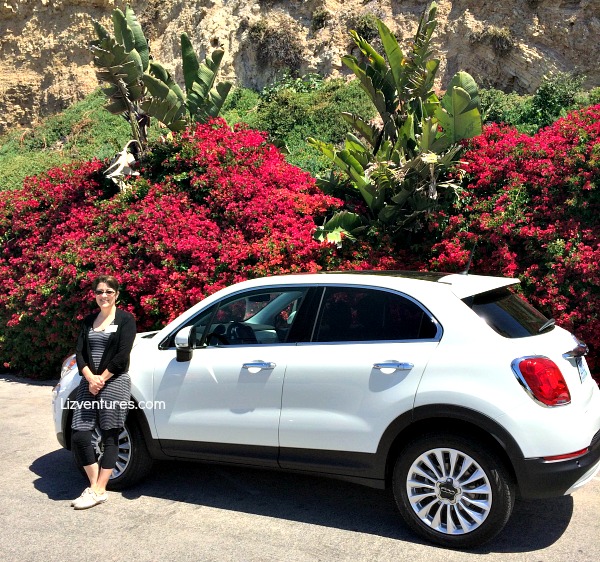 Check out the all new 2016 Fiat 500X and complete vehicle line at FiatUSA.com, and be sure to connect socially with Fiat on Facebook, Twitter and Instagram.
Travel arrangements were provided. All opinions and experiences remain my own.