I've never been to an afternoon tea party, but it sounds so elegant and ladylike.
Oh.
Maybe that's why I've never been invited.
Surely I can be prim and proper (and pajama-free) long enough for afternoon tea.
Oh, screw it. I'll have my own afternoon tea party.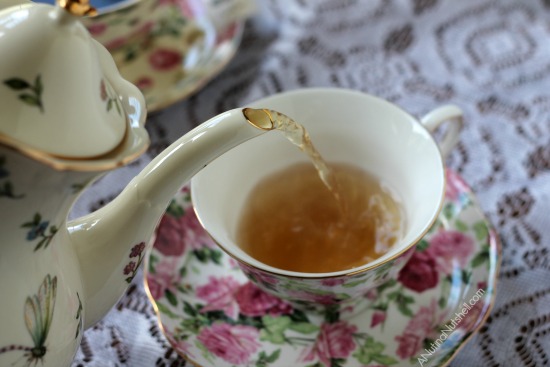 What inspired this sudden need for refinement and elegance? (Aside from the fact bourgeois terms like "screw it" flow so freely from my lips.)
Cookies.
Yes, cookies.
Gold Emblem cookies to be exact. Who knew that the CVS Gold Emblem line included delicate and delightful treats especially perfect for an afternoon tea party?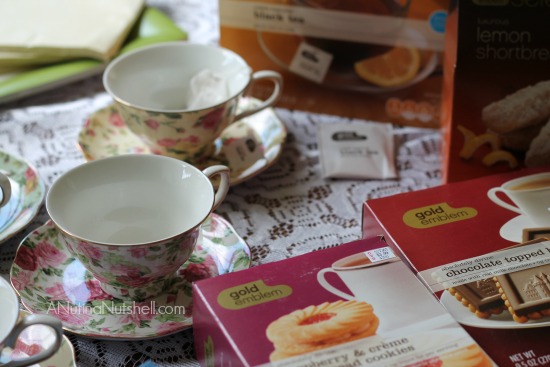 Aren't they lovely?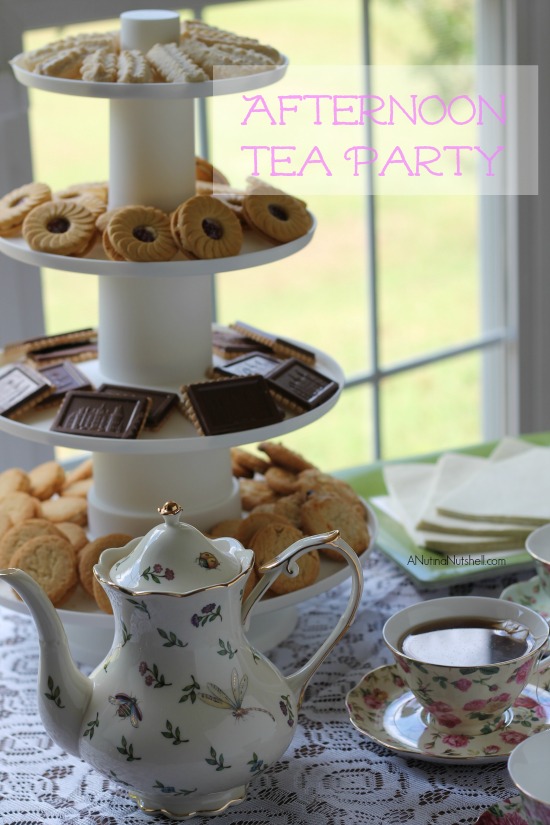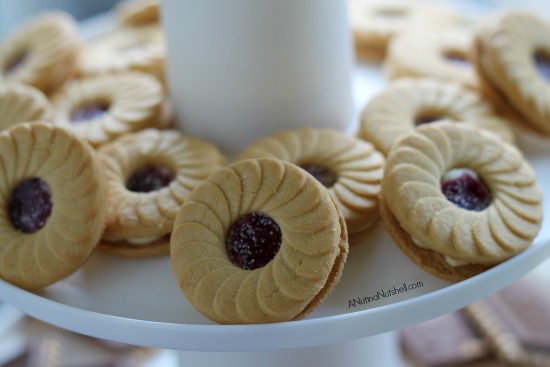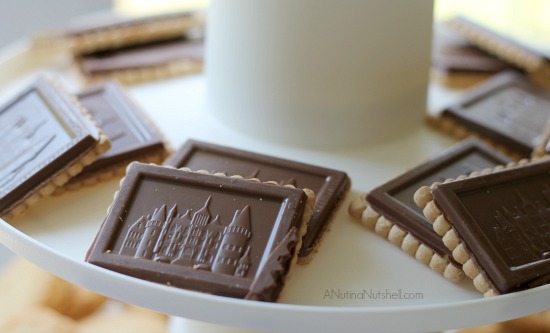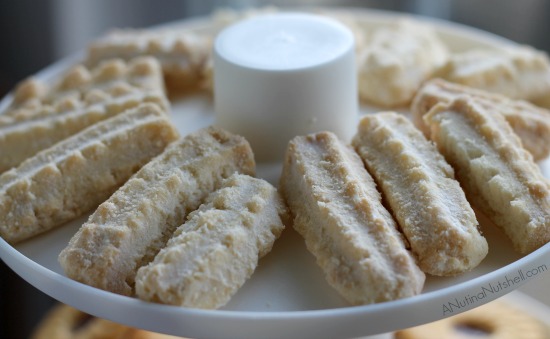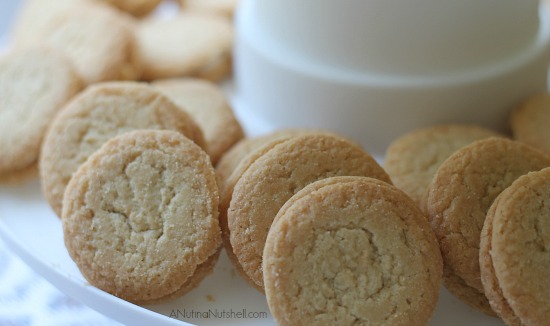 There are so many unique and gorgeous Gold Emblem cookies, snacks and tea, far more than what I've shown here.

There are over 250 products in the line, and they're available at over 7,600 CVS/pharmacy locations across the U.S. as well as online at CVS.com. They're not only convenient, but affordable so take a look next time you're in CVS!

Also, be sure to join the free ExtraCare program which rewards shoppers with ExtraSavings (coupons, deals, instant discounts) and ExtraBucks Rewards (2% back on almost all CVS purchases–paid out quarterly and immediate rewards paid out at time of purchase).

Doesn't the idea of having an afternoon tea party with cookies sound divine?
I think you should plan one.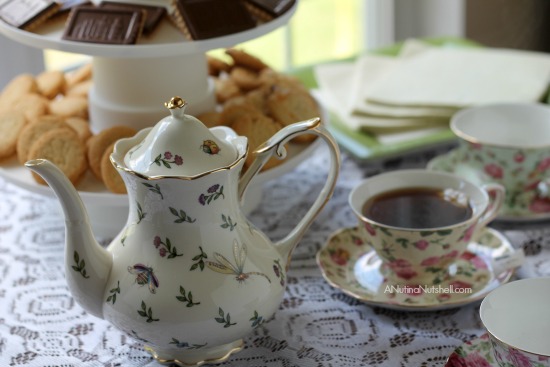 In the meantime, you're invited to mine.
Pinkies up.
I'm proud to partner with CVS/pharmacy for this Gold Emblem Summertime Snacking campaign. All opinions and suggestions are my own.