He stands up to let me slide into my window seat. I smile and politely say thank you, put my carry-on on the floor, buckle up and close my eyes.
And then I hear it. A sniff.
(What the flu?)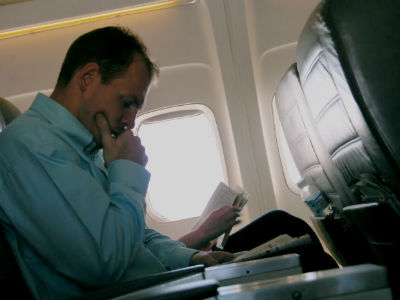 My eyes fly open and I listen carefully for another sign of illness from my seatmate. All is quiet and once again, I close my eyes to rest.
::cough, cough, sniff, snuffle::
Noooooooooooooooooooooo, I whip my head away from the sound to face the window and my throat closes in self-preservation.
I've been exposed to Airbola, aka Flyarrhea.
Doomed.
It took me nearly three weeks to rise up out of that funkified fly-rus.
So when I had to board a plane yet again after having barely cleared the brink of death, I had my disinfecting wipes with me. Any substance coming in contact with other human beings was going to be wiped clean of contamination before it came anywhere near me.
I was taking charge.
I wiped seat buckles, arm rests and seat-back trays clean of all traces of germs and bacteria. I didn't even care if I looked like a crazy woman wiping frantically and feverishly at invisible illnesses.
Air-traffic control.
Cleared for take-off.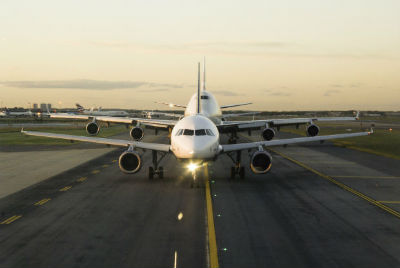 True story. Made-up words. But I found them in the Clorox Ick-tionary! It's full of names and definitions for the icky and unexpected moments in life, the kind you can joke about later. (I even made a Pinterest board for the messes.)
Tell me about one of your life's icky moments for a chance to win $250 to treat the mouth wiping, floor sweeping, counter cleaning mom in your life! Visit www.icktionary.com to learn the new language for ick and how Clorox® cleaning and laundry products can help you tackle the next icky situation in your home, play games and win coupons while supplies last!
This post is brought to you by The Clorox Company. I have partnered with them to spread the word about Clorox's Ick-tionary program. To share Ick-tionary terms and real life messes, visit [www.icktionary.com]. All opinions and stories are my own. Official Sweepstakes Rules