I couldn't be more excited to announce that I am now an Alamo Chief Travel Mom! There are five bloggers on the council, and we're super excited to be working with Alamo to inspire #AlamoDriveHappy travels!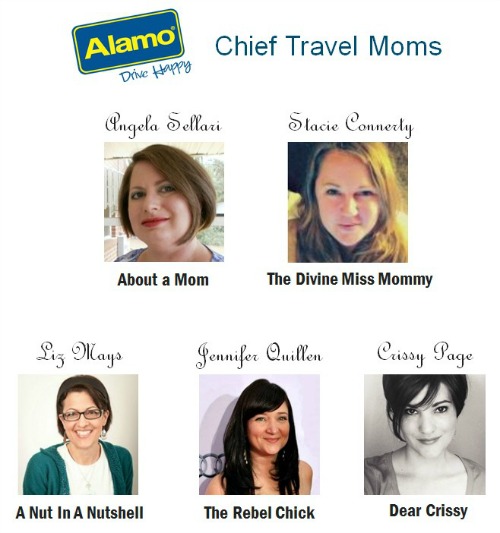 Over the next four months, the Alamo Chief Travel Moms will introduce some fun travel themes:
Phase 1 — April: Preparing a Fun Journey
Phase 2 — May: Personalizing Your Vacation
Phase 3 — June: Capturing the Moment
Phase 4 — July: The Best Summer Ever
For each monthly theme, we're putting together a "Drive Happy Box". We'll each be including an item designed to make the entire travel experience more fun and exciting!
We'll also be throwing Twitter parties where you'll have the chance to win one of the Drive Happy boxes. 🙂
I can't wait to share it all with you, so stay tuned for an Alamo Drive Happy summer!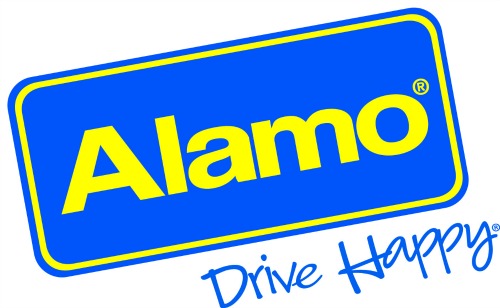 In the meantime, enjoy this infographic from the kids' point of view.
Since 63 percent of parents said their children influenced their choice of vacation destination, the infographic shows stats and ideas from kids to help parents everywhere increase the fun while planning, packing, participating in activities and making memories for their family vacations.
Visit the Alamo website, Facebook and Insiders page, and Drive Happy!
Have you started to plan your summer travel yet? Where will you be going?
This is part of a compensated partnership with Alamo. As always, my opinions are entirely my own.