The reviewer has been compensated in the form of a Best Buy Gift Card and/or received the product/service at a reduced price or for free.
My son is a huge gamer and although he does have dedicated game consoles, he still prefers PC gaming on a laptop. Since I'm the one who spent a crapload of money on the latest console he's apparently not using, I insisted he give me some darn good reasons why he prefers gaming on a laptop.
Cuz man, that was an expensive Christmas present.
1. Laptops can handle the demands of gaming.
To qualify that, not all laptops are right for gaming, but there are a heck of a lot more options out there now, and many of them are affordable, like the AMD FX APU HP Envy Touchsmart Laptop, available at Best Buy.
The HP ENVY Touchsmart laptop has AMD's most powerful mobile processor, the Quick AMD FX series processor for the ultimate gaming and entertainment experience.
It features 4 CPUs and 6GPUs for a total of 10 compute cores which all work together for a faster user experience and great video quality.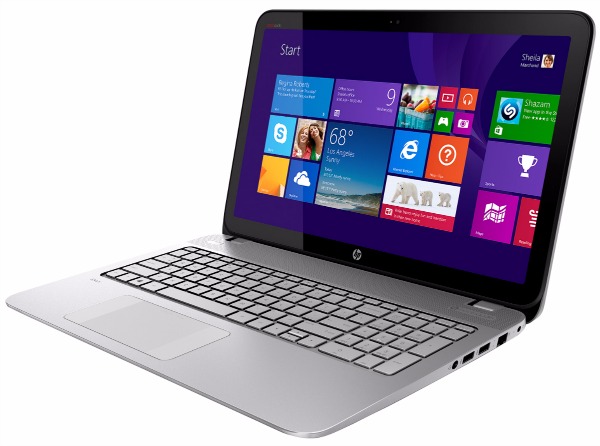 2. You can play games on a big screen.
– Use the HDMI output to display the game you're playing on any HDTV. It's as easy as plugging in a cable and clicking an option. The Windows platform also allows you to use TV monitors as additional screen displays.
– Duplicate the laptop's screen on the big screen.
– Turn off the laptop's screen and project the image on the TV instead.
– Use the TV screen as an additional desktop screen allowing you space for more apps, games, and programs on screen at once.
– Use the laptop webcam to video chat with your online gaming friends while you project your game onto the connected TV.
The AMD FX APU HP Envy Touchsmart Laptop,  features a 15.6″ touchscreen, making navigation and mega-multitasking like this a breeze. It's so easy to manage your personal life, stream movies, check out youtube videos and then quickly get back to gaming.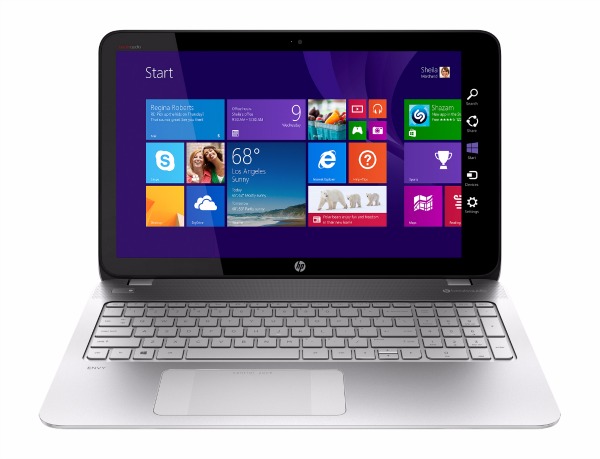 3.  It's portable, so you can game on-the-go.
The unbelievable PC performance and award-winning graphics can go with you wherever you want to be.
-Bring your laptop anywhere in the house, including in front of the television. It's nice not to be locked in to one room or one chair.
-Take out your laptop out to the yard. Sit in the shade and enjoy your game as well as your new tan.
– Pop on your headphones, and game when you have a break in between college classes.
-Bring your laptop to meet up with friends for a gaming session.
 Look for the AMD FX APU HP Envy Touchsmart Laptop at Best Buy. If shopping online,  you can either pick it up at your local store for free in as little as 45 minutes, or you can opt to have it delivered to your home. (Free shipping on all orders over $35.)