If you're ever planning a trip to Walt Disney World and the Animal Kingdom, one of the coolest special experiences is the Wild Africa Trek.
It's a personally guided VIP expedition which takes you deeper into the park for a better and closer look at the animals, and I was lucky enough to to experience it myself last month.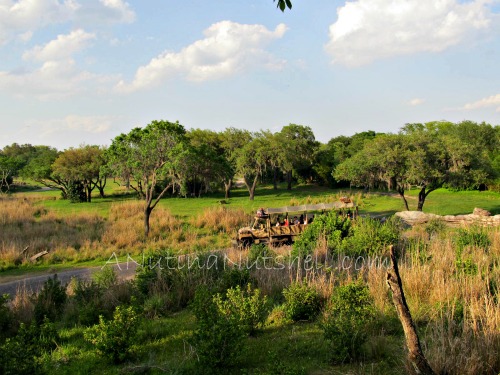 For the first part of the trip, we wore harnesses which fit into overhead tracks and allowed us to get the most amazing views of the animals.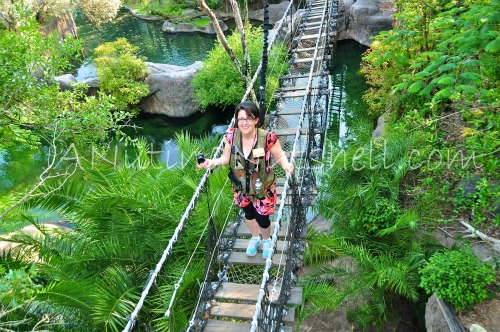 We leaned right over a ledge to see this hippo!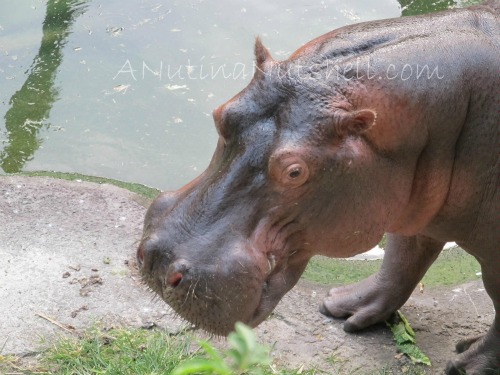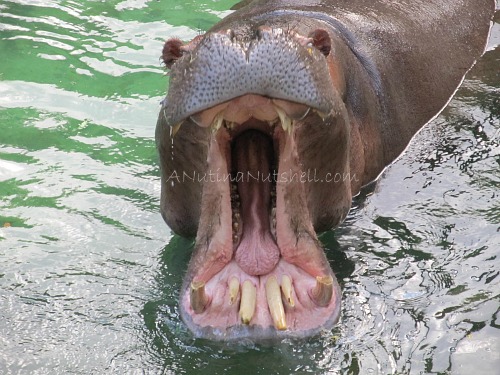 Everywhere we looked, there was something else to see. It was just remarkable.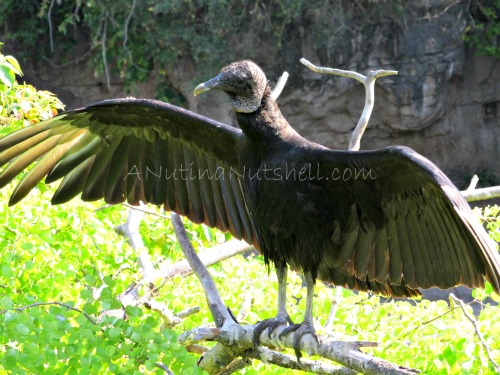 The last part of the adventure took us on a ride through the savanna where we saw countless animals wandering freely, and we were able to stop at our leisure to observe and take photos.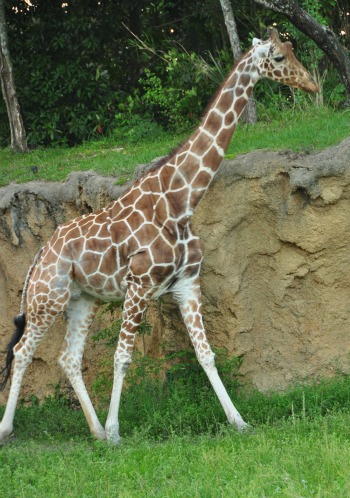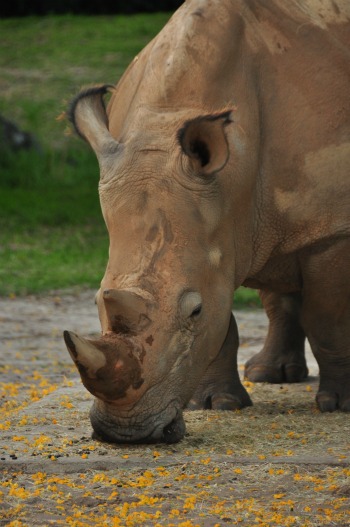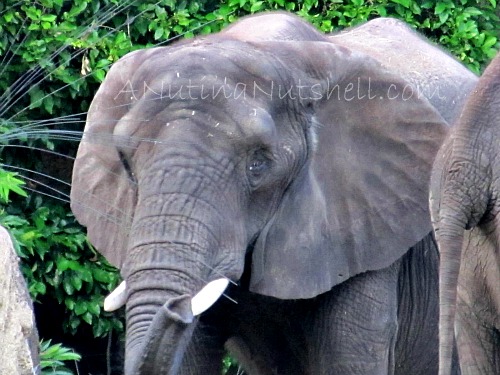 We also rested at an oasis while enjoying African-inspired foods for a snack.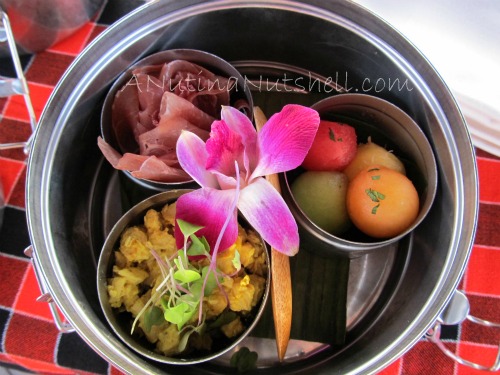 While we ate, we enjoyed lovely views like this.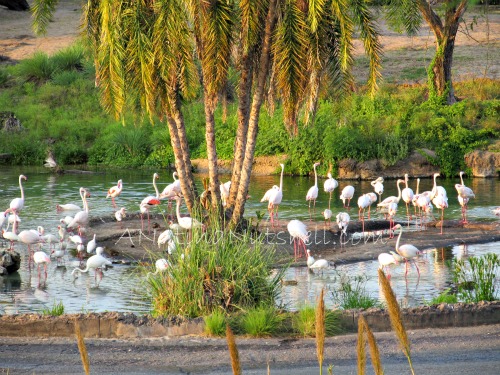 What I loved the most about the adventure was that the pace was so relaxed. There weren't any drive-bys with mere glimpses of the animals. The Wild Africa Trek is designed so that everyone can not only see all the animals, but enjoy a few minutes to watch and photograph them.
I highly recommend the experience. It was spectacular!
Most photos are my own, but a few are from the photo CD which is included in the ticket price.
I was a guest of Disney as part of a blogging event, but my opinions of the Wild Africa Trek are my own.