As you know,  I adore polar bears, absolutely adore them.
Always have. See?
It's fun watching the mamas with their babies. Did you know they almost always have twins?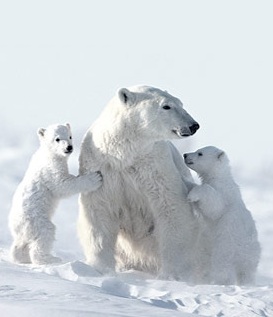 The icy blue background is so cool in this postcard, which I mailed to myself from the Arctic Home site. (There are lots of fun polar bear facts, stats, vids, and photos of the Mama Bears and their cubs as they trek across the ice.)
They have cute names like Neige and Nanukic.  🙂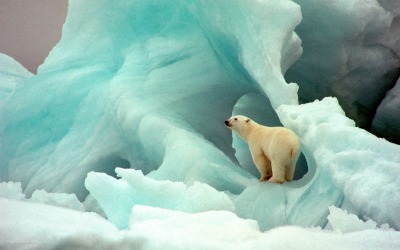 I couldn't bear it if they were to go extinct, so you know I'm supporting the Coca-Cola Arctic Home project to help preserve their icy homes.
Coca-Cola is releasing limited-edition Arctic Home cans in red now too!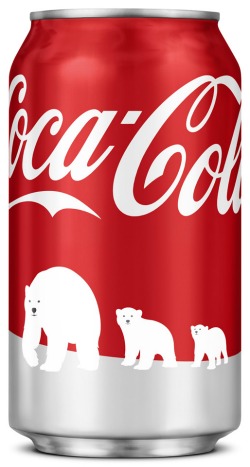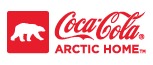 Polar bear mamas are fiercely loyal to their young, and, and I've been thinking that in some ways we're all mama bears.
We'll do whatever we need to do for our cubs!
Whether we cook their favorite foods, attend every game, help with homework, or stand up for them in tough situations, we mama bears are there!
Do you consider yourself a mama bear? Share a mama bear moment with me!
Compensation was provided by Coca-Cola, but Coca-Cola is not a sponsor, administrator, or involved in any other way with this post. All opinions expressed in the post are my own and not those of Coca-Cola.