Every single time I finish a cleaning spree, I exclaim out loud, "It's clean!"  Nobody is even around to hear me, but I don't care. It looks clean, it smells clean, goshdarnitall, it is clean!
You know what else? Sometimes I'll just stand there sniffing the air and admiring "the clean" while grinning like a Cheshire cat.
You do that too, right? Right?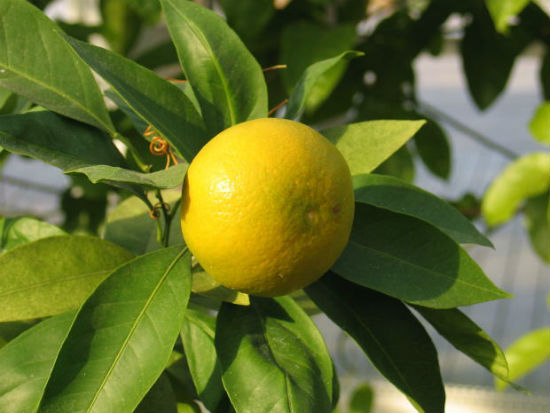 For the joy of the sniff.
Try the lemon verbena scent in the Mrs. Meyer's household cleaners line. I can vouch for that one. (Pssst, Mrs. Meyer's, I'm sure your entire line of cleaning products smells lovely, but mama, I can't leave the lemon alone.)
Aromatherapy – big time.
It's weird because I'm hyper sensitive to smells, so anything chemical laden and artificial will immediately kick off a pounding headache. I guess that's why I like Mrs. Meyer's Clean Day. They contain naturally derived ingredients and essential oils.
And the lemon verbena smells like delight. It's refreshing, it's invigorating, it's joyful!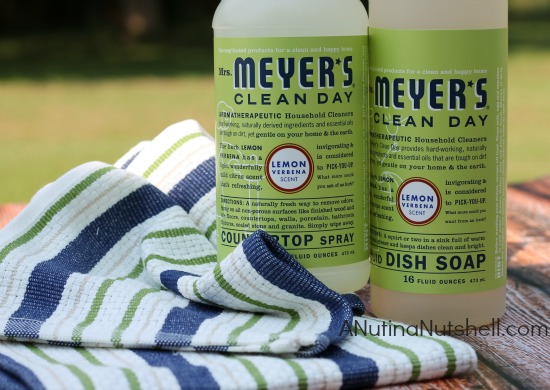 But bottom line: it cleans. The gentle ingredients do as fine a job as anything I've ever used, and now I'm left wondering why in the world I ever thought cleaners needed chemicals to clean. They don't.
I love me some Mrs. Meyer's Clean Day.
Mrs. Meyer's Clean Day® believes in a better way to get a good clean. Chock full of plant-derived ingredients and essential oils, our household cleaning products are powerful against dirt and grime. Our garden fresh scents uplift your mood while adding a little spring to you step.
What kind of scents make you happy?
Compensation was provided by Mrs. Meyers via Glam Media. The opinions expressed herein are those of the author and are not indicative of the opinions or positions of Mrs. Meyers.