I participate in the Restaurant.com #ReviewCrew and receive perks which allow me to dine with a discount at the restaurant of my choice.
As much as I love Mexican food, I hardly ever go to Mexican restaurants. They just don't auto-pop in my mind when I'm thinking of places to eat, but I hit upon a superstar when I was out on a date the other night — Arturo's Mexican Restaurant in New Bern, North Carolina.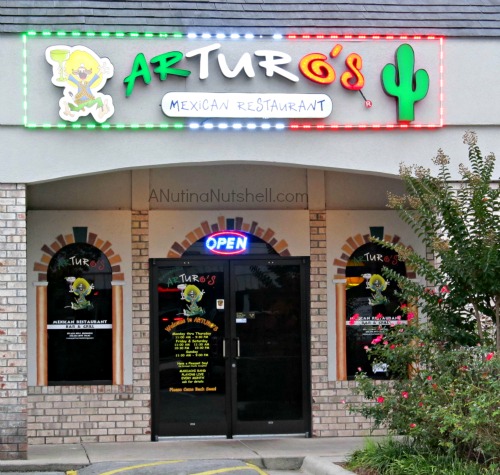 The decor was warm and inviting and I liked it instantly upon walking inside.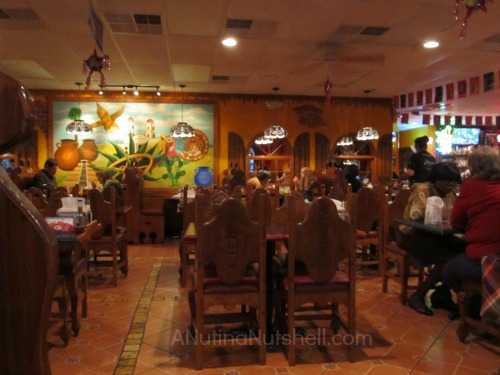 But they hooked my heart the moment they plunked down a complimentary basket of tortilla chips and salsa.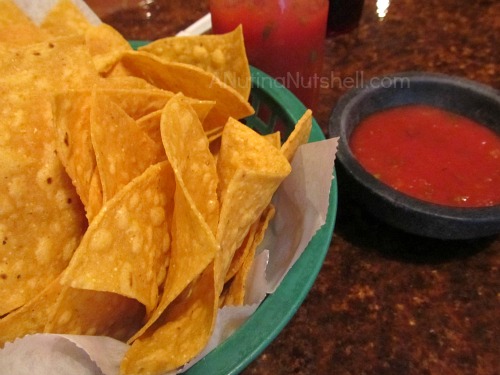 I liked those chips so much that I ordered some queso too. (Rumor has it there was also a second basket of chips involved.)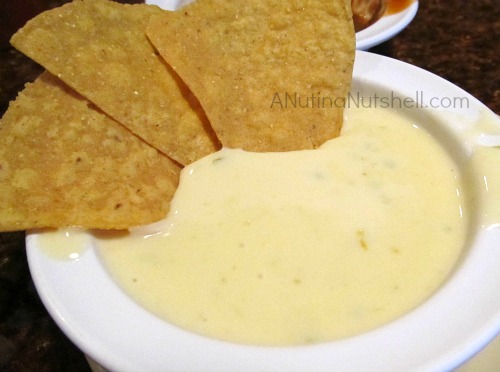 One thing I love about Mexican restaurants is that it's super easy to find vegetarian options, and even though I'm not a vegetarian, I eat like one a heck of a lot. So I ordered a cheese quesadilla with a side of Mexican rice.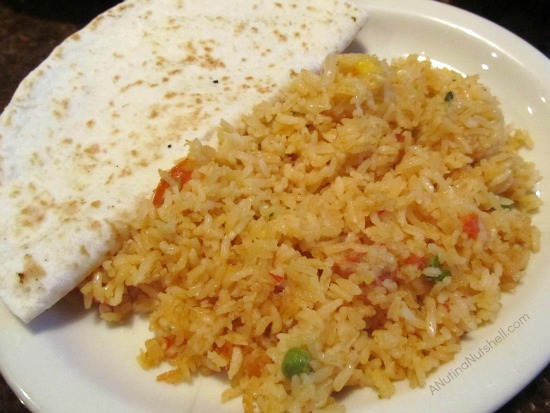 Across the table from me was one man and two plates of Mexican goodness. He ordered burritos deluxe, re-fried beans and rice.
I don't normally rave about the food in Mexican restaurants because it's usually good, but not worth a flip. In this case everything was outstanding. The service was also friendly, responsive and efficient. I'll definitely hit up Arturo's again and again.
Psssst, I've been search-stalking the independent restaurants on Restaurant.com lately because I've been having such good luck with the places I find there.
New Bern is a charming waterside community and I wanted to take a little ride over there for dinner and a stroll for date night, and that's why I picked Arturo's Mexican Restaurant. Of course, I used a restaurant.com gift certificate to save on the check total too.
Do you have a favorite Mexican restaurant? What's your favorite Mexican food?