Partnered post with Kohl's. All opinions are my own.
Last weekend, my daughter and I went back to school shopping at Kohl's. We wanted to find some fashionable, trendy outfits for her, but we also wanted to pick up a few things for her brother and send them to him at college. Right now is the perfect time to shop because there's still lots of clearance, but the fresh finds for Fall are arriving too, so it really helps stretch a budget.
I let her wander the store and she had no problem finding things she wanted to try on. Pretty much everything was on sale — one of the reasons I love Kohl's so much.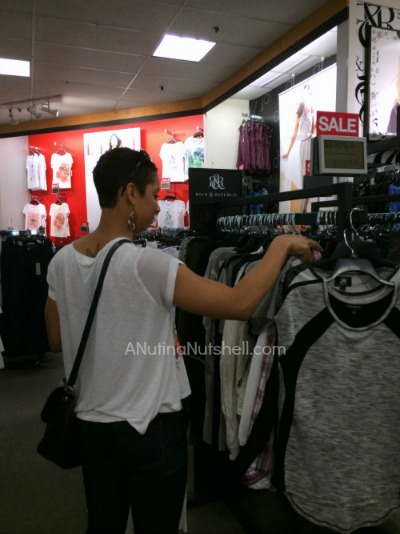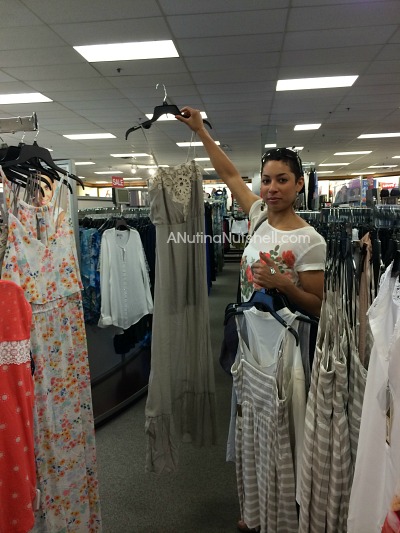 She picked out some really cute clothes which can easily transition from summer to Fall. Great choices, sweetie!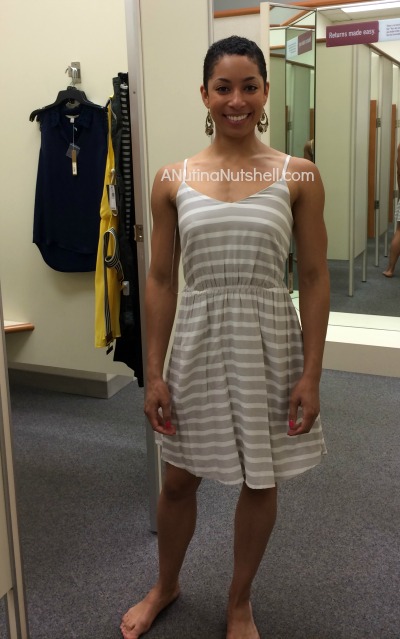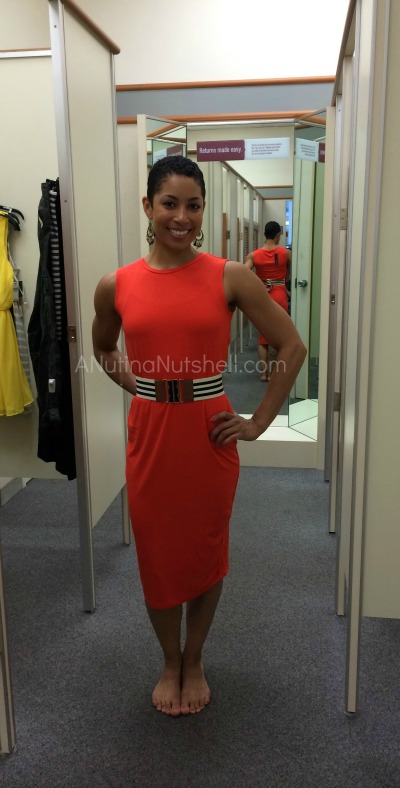 She also found a pair of shoes she loved, and they were on clearance! We have the best luck at Kohl's.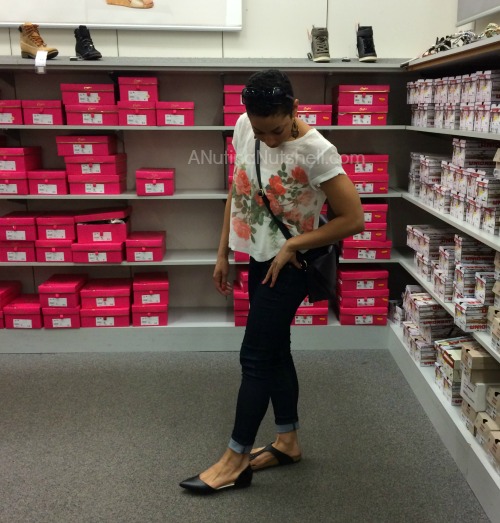 Something new at Kohl's this year is school supplies! Kohl's has partnered with Office Max and there are all kinds of back to school essentials in stores (not online).Normally I would make a separate trip to Office Max for that kind of thing, so it's so nice to have them all in one place at Kohl's! (It's like#Kohls101)
I picked up a bunch of supplies for my son so he doesn't have to pay the inflated prices at the university bookstore.  I have a slight addiction to notebooks myself, so I grabbed one of every color for me too. 😉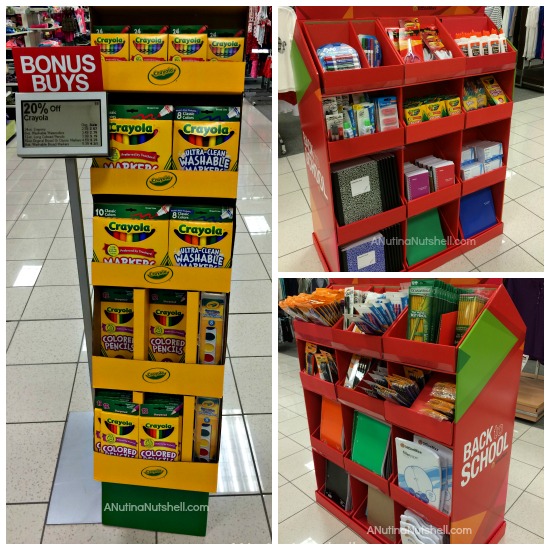 Next we went to the men's department where my daughter picked out a baseball cap and some t-shirts she liked for her brother. I took photos of them and texted them to my son for his approval. Shopping at Kohl's by text is kinda fun, especially because my daughter purposely tried to make the photos interesting for her brother.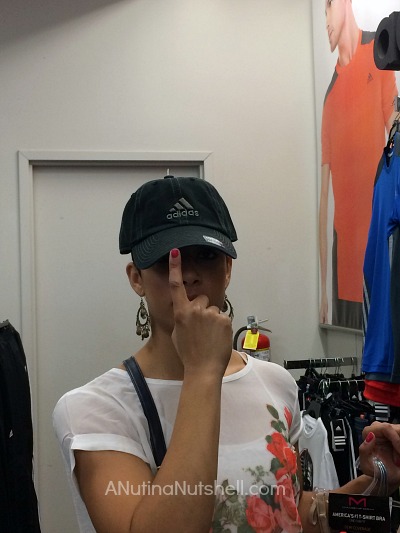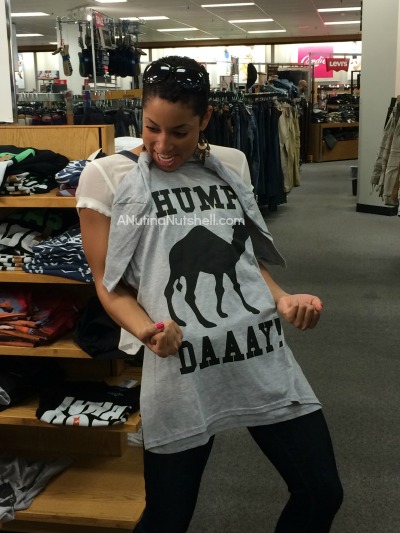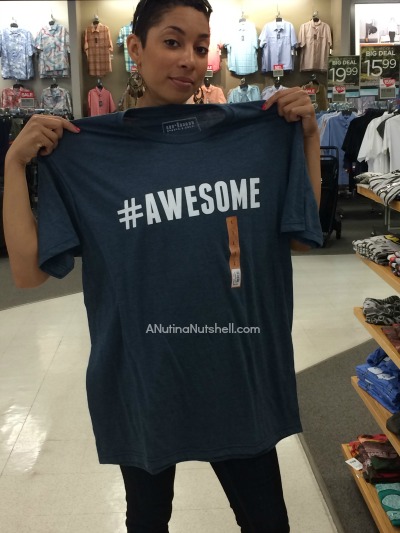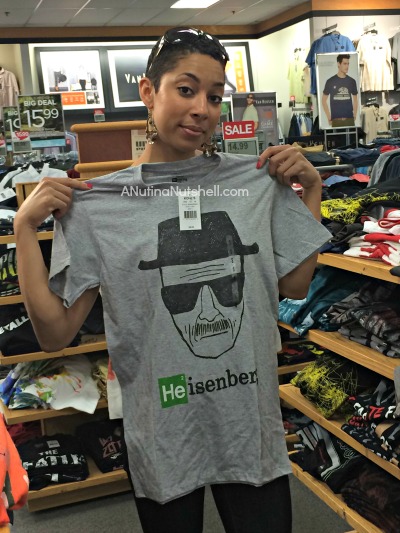 We also picked him up some footies. (Wait, maybe guys don't call them that…) We picked him up some manly tough guy short sock thingies.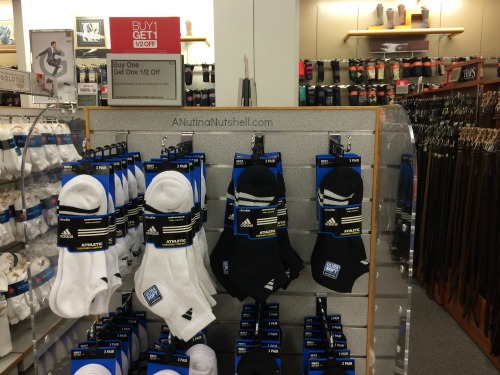 We had such a great time back to school shopping at Kohl's. My daughter is the perfect shopping partner and Kohl's is the perfect back to school shopping destination! Visit Kohls.com to find a location near you.
Pssst, I'll be posting a $100 Kohl's gift card giveaway later this week, so keep an eye out for that!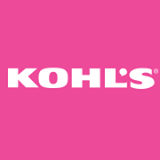 Have you gone back to school shopping yet? What do you think about Office Max school supplies being available in Kohl's this year?