I participated in a campaign on behalf of Mom Central Consulting for Fellowes Bankers Boxes. I received product samples and a promotional item as a thank you for participating.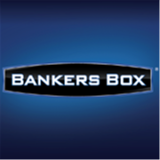 Out of sight out of mind, but out of sight is hard to find.
I totally just made that up, but it's me to a tee because I stink at organizing my stuff, but I'm very, very good at hiding it and moving it and pretending it doesn't exist. I've got problems and quite frankly, I'm just not sure if there's any fixing me at this point.
So all I can do is contain the madness in the most organized way possible for me, which is why I am using Bankers Box Stackable Storage Boxes. An organized person could use these to become extremely organized; a disorganized person could use these to become less disorganized.
And that's as far as I dare dream.
With a few quick folds and pushes, I had the heavy-duty triple-walled cardboard boxes assembled and ready for use. They even have clear plastic see-through windows to remind me of what I'm storing/hiding.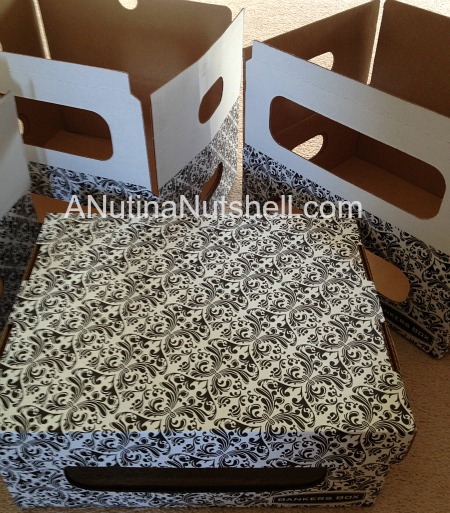 And there are snap together durable handles which overlap both sides of the carry holes to strengthen them. Love that!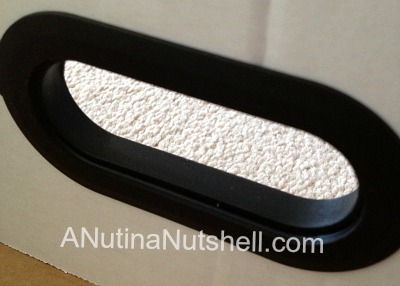 My biggest problem without a doubt is paper. I have the best intentions of saving my receipts so I can deduct them as business expenses, but they always end up as either purse litter, desk debris or crumpled balls of trash.
So now I'm taking all of them and tossing them into a Bankers Box together, and I'll sort through them come tax time. I realize it's not an ideal organizational method, but it's one giant step for Liz-kind, believe me!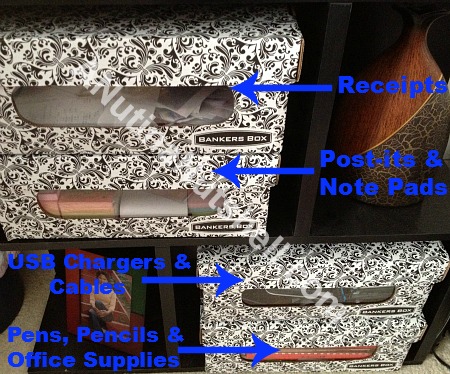 And see how nicely they stack. Yes, indeedy.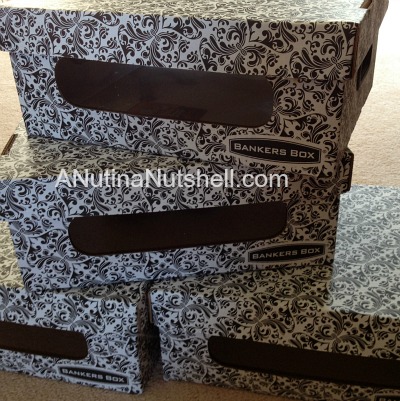 Also very nice for a girl who loves to hide her clutter are these under the bed storage boxes. I have my off-season shoes in there right now which is a beautiful thing.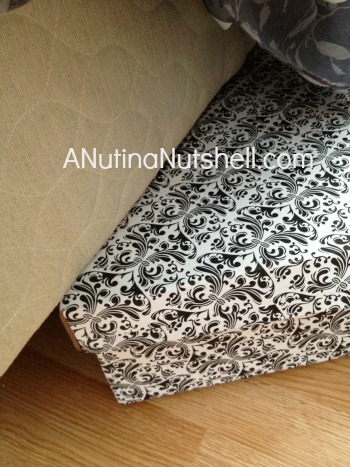 Oh, and they're made from 60% recycled content, so they're environmentally friendly as well. I always worry about that with paper products, so I appreciate that bit of "green".
If you're organizationally challenged like me, visit the Fellowes Bankers Box Home Organization website for tips and more info, and if you're already organized….well, bully for you! 😉
If you need to get organized too, enter the Fellowes Bankers Box 'Messiest Closet' Contest on Facebook where you can win a consultation and/or lots of storage products!
What would you store in Bankers Box storage boxes?