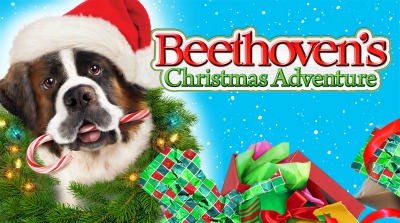 In this heartwarming holiday adventure, Henry the elf and Santa's magical toy bag fall off of Santa's sleigh and Henry crash-lands into a pine tree. Beethoven and his teenage pal, Mason, come to his rescue.
With a little elfin magic, Beethoven is able to speak, and he and Mason set out to help Henry recover the magical toy bag, which has fallen into the wrong hands.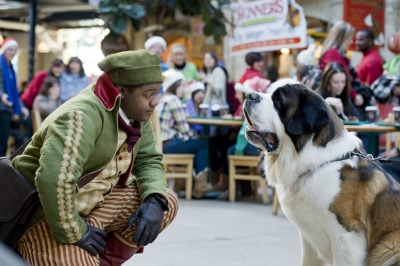 They've got to save Christmas!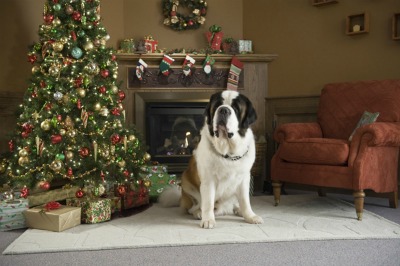 Watching the snow-filled opening scene of Beethoven's Christmas Adventure brought on my Christmas spirit this year.
It's a really cute holiday tale which I know kids will love, and I'm positive they'll get a kick out of  the "gassy" scenes! Adults will appreciate the puns and play-on-words; I actually laughed quite a bit.
I think it's a cute film for the whole family.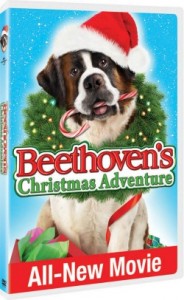 Beethoven on Facebook: www.facebook.com/BeethovenMovies
Buy It! Pick up a copy of Beethoven's Christmas Adventure on DVD!  Be sure to use this $3 off coupon!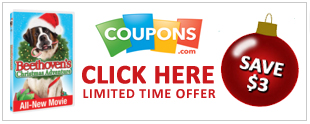 GIVEAWAY!
One lucky reader will win a Beethoven's Christmas Adventure DVD Prize Pack!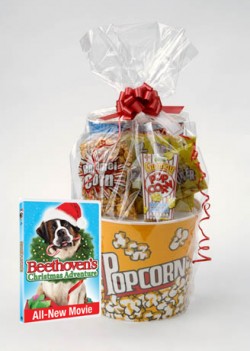 (Rafflecopter entry form below is in javascript so it may take a few seconds to load.)



I received a DVD prize pack in order to facilitate the review. All opinions expressed in this post belong completely to me.