I know secrets about #DennysDiners and I'm not telling!
That's mean, isn't it?
I promise I'll tell you as much as I can, and good (and tasty) things come to those who wait for the rest.
As a #DennysDiners ambassador, I was invited as a guest to Denny's HQ and test kitchen in Spartanburg, SC for a little taste and tell adventure.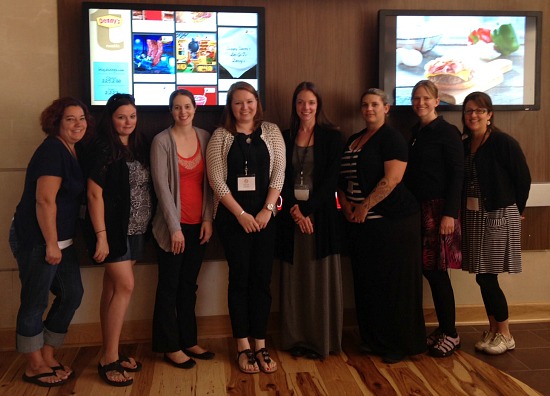 Trivia:Denny's was originally founded as Danny's Donuts! The name was changed because people were confusing it with a place called "Coffee Dan's".
Everyone on the Denny's team was so warm and welcoming, and as we nibbled on a breakfast of fresh fruit, baked treats and fresh-from-the-oven pancake puppies (try them, you'll love them), we learned all kinds of things about Denny's history, marketing campaigns and menu updates.
One of the neatest things Denny's has been doing is partnering with National Geographic Kids for their kids' adventure menu. It's full of edutainment and animals kids love, like dolphins. (Pssst, the animals change every quarter. Next up — penguins!)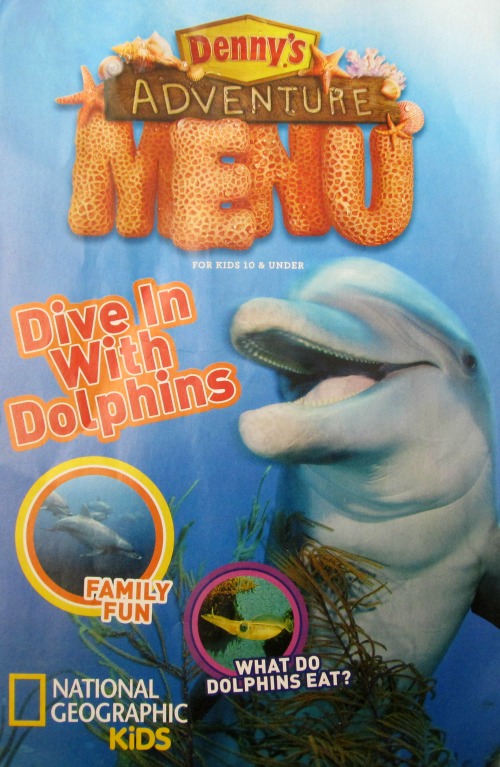 Another reason kids and parents love the kids' menu is that they can see a full color photo of each item. I gotta hand it to Denny's on that idea; sheer brilliance. Kids can even color in the circles of what they'd like to order.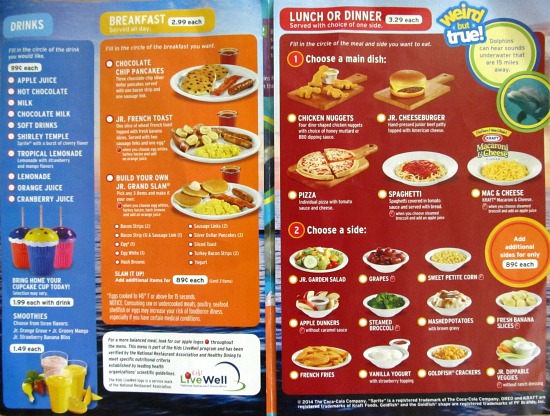 We also had the chance to visit Denny's test kitchen where the menu magic happens, and believe me, I tasted it. The magic is happening.
Everything is organized and arranged for streamlined efficiency, so they're able to do an incredible amount of research and testing within a relatively small space. What you see on the menu is planned a good 18 months in advance!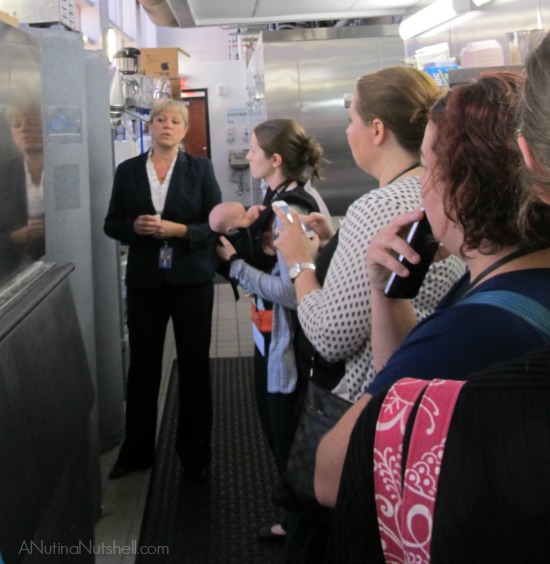 So about that menu magic…
Much of what I ate (and oh, did I eat!) is still "lips zipped" information, but this chicken salad sandwich is to die for and is available in restaurants now. Homemade with roasted seasoned chicken, celery, red grapes, toasted almonds and mayo, it's served with spring mix and tomato on toasted 7-grain bread.
And seafood lovers, how about this Alaska king salmon with whole grain rice and fresh steamed veggies from the Fit Fare menu?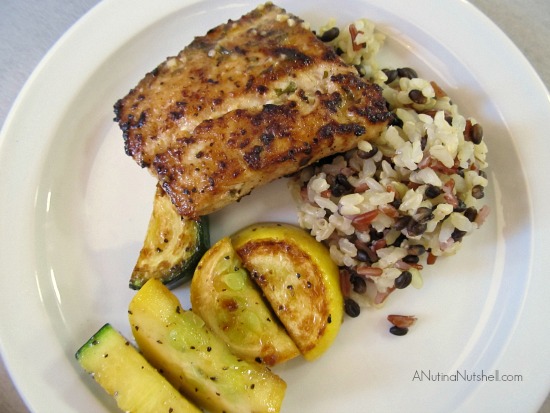 As for the other secretive items I sampled, I wish I could show you. But, I'll just say that there are some incredibly tasty seasonal dishes appearing in Denny's Diners beginning October 1st, and they pretty much made my taste buds sing.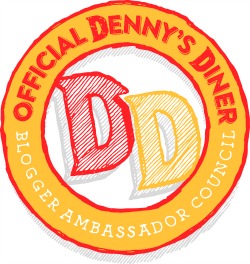 Trust me, you need to plan a trip to Denny's at least once a month for the rest of the year. You'll love what's coming for the holidays!