I'm pretty sure not a day goes by without me muttering, "I'm sleepy", "I'm so tired", or "I'm exhausted" at least once or thirty-six times.
And it doesn't just sound like "I'm so tired" either. It's all dramatic like, "I'm soooooooooooooo tiiiiiiiiirrrrreeeeedddddddd".
Right? You do it too? 
It was my love for sleep and all things snoozy that made me so happy to work on the Stop Sleeping Around campaign with the Better Sleep Council.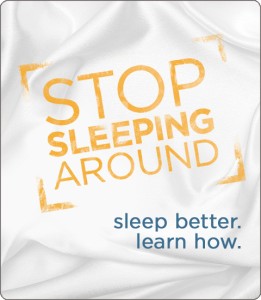 Truth be told, I kinda take my nice mattress for granted, and I have at least a dozen pairs of jammies I can choose from every night.
Oh, how I love pajamas!
So I am tickled pink that the Better Sleep Council is making a $100 donation on my behalf to the Pajama Program, which donates warm pajamas and nurturing books to children who are living in some pretty unsettled conditions, including group homes, shelters, and temporary housing.
Many of them have just been shuffled from place to place and have next to nothing to call their own.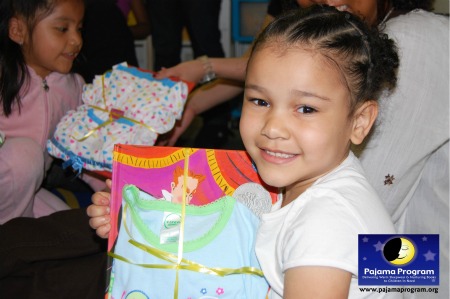 But presenting warm cozy jammies and books to these children sure brings out the smiles. In them and in me.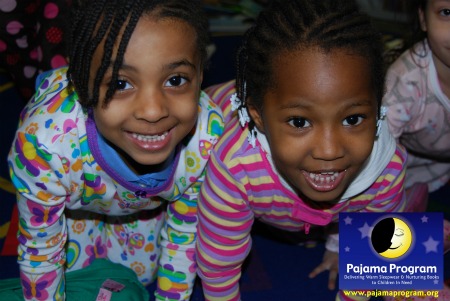 If you'd like to help the Pajama Program, be sure to visit the website and find out what you can do.
A donation was made on my behalf to Pajama Program by The Better Sleep Council as part of the Stop Sleeping Around sponsored campaign I've been working on.