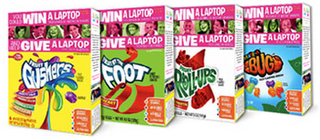 Most of us have kids who looooove Betty Crocker Fruit Flavored Snacks, right? Oh heck, we like them ourselves too!
And right now these fruity snacks are part of a "Win & Give" campaign. Each specially marked package has a code that consumers can enter at WinOneGiveOne.com to see if they've won an XO laptop, and for each U.S. winner, Betty Crocker is donating a laptop to a child in Africa as well.
The campaign shows moms and kids that even the smallest of acts can make a big difference and that giving to others can be fun. According to the Kids' Altruism Indicator, 93 percent of moms would take greater pride in seeing their children grow into giving adults rather than wealthy adults.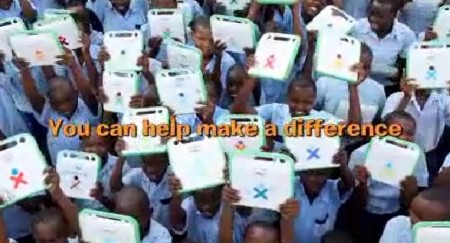 The Win & Give campaign has been so successful that they've reached their donation level of 1,725 laptops. However, they're not stopping!
For every day they receive 100 UPC entries, they'll donate an additional laptop to a child in Africa now through March 18th. So be sure to enter your codes!
To see the impact these laptops have on kids in Rwanda, visit WinOneGiveOne.com where you can watch videos from the students and their teachers.
GIVEAWAY!
Win It! One lucky reader will win an XO Laptop and some Betty Crocker Fruit Flavored Snacks!
(Prize fulfillment will be in May.)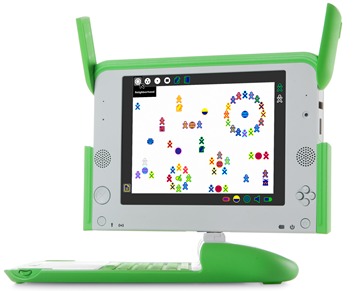 a Rafflecopter giveaway
I received no compensation for this post, and all thoughts and opinions expressed within it are honest and completely my own.