Bloodline Netflix.
Obsessed.
Bloodline is so full of twists, lies, deceit and sinister everything that I can't stop watching.
It's a thriller of a series, and every character seems to have suspicious motives and buried secrets, so you're never sure who's good, bad, evil or trustworthy. And if you think you figure it out, it changes in an instant when yet another horrible secret is revealed.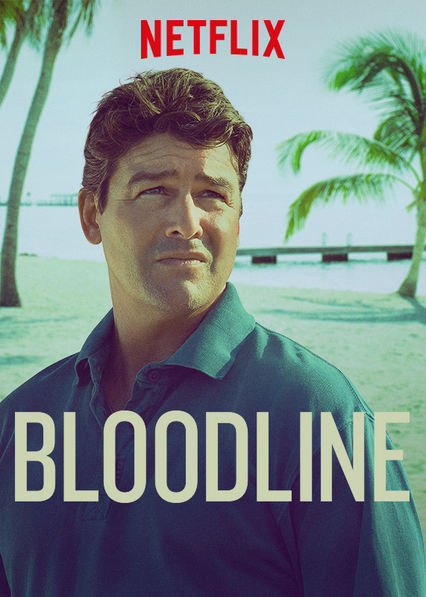 In the calm, serene island setting of the Florida Keys live the Rayburns, who at first glance seem like a happy, tight-knit and well-adjusted family, but appearances can be deceiving.
This family is a psychiatrist's nightmare. 
It all falls apart when the eldest son, the black sheep of the family comes home for a family event and decides he'd like to stay. Old resentments, deep-buried secrets and countless lies surface, and the show uses artsy flashbacks and foreshadowings to hint at something much more menacing to come.
I love when a show throws unexpected plot twists at you, and Bloodline does it on the regular. The series keeps you on the edge of your seat episode after episode. You never know what to expect.
Watch Bloodline. Netflix has a good one going here, and I can't wait to see how this dysfunctional family continues to unravel in this completely addicting psychological thriller.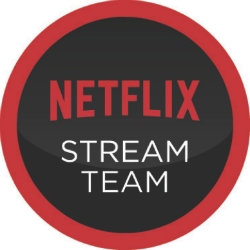 This Bloodline Netflix post was inspired by my #StreamTeam membership. It's so much fun to talk about what I'm watching on Netflix!