This post is sponsored by Discover Boating but the content and opinions expressed here are my own.
It's not surprising I love being out on the water because I grew up in a pretty little beach town on Lake Michigan where boating was everything! Although my family didn't own a boat at the time (womp, womp), most of my friends had them so my weekends were centered around boating activities.
There's so much you can do when out on a boat! (But if you or your friends don't have one yet, don't worry. You can rent or charter a boat so easily nowadays.)
Boating Activities For All Ages
Try some new water sports.
Go water skiing, wakeboarding, tubing or parasailing or sit back and watch your friends and family partake while you snap photos of all their boating activities!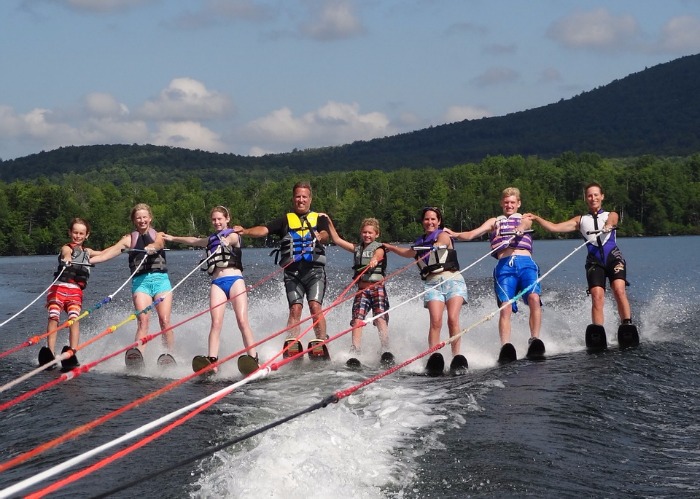 Go fishing and/or join a fishing tournament.
Everyone should try their hand at fishing from a boat sometime, and during a fishing tournament, you could score big!
Take a boat out at sunset.
Sailing at sunset is something I'll never tire of doing. The world is quiet but for the sound of gently lapping waves and rustling sails, the coastal breezes temper the day's heat and the sun paints the sky in an ever-changing palette of glorious hues.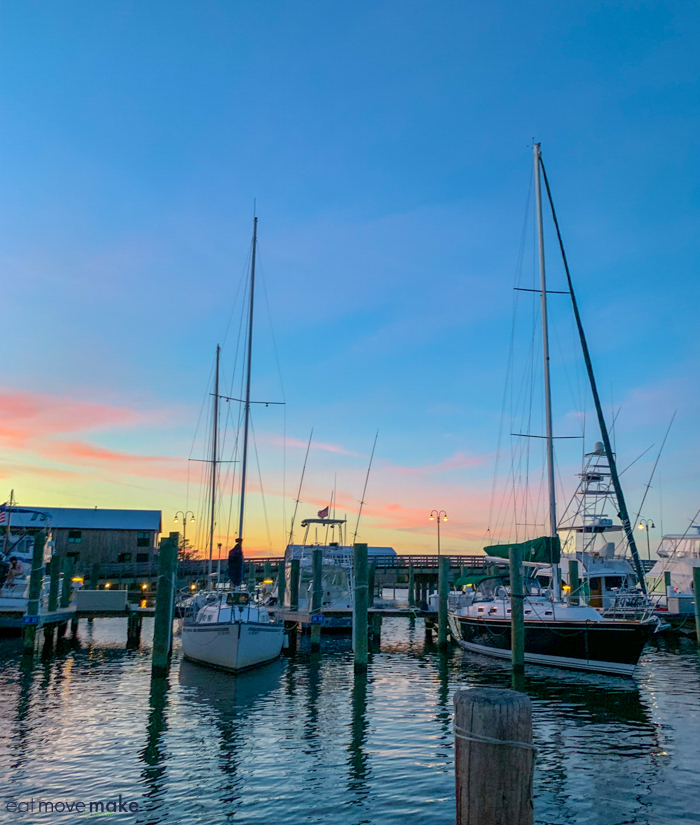 And be sure to turn around. The sun can create magical surprises when you're least expecting it.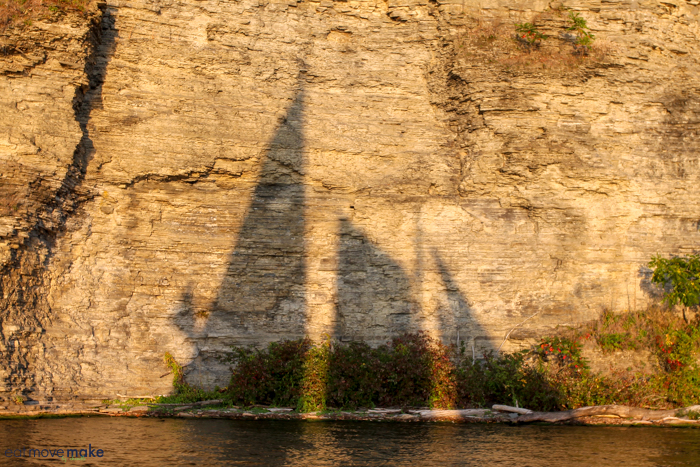 Watch a fireworks show from the water.
Drop anchor in a prime viewing position on the water and enjoy the sky display from a new perspective.
Join a boat parade.
Many coastal communities host holiday boat parades where boats deck themselves in colored lights and parade along the shore for spectators to admire.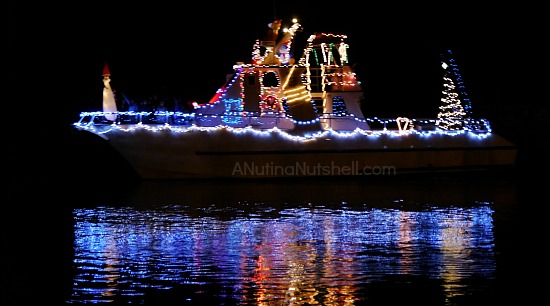 Watch for birds and wildlife.
Keep your eyes open and you're bound to catch a glimpse of something special each time you're out on the water.
82% of Americans say being around water is relaxing and 72% feel healthier after spending time on the water. I can't argue with those stats; I love being out on a boat. Pure unplugged bliss!
Discover Boating has resources to help find local boat rentals, clubs and peer-to-peer sharing so you can get out on the water this summer. You can also check the boat finder tool to see which type of boat fits your lifestyle and budget.
What are your favorite boating activities?