Taking an airboat ride at Boggy Creek Airboats was so much fun! If you're ever in central Florida, you have to go! You glide through the headwaters of the Everglades at speeds up to 40 mph, and it's exhilarating!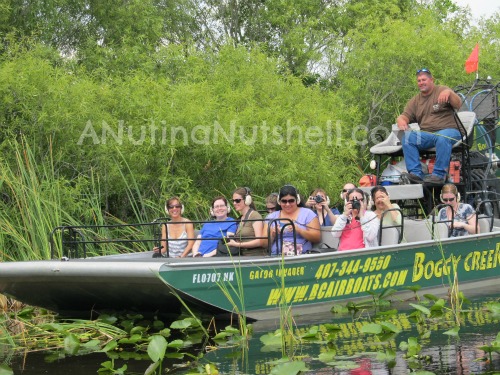 In between bursts of speed, the guides slow down to point out all kinds of wildlife.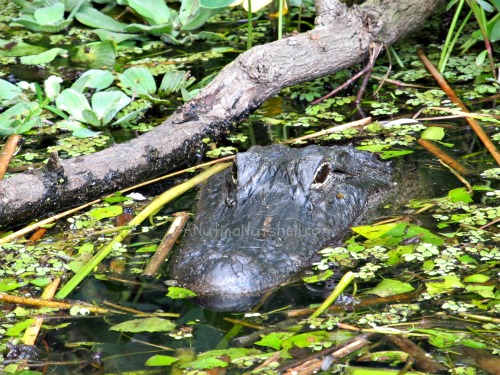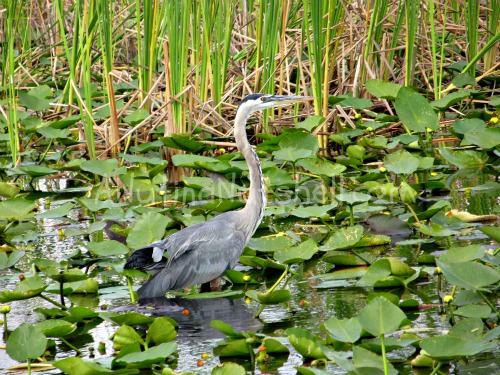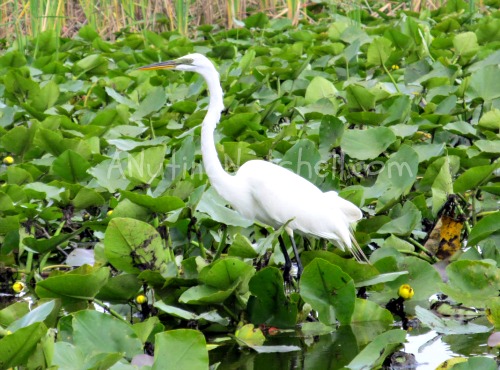 It was so much fun, and I can't wait to go back with my kids, especially my son. He would love it!
On our last day in Florida, we took a trip out to Makinson Island, which was a 20 minute boat ride from the mainland to an oasis of calm.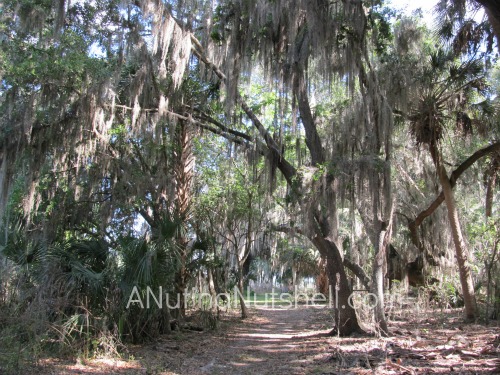 When we got to the island, we went on a guided walk through the woods, where we spotted an eagle's nest.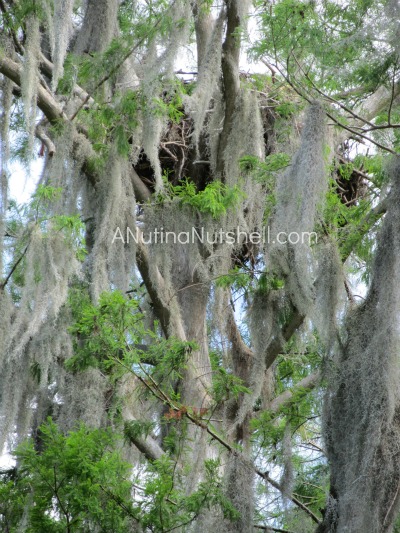 Strolling along the walking path was a wonderful way to relax and a great respite from the breakneck pace of a typical Orlando/Kissimmee vacation.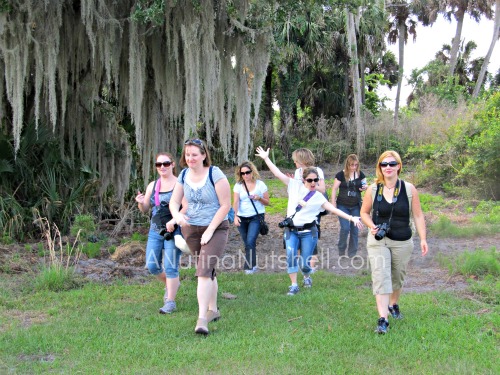 The trip was part of a mostly expense paid trip made possible by Disney, Global Resort Homes, and the Kissimmee Convention & Visitors Bureau. All thoughts and opinions of the experience are my own.