Without ice cream, summer wouldn't be summer, kids wouldn't be kids, dessert wouldn't be dessert and coffee creamer wouldn't be nearly as delightful.
International Delight new Cold Stone Creamery creamers bring your favorite summer ice cream flavors to coffee in three new flavors: Cold Stone Creamery™ Hot for Cookie™, Cold Stone Creamery™ Founder's Favorite™ and  Cold Stone Creamery™ Churro Caramel.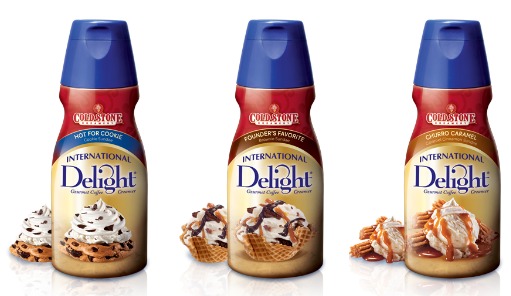 How does a girl resist that kind of sweet talk? Oh, she doesn't.
I spotted them at the store the other day and couldn't resist trying Founder's Favorite with brownie, pecan, caramel and fudge flavors in a creamy blend inspired by melted ice cream.

I went right home and brought a little of that ice cream flavor to my summer in this Brownie Pudding Sundae recipe.
Brownie Pudding Sundae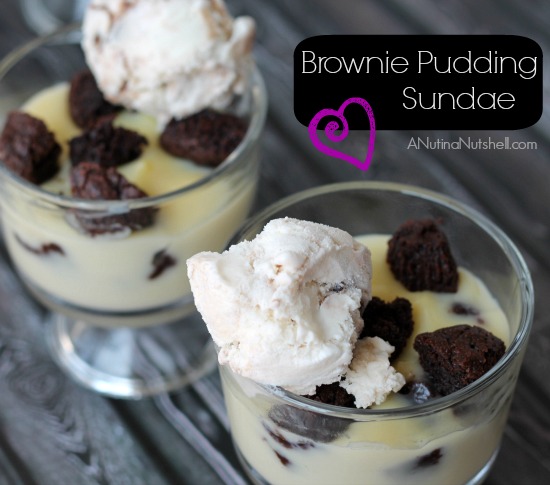 Ingredients
3 Tbsp cornstarch
1/4 tsp salt
3 egg yolks
1/2 cup sugar
2 1/4 cups milk
4 oz International Delight: Cold Stone Creamery™ Founder's Favorite™
2 tsp vanilla
Chewy brownies, cut into chunks
Directions
1. Combine all ingredients, except vanilla. Whisk together or combine in blender.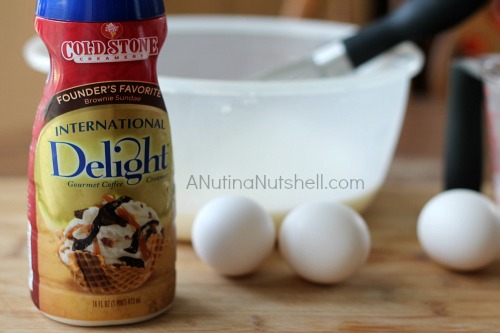 2. Cook over medium heat, stirring continuously until mixture comes to a slow boil. Remove from heat. Stir in vanilla.
3. Pour into small dessert dishes. Spoon a layer of pudding, add chunks of brownie, then top with another layer of pudding before refrigerating until chilled and set.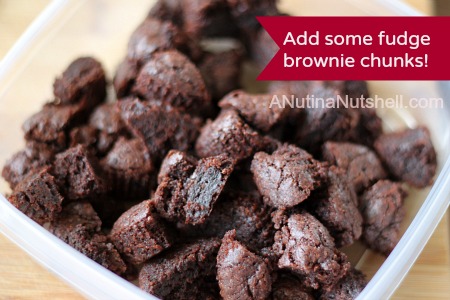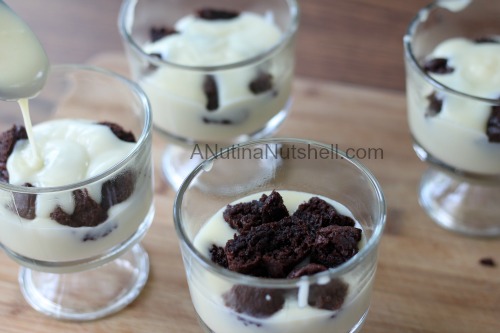 Optional: Top with a scoop of ice cream before serving, and when I say optional, I mean mandatory. (Ok, it's not really mandatory, but you'd be crazy not to add that scoop, I tell ya.)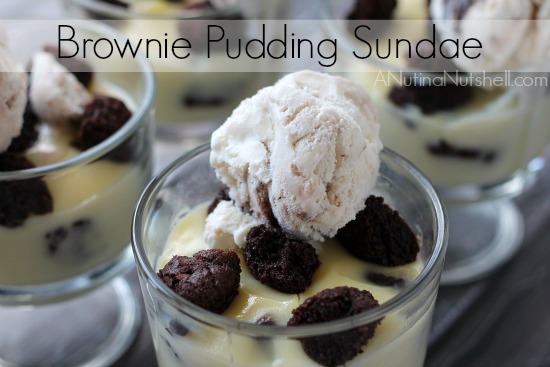 And don't miss your chance to win with International Delight this summer! Play along in the Pin to Win Sweeps for your chance to win $400!

Just visit the ID + Ice Cream Pinterest Board and pin any image with #IScream4ID for a chance to win, but hurry! It all ends August 15th.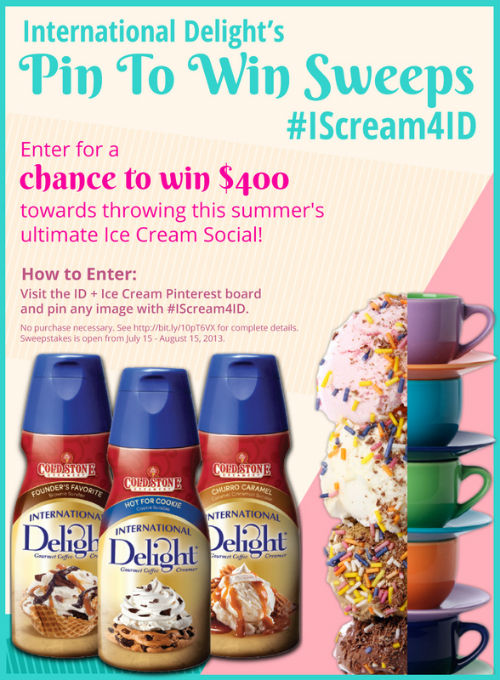 Love ice cream + coffee? This summer, International Delight is bringing your favorite Cold Stone Creamery ice cream flavors to coffee and they're celebrating by giving away five $400 grand prizes to throw this summer's ultimate Ice Cream Social! To enter, visit the ID + Ice Cream Pinterest board and pin your favorite image using the #IScream4ID hashtag. Good luck!
This is a sponsored conversation written by me on behalf of International Delight. The opinions and text are all mine.