One of my favorite December indulgences is a sunset stroll along the waterfront. The splendor of the sailing vessels is unmistakable.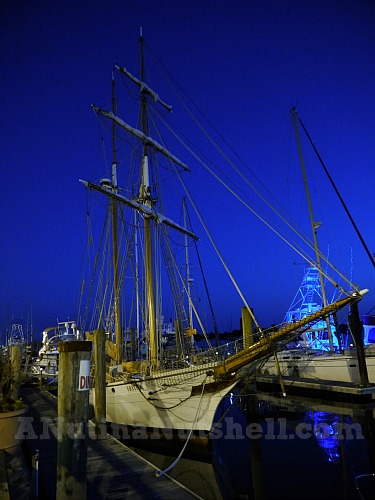 The remaining golden glow of sunlight dances on the water and mesmerizes me with its warmth.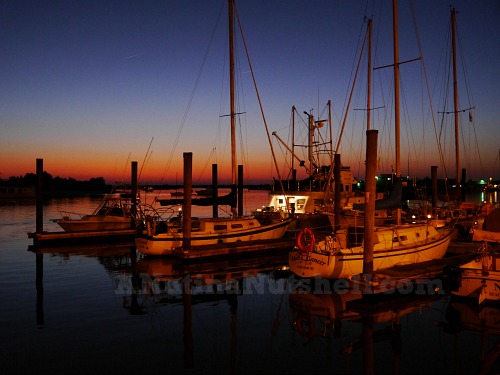 When the last of the fading light is gone, I'm bathed in moonlight instead. I find myself shivering and chilled, and I briskly head for the warmth of my home and the comfort of a warm, plush robe and cozy slippers.
I push the button on my Keurig and fix myself a steaming hot cup of Cafe Escapes milk chocolate hot cocoa, yet another indulgence. The smooth, rich chocolate flavor is decadent, but not overly so.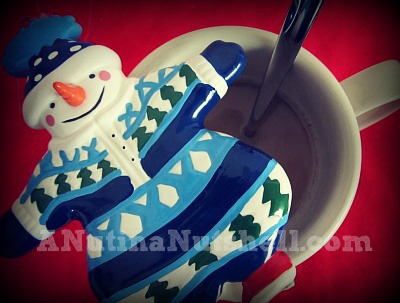 I sip my cocoa by the light of a crackling fire and savor the indulgence.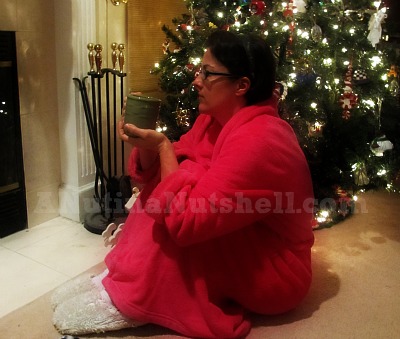 Life is good.

Enter the Cafe Escapes Indulge Anytime Sweepstakes on Facebook. You could win an indulgent spa weekend for two or an indulgent gift basket!

Café Escapes is the brand of hot, flavored indulgent beverages that provide you an everyday treat and a chance to relax and savor a moment of your day, whether at home or at work.
What's your favorite indulgence?

Disclosure: Compensation was provided by Green Mountain Coffee Roasters, Inc. via Glam Media. The opinions expressed herein are those of the author and are not indicative of the opinions or positions of Green Mountain Coffee Roasters, Inc.