This holiday season I'll be busy capturing my memories in photos which I'd like to share with others, and it's the first time I'll be using one of the new cameras with built-in wifi. Sharing pictures and videos has always been so much easier on my phone, but I've been sacrificing the quality and megapixel count of a quality camera for the ease of sharing.
This usually means that unless there is a ton of light available, the photos and videos I take with my phone come out grainy. A large sensor can alleviate the problem of graininess in low-light photos and videos, but my phone doesn't have that. Pictures taken in dim lighting, like of my Christmas tree, look dark and don't accurately capture the reds, greens and golds or the magical twinkle of holiday lights in a softly lit room.
Thankfully Best Buy has a great selection of cameras that will capture the moment, exactly how I want to remember it, and allow me to share it instantly with built-in WiFi! There's no reason I should settle for dark, grainy looking photos that make my festively decorated house look like a dungeon.
Check out some of these great cameras with built-in Wi-Fi available at Best Buy.
Cameras with Built-in WiFi
Nikon D5300 DSLR with 18-55mm VR lens
Sharing photos and videos you take with a DSLR no longer has to involve the hassle of using a cord or a memory stick to transfer your files to a computer, then uploading them to the internet.
The Nikon D5300, also available in red or gray, has built in Wi-Fi so you can share your photos instantly.
It also comes with an AF-S DX NIKKOR 18-55mm f/3.5-5.6G VR II lens that enables you to capture sharp photos and video footage and optical image stabilization which helps prevent blurring even when you're shooting in unsteady conditions.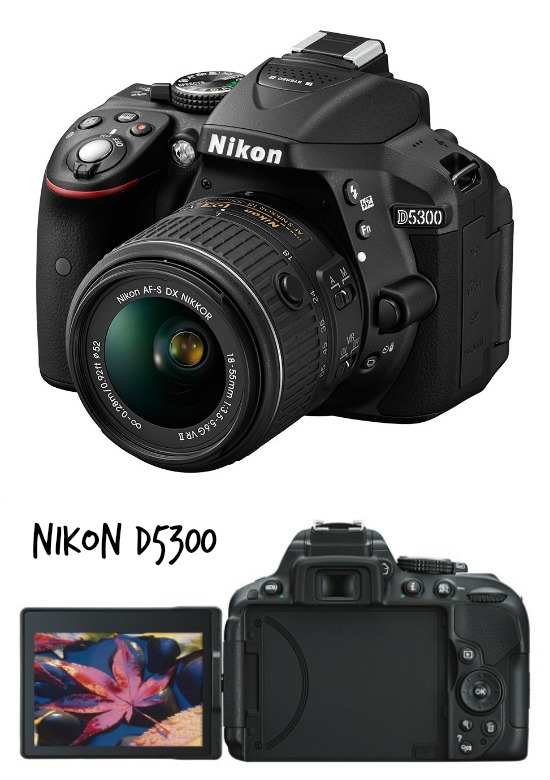 Sony Alpha A6000 interchangeable Lens Camera
This is another great option for taking your holiday photos. The Sony A6000, also available in white or silver, features the World's Fastest Autofocus, allowing you to capture every moment, even the ones you weren't prepared for.
It features a 24.3 megapixel, Exmor APS-C sensor, allowing for stunning clarity in a compact package. Built- in WiFi allows you to share your stored content across devices.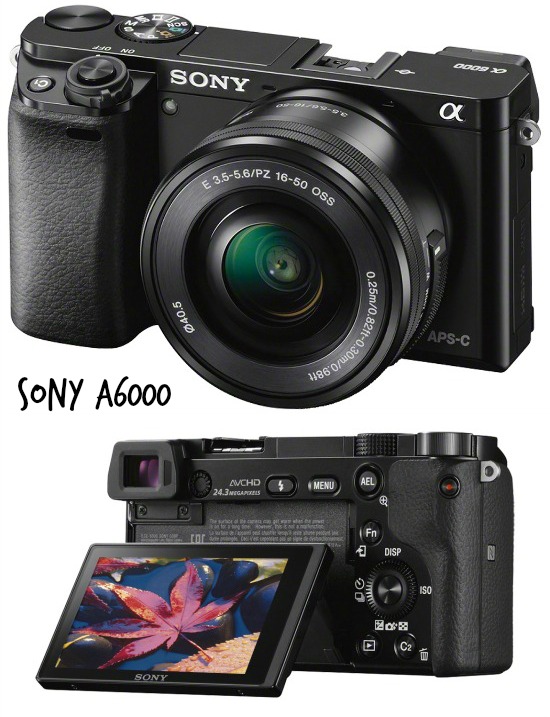 The Samsung Galaxy Camera 2 features a 16.3-megapixel, ½.3" BSI CMOS sensor which allows the capture of detailed, sharp images and high-definition video.
This is another great camera with built in Wi-Fi and it allows you to use Android Apps. Navigation is made easy with the 4.8" touch screen so shooting, sharing, and using apps is a cinch!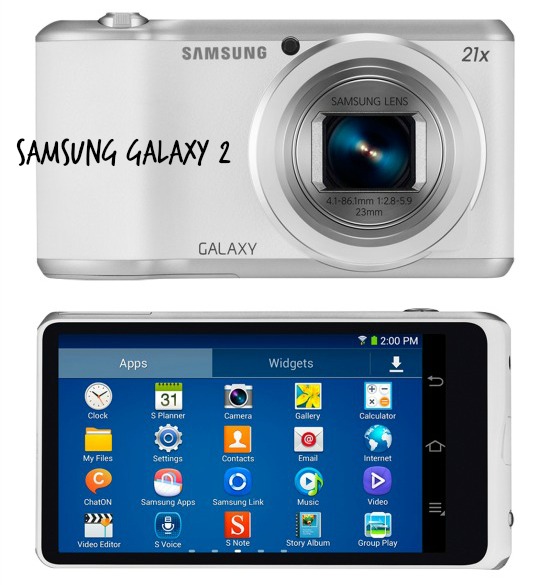 Visit the Best Buy Holiday Gift Center to see more great cameras with built-in wifi whether you're giving as a gift or upgrading for yourself.
Never miss a moment, and never miss the opportunity to share a moment with #CamerasatBestBuy.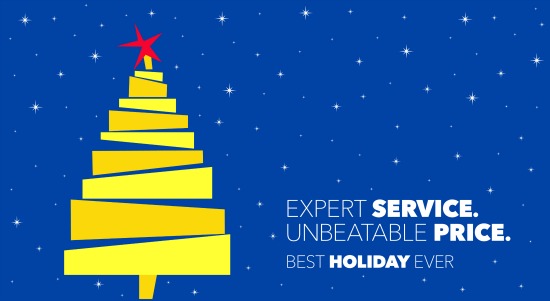 Have you considered one of the new cameras with built-in WiFi as a holiday gift for yourself or someone else?