When you think of "Good Vibrations," what do you think of? The Beach Boys?
That would be normal, but what I've always thought of is Marky Mark and the Funky Bunch.
However, I just saw a show called Good Vibrations at The Carolina Opry in Myrtle Beach, so see ya later, Marky Mark.
A new memory's in this clown.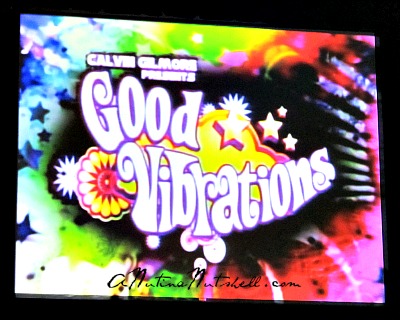 When we pulled up at dusk, the lights were winkin' at me.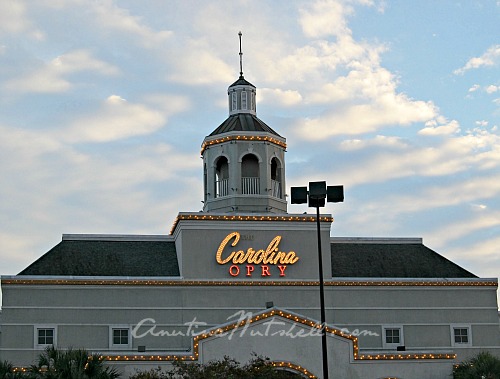 It was a musical stage show with songs from the 60's, 70's, and 80's and….it was awesome!
The performers sang, danced, and humored us through some of the most memorable songs of yesteryear, starting with ZZ Top.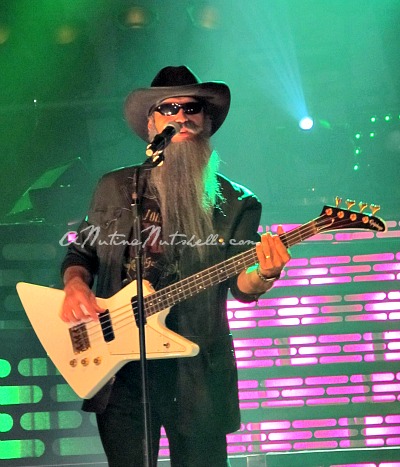 Lots of costume changes and props added to the fun.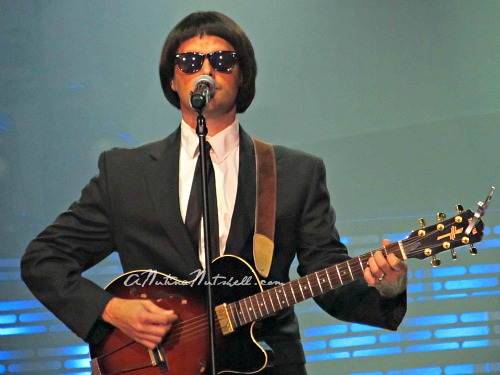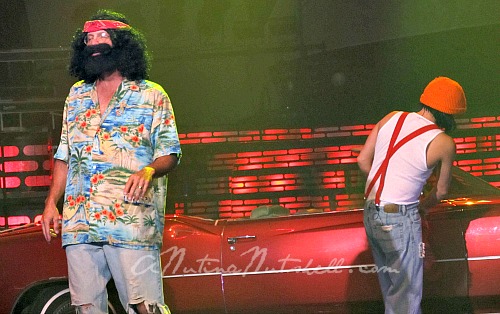 Do you remember the dance group, "All That" from America's Got Talent? They performed too!
Those boys can kick a foot and a leg around, let me tell ya.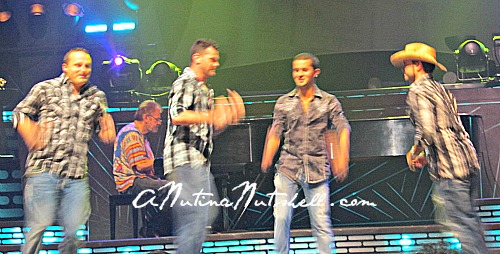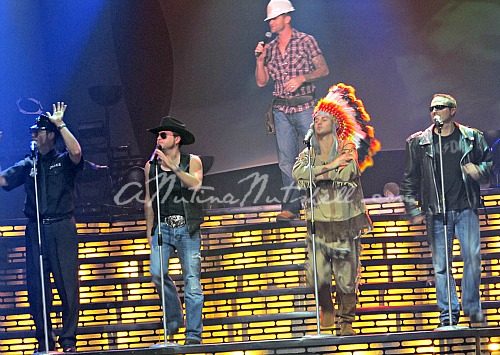 But this guy stole the show for me. Wow, what a voice.
If you're ever in Myrtle Beach, go see this show. It's really, really fun! I LOVED it!
Holiday Tip:
Beginning November 1st and all through the holiday season, The Carolina Opry presents the very popular Christmas Show!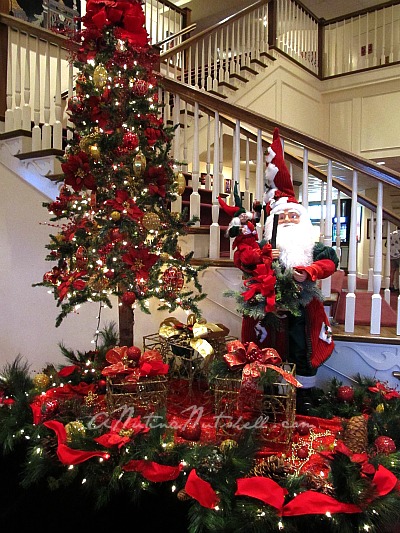 Visit the Carolina Opry website for the show schedule and to purchase tickets, and check out VisitMyrtleBeach.com for more ideas on things to do in Myrtle Beach.