As a parent, it's such a joy to watch your kids celebrate the special firsts in their lives. Whether it's losing a tooth, starting school, riding a bike or attending a first formal dance, we tend to mark those mini milestones with photos and celebrations.
After all, it's only a "first" once!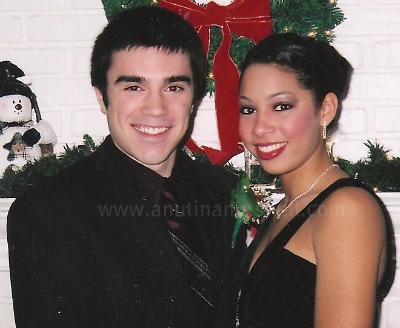 I've had my own share of "firsts" over the last few years, some of them harder to handle than others, but all of them worth celebrating, especially when I get to celebrate them with the two people I love more than anything else in the world: my kids (one of whom still insists on the blur….grrr).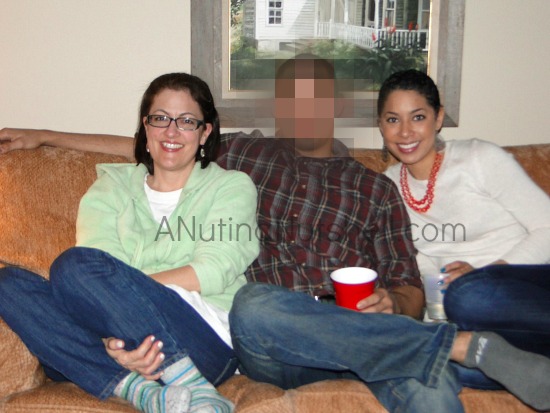 Most days are so routine that there's not much to celebrate other than the end of the work day. And baby, I DO celebrate that. Every single night you'll find me curled up in an armchair watching Netflix.

Guys, if you haven't watched Django Unchained yet, do it! It's fantastic, but keep in mind it's a Quentin Tarantino film, so there's a bit of blood. (I covered my eyes in a few parts.)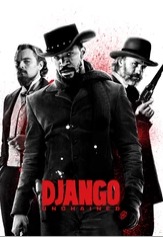 Most of the time I watch movies, and I literally have over 200 in my queue and counting, but I just started watching Dexter last week, and I'm hooked. Hooked, I tell ya! Why did I wait so long to watch it? It's soooo good and perfect for October viewing. 😉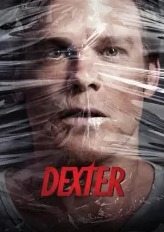 You know what else is perfect for October? These dipped pretzels…. and incidentally they're another "first" for me.
I've never tried making them before, but since they're so easy to make and they combine "sweet and salty"  in the most wickedly delicious way, I've got myself a new tradition here.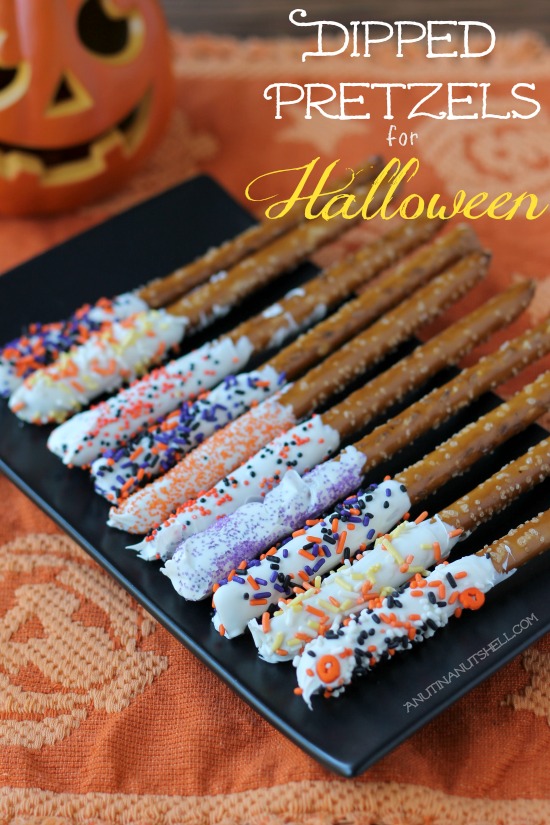 If you're not into viewing creepy films or shows, here's a fantastic collection of lighter viewing options that celebrate mini milestones. You'll find them all streaming on Netflix.
Plus a few major milestones for mom and dad: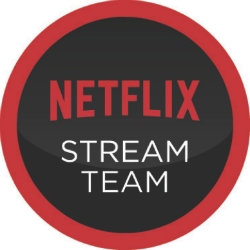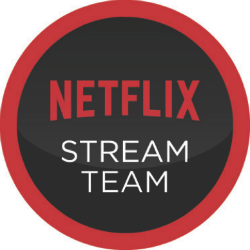 What mini milestones and firsts have you been celebrating at your house?