Oh Valentine's Day, you're here again. I guess that means it's time to do something romantic or buy a special gift for our sweethearts. Sigh.
Gifts like flowers, jewelry, romantic dinners and chocolate can all add up quickly, and since we just wrapped up the biggest shopping season of the year, the last thing most of us feel like doing is spending a lot of money.
So let's not spend as much — let's save some!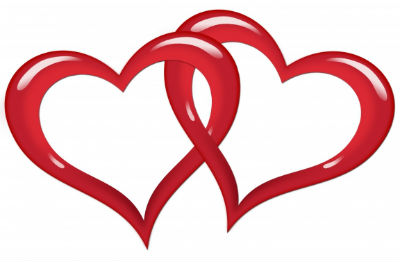 As much as I love to go out to eat (and boy, howdy do I ever) I actually think it's more romantic to cook dinner at home on Valentine's Day. Set the table in a special way, add some soft candle light and enjoy each other's company without distractions.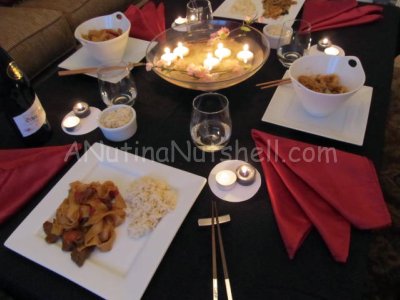 However, if you're the kind who must dine out on Valentine's Day and maybe even see a movie, it can be done without breaking the bank.
Pick the right payment – Now through March 31, Discover cardmembers can sign up to earn 5% Cashback Bonus on up to $1,500 in restaurant and movie purchases. If your bill for dinner is $100, you'll earn $5 cash back. Add in the cost of a movie after dinner, which can run you at least $20, and you're earning even more rewards just by using the right credit card.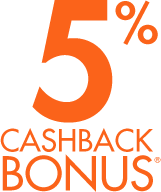 Set a Budget – Set a dollar limit and stick to it.  Start shopping early so you have time to do more comparison shopping. Make a list of gift recipients and spend some time researching to get the most bang for your buck.
Sign up for emails from your favorite retailers – I can't stand newsletter subscriptions overall, but I'll sign up at certain times of the year to take advantage of holiday-centered specials like free shipping, 50% off deals, BOGO and more. I just unsubscribe later.
Redeem your credit card rewards – If you were a savvy shopper over the holiday season, you probably built up a bank of rewards with your credit card. Now's the time to use your cash back rewards for gifts, including gift cards.
Discover cardmembers can redeem their accumulated Cashback Bonus for partner gift cards to more than 150 retailers. Simply log into your online Account Center or Discover Mobile app, click "Redeem" and select a partner gift card, all of which come with added value such as $20 in exchange for getting a $25 gift card.
Visit Discover.com for more information on the Discover it Card and to apply.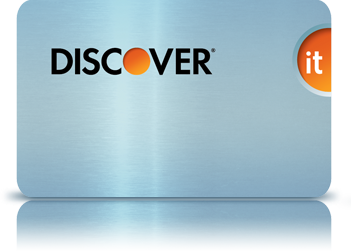 How do you celebrate Valentine's Day?
I receive compensation as a Discover Preferred Blogger, but all opinions are mine alone.