You know what I'll be doing a lot of in my #99SummerDays?
Flying.
And driving.
And more flying.
I'm sure I'll find a way to add a train, a boat and a trolley into the mix as well. Why not? 
I actually adore traveling, so being on the move is exciting to me. I majored in Travel & Tourism and worked in the  industry until I had my kiddies. If I lived in a bigger metropolitan area, I'd probably get back into it again.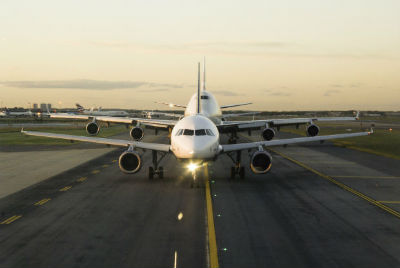 But I live in podunk-ville, so I just get my fix by going to conferences, press events and on my own getaways.
One of those trips this summer has me headed back home to Chicago. I lived there for a while, and oh, how I miss the Windy City. Plus, nobody does a dog like Chicago does a dog.
You know….like this.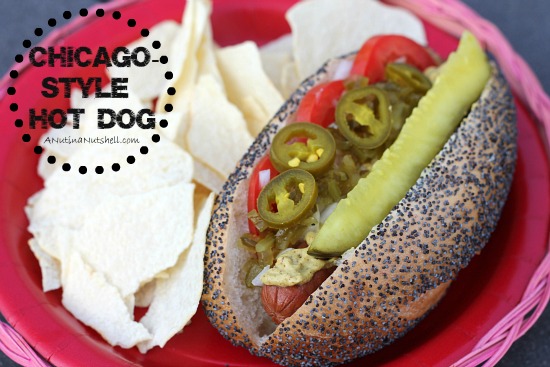 Now calm down and don't be finger wagging at me over the lack of authenticity. Remember, I live in North Carolina as I'm trying to recreate a Chicago-style hot dog, and I don't have the Chicago brands I love to use. Sheesh, y'all. 😉
I'm not sure there's necessarily a recipe to it, but there are definitely condiments that must be in a Chicago-style hot dog, a ridiculously fantastic amount of them.
Ya gotta have:
All-beef frankfurter
Poppy seed bun
Yellow mustard
Diced onions
Sweet green pickle relish
Tomato wedges
Kosher dill refrigerated pickle spear
2 sport peppers, whole
Dash of celery salt
But skip the ketchup. Zero ketchup. Stay away from the ketchup!
Happy #99SummerDays to you!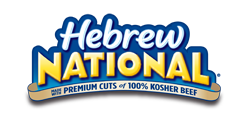 Hebrew National tastes great because, for more than 100 years, we've adhered to the highest quality standards. Hebrew National Franks are made with premium cuts of 100% pure kosher beef, and contain no artificial flavors, no artificial colors, no by-products, and no fillers. Premium taste and high quality every time, for any occasion. That's our guarantee. Learn about even more reasons to love Hebrew National, and tell us why you love them, too! www.facebook.com/HebrewNational
What's the most exciting thing you have planned for this summer?
Compensation was provided by Hebrew National via Glam Media. The opinions expressed herein are those of the author and are not indicative of the opinions or positions of Hebrew National.