Back in medieval times when I was youthful, I remember receiving a typewriter for my high school graduation gift.
Oh wait, there was a cherry on top of that Smith Corona sundae – a bottle of White-Out.
Nowadays, if you were to send your kids to college with a typewriter like mine? Bless their sad little hearts.
They need a computer, and sending them without one wouldn't exactly be cruel, but it would put them at a distinct disadvantage.
So in other words, it would be cruel. 😉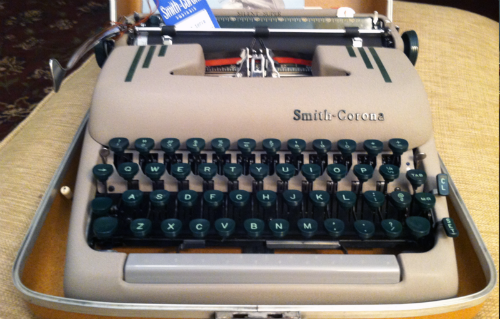 But it's expensive. I personally dripped blood, sweat and tears to earn the money to buy laptops for my kids to take with them.
So let me clue you in to a little somethin' called "Chip In", so you don't have to sell your soul like I did.
Students choose a Windows PC or tablet at www.windowschipin.com and then crowdsource contributions towards its purchase. How cool is that? Plus, Microsoft will chip in 10 percent of the purchase price!
And…. the first 10,000 students (must have .edu email addressses) to fully fund their PC will also get a four-year subscription to Office 365 University with the latest, most complete Office applications (which can be downloaded on up to two devices), 20 GB of additional SkyDrive storage and 60 Skype world minutes.
Pssst, I spied the Surface RT (I have one and love it) for just $314, but for a college student, I'd probably go with the Pro or a laptop.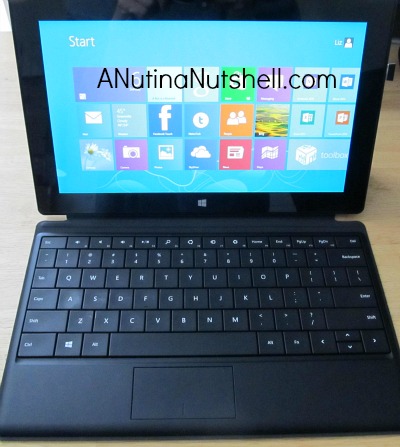 All the 'Chip In' details can be found at www.microsoftchipin.com
As a Windows Champion blogger, I do not receive compensation, but I do receive resources, information and tools in order to test and use Windows-based services.