Have you ever had a nightmare travel experience? Choice Hotels is celebrating their 75th anniversary with a really fun "Vacay Gone Cray Cray" promotion.  Through the #VacayGoneCrayCray contest, Choice Hotels can help turn those crazy misadventures back into positive memories.
I'm sorry to say that I was doomed with the cray cray upon the very first vacation I ever took as an adult — my honeymoon.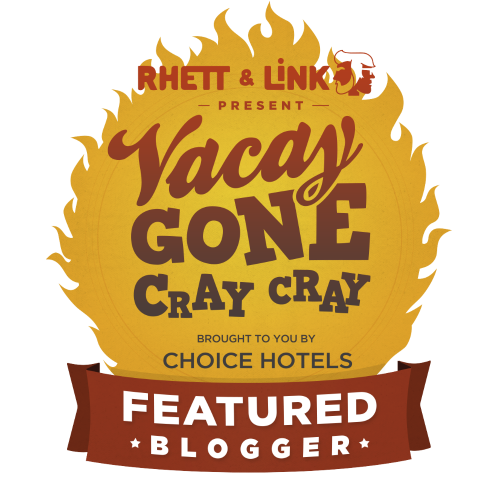 We were babies so we couldn't afford a lavish destination, but I had lovingly and carefully selected a honeymoon hotel, so at least we were going to have that.
Except not.
The "honeymoon suite" was so small that in order to close or open the door, we had to move the bed out of the way. And when I say move the bed, I mean "fold up the bed," because that's the kind of bed it was. Oh heck  no.
I marched my newly married spunky attitude right back to the office and demanded a honeymoon suite worth honeymooning in. They obliged and moved us to a much more romantic room, and when I say romantic, I mean the bed didn't fold up.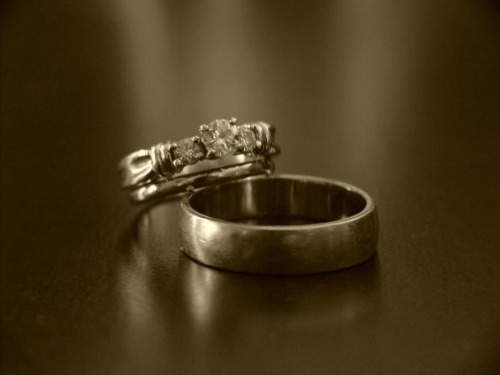 Shortly after we checked in, we noticed something fall from the ceiling onto the bed. What the?
Upon investigation, we noticed it was a black beetle. Killed it. Moved on. A little while later another one fell. What the mother?
We started studying the ceiling and noticed that there was a perpetual stream of beetles on the move, so my husband took a phone book, jumped on the bed and smashed the beetles into the ceiling to kill them before they could drop. Over and over and over. For days.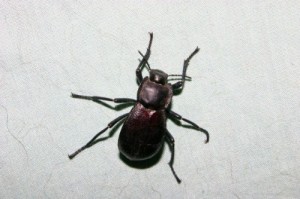 Beetle carcasses. That's what honeymoons are made of.
_______________
Maybe you have a vacay gone even more cray cray than mine, or maybe you just have a few rocky bumps, but either way you need to share your vacation misadventures in the Choice Hotels Vacay Gone Cray Cray contest for the chance to win a grand prize of a $10,000 trip redo! Wahoo!
In fact, YouTube sensations Rheet & Link are choosing some to reenact on their Good Mythical Morning show every Thursday for their millions of viewers.  It's going to be hysterical; the first one will air July 17th.
The contest entry deadline is August 27, 2014 at 11:59 PM, EST, and the potential winner will be announced September 4, 2014.

For Official Rules, including prize descriptions, and how to enter, visit www.vacaygonecraycray.com
Have you ever had a #VacayGoneCrayCray? Do tell!