There are so many fun Christmas activities for kids and families to enjoy over the holiday season! Take a break from the hustle and bustle of holiday shopping; grab the family and make some memories. Here's a list of things to do with the kids over Christmas break, along with some tips from Discover to keep you mindful of your finances.
Christmas Activities for Kids and Families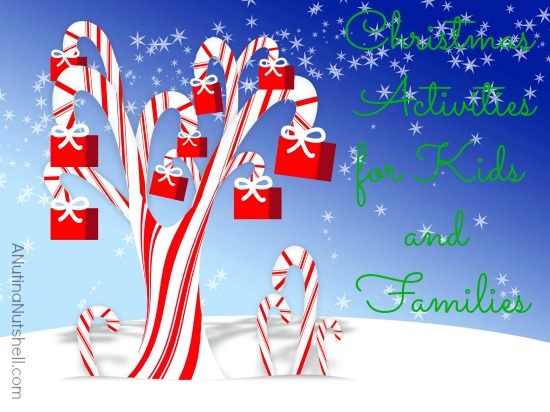 1. Bake cookies – old favorites and new.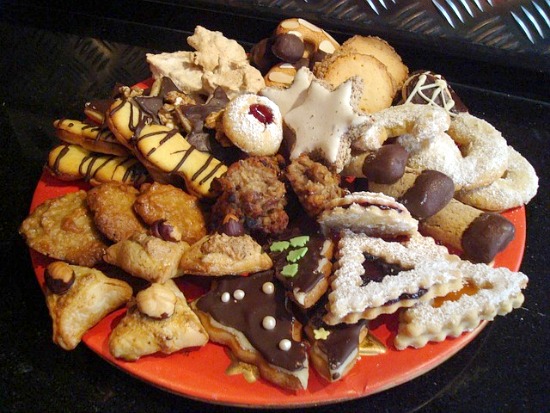 2. Go sledding, tubing or ice skating.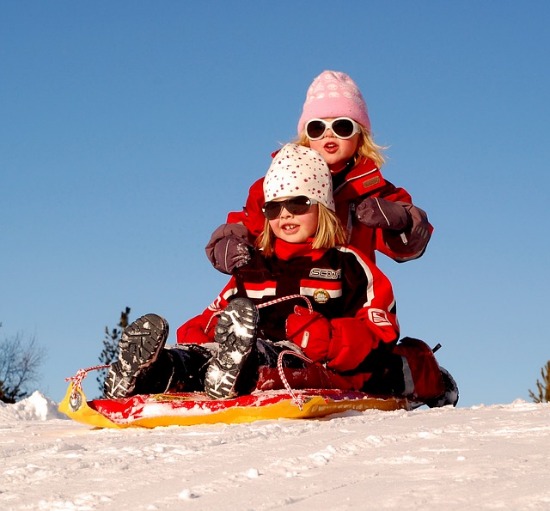 3. Go see holiday lights. Hop in the car, tune the radio to a Christmas music station and drive around neighborhoods to look at the light displays.
4. Christmas Flotilla – If you live near water, check to see if there's a Christmas Flotilla parade in your area. There are at least half a dozen near me, so this has become an annual tradition.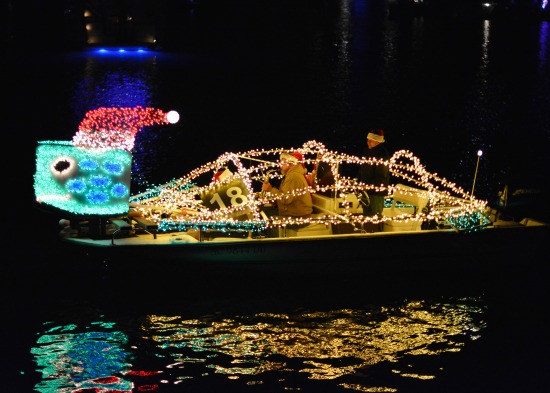 5. Have holiday pictures taken. If you've been putting off family portraits, now's a good time to go ahead and do it. Plus, photos make wonderful gifts for family members.
6. Make gingerbread houses. Sometimes we each make small ones, sometimes we work on a big one together but it's a Christmas Eve tradition for us.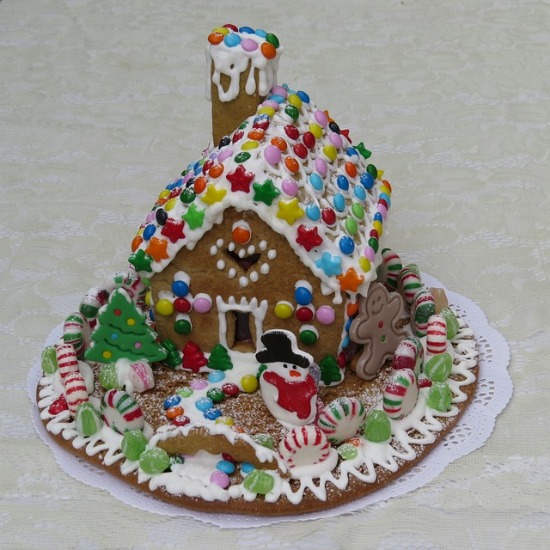 7. Watch a Christmas parade – Most communities have a parade somewhere nearby. The kids will love it!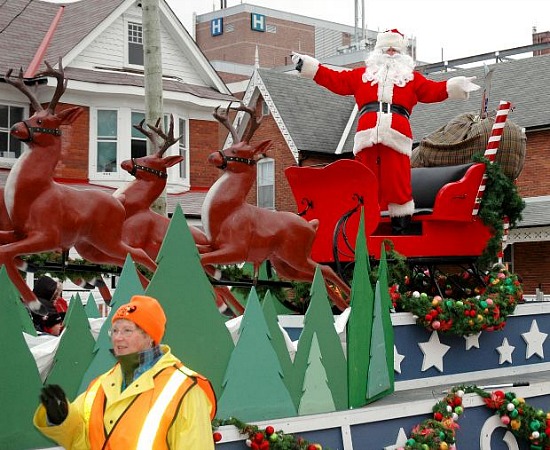 8. Wrap presents together.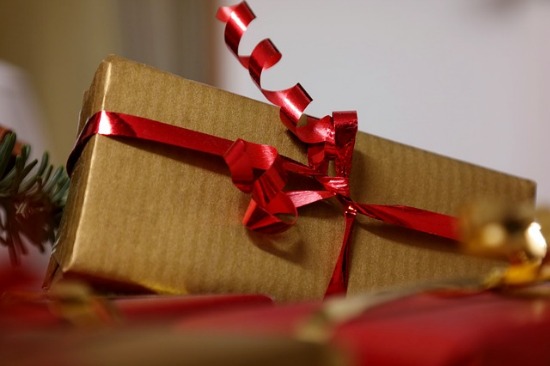 9. Decorate the house. Try stringing popcorn and cranberry garlands!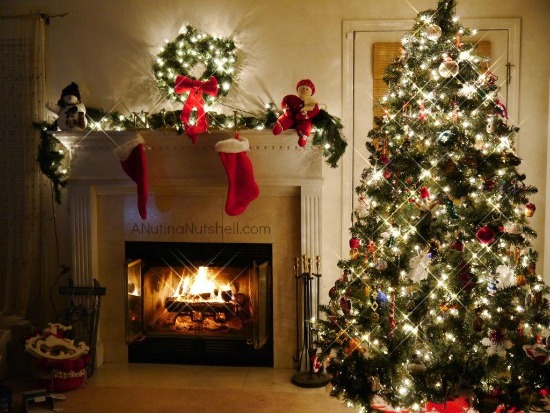 10. See a local production of A Christmas Carol or The Nutcracker Ballet.
11. Donate to the food bank or sponsor a family in need.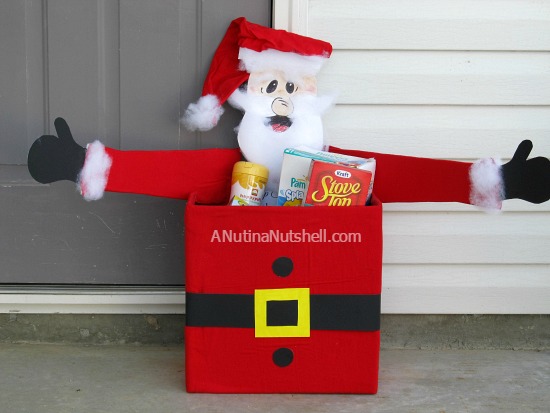 12. Visit Santa Claus.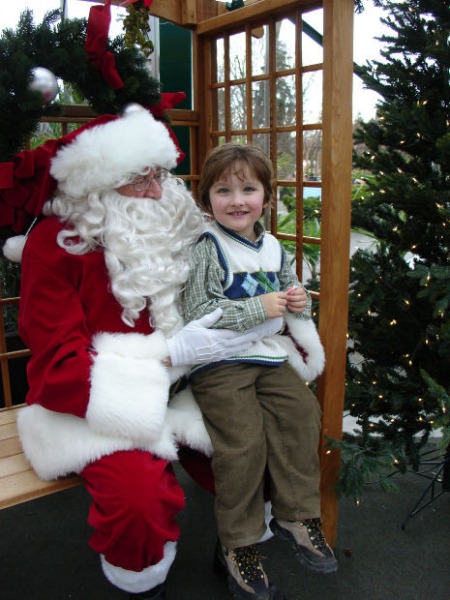 13. Make and deliver freshly baked treats to neighbors
14. Go caroling.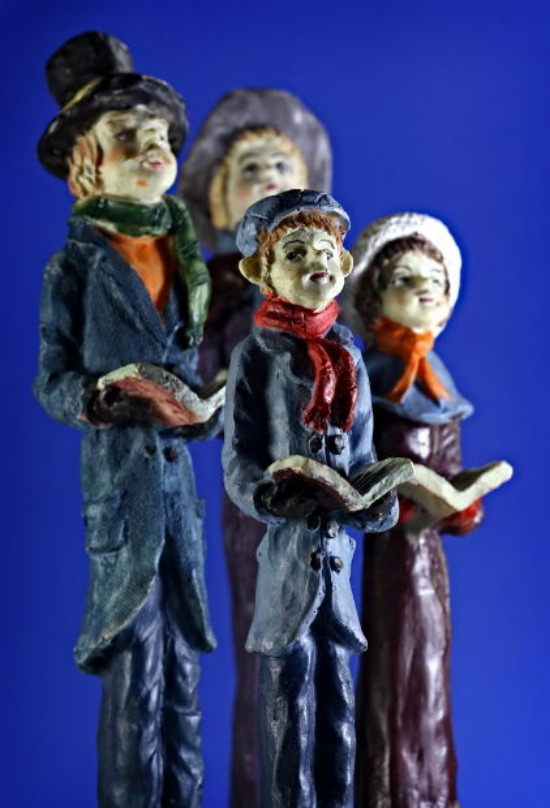 15. Watch a Christmas movie as a family and drink homemade hot cocoa. You can make it a weekly event during December!
---
With all of the holiday merriment and fun, it can be easy to lose track of saving money and maintaining  your credit score. Here are a few tips from Discover on how to manage it all this month.
SAVE: Earn CashBack Bonus rewards on your online shopping and department store purchases through Discover Deals. Shop popular retailers like Amazon, Walmart, Macy's, Nordstrom and more now through the end of December.

MONITOR: Discover provides cardmembers with a FREE FICO ®Credit Score on monthly printed and online statements. Learn more at www.discover.com/FICO

EARN REWARDS: Shoppers value credit cards with robust reward programs. According to a recent independent poll commissioned by Discover, 40 percent of shoppers plan to use credit cards for most of their gift purchases. Among those, 87 percent will use different credit cards depending on preferred rewards offers, up from 76 percent in 2013.
December Fun facts according to a recent independent poll commissioned by Discover:

More than half of shoppers, 57 percent, plan to have a budget in place for holiday purchases, up from 52 percent in 2013.

Consumers overall plan to stick within a budget, but are planning to spend more than in years past. Thirty percent of shoppers said they plan to spend more, up from 23 percent in 2011.

The majority of people using credit cards this holiday season, 55 percent, cited rewards as the biggest reason for doing so. Cash and retailer-specific were the most commonly cited favorites.

42 percent of people plan to spend $100 – $300 hosting holiday gatherings in their home.

50 percent of people are planning on inviting guests to bring a dish to share to help manage expenses for hosting gatherings in their home.
What activities have you and your family been enjoying so far this holiday season?