My blog post was written as part of my collaboration with eBay.
I started shopping on eBay when I began scrapbooking years and years ago. I would snap up all kinds of discontinued supplies I couldn't find anywhere else.
I'm still an eBay shopper, but not for anything in particular. Sometimes it's clothing and shoes and sometimes it's gifts, collectibles and vintage finds. That's the beauty of eBay — it has an impressively diverse collection of items for sale, so  when I'm looking for Christmas gift ideas, eBay is on my watch list. If it's sold out everywhere else, I can usually find it on eBay!


This holiday season, I put together five sets of Christmas gift ideas eBay-style with guides and collections relating to hard to shop for people like gamers, bird lovers, adventurers and brainiac kids. Perhaps you'll find it helpful in your last minute gift giving.
Christmas Gift Ideas eBay-Style
eBay Guide: Gift Ideas for Kids That Spark Imagination and Creativity
eBay Collection: Play and Learn Toys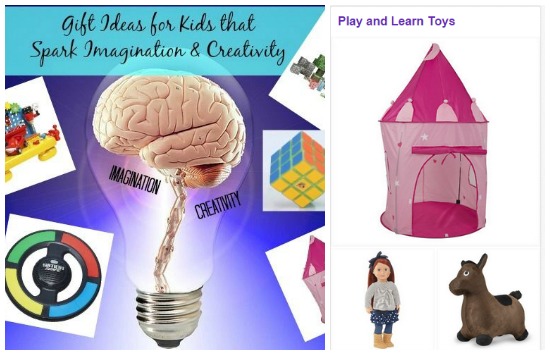 eBay Guide: Gifts for People Who Love Adventure
eBay Collection: Gifts for Adventurers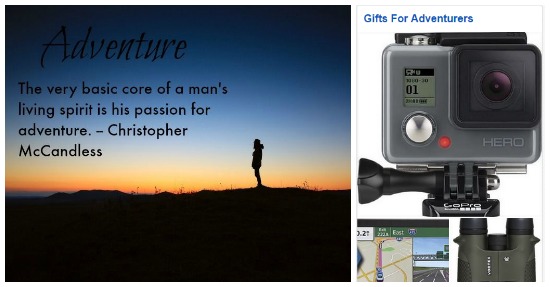 eBay Guide: Gifts for Birding Enthusiasts
eBay Collection: Gifts for Bird Lovers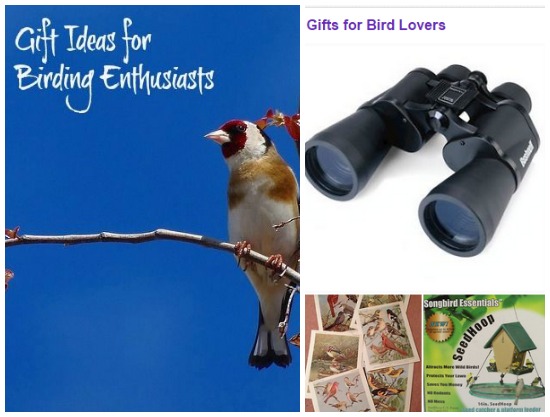 eBay Guides: Choosing the Right Video Games and Picking the Right Equipment for Gamers
eBay Collections: Gifts for Xbox One Owners and Gifts for PS4 Owners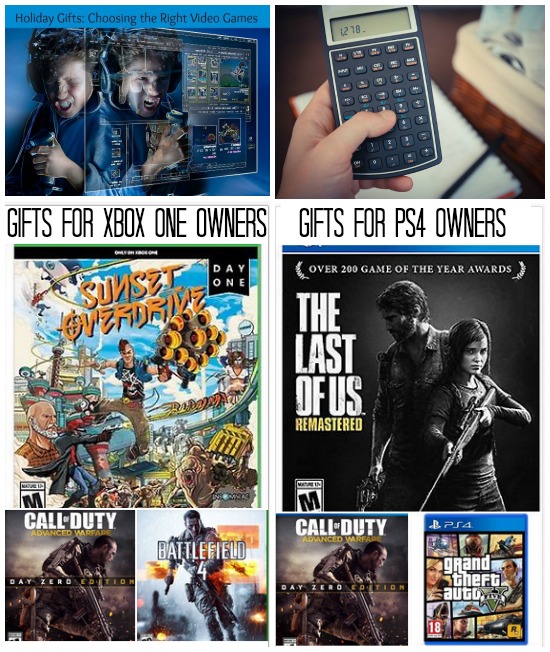 To see all the Christmas gift ideas eBay has featured this year, be sure to visit the eBay Holiday Gift Guide and eBay Charity Shop.