In October, she emails that she doesn't know what she wants.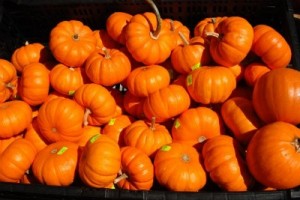 In November, she texts me once a week with ideas.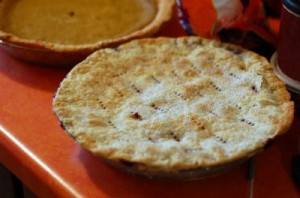 In December, she'll call on the freakin' phone with fresh suggestions. Daily.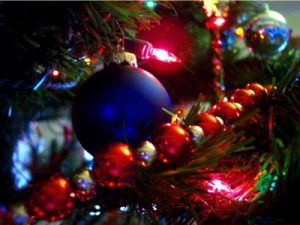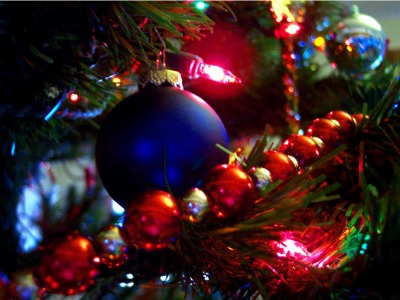 And oh holy night, does she ever have expensive taste!
Clearly she has home improvement on her mind, but dang …. she's gonna drill a righteous hole in my finances.
And how come the one store where I can find everything she wants is also the one store for which I can never find coupon codes?
And if you spot any spectacular deals on the above mentioned wish list items, TELL ME!
How's your holiday shopping coming along?