This post was sponsored by Eat Smart as part of an Influencer Activation for Influence Central and all opinions expressed in my post are my own.
Clean eating is tough when I'm traveling since I can't see the labels of what I'm being served in restaurants. I'm always relieved when I get back home and can more easily manage my health and wellness goals by eating and serving my family products with clean ingredients. I can practically hear my body whispering "thank you".
In truth, clean eating is fairly new to me since my mom cooked the bulk of her meals using processed foods, and I started my adult life doing the exact same thing. I simply did what I knew. I'm so glad my kids learned about how to eat clean in school because I truly believe it was through them that I learned there was a better, more nutritious way to eat.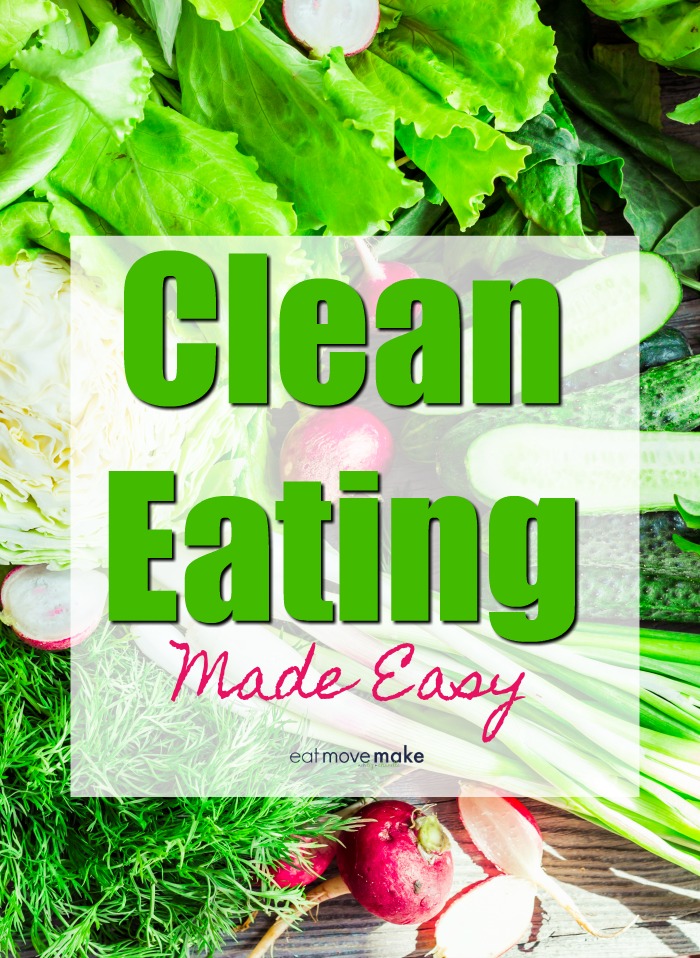 What is clean eating?
It's about making sure the bulk of your diet includes foods as close to their natural state as possible – unprocessed and minimally processed food like fruits, veggies, whole grains, healthy proteins, and fats. When you eat clean, you'll cut back on refined grains and things with additives, preservatives, pesticides, unhealthy fats and exorbitant amounts of sugar and salt.
Clean eating shopping tips
Shop the perimeter of the store. That's where the bulk of unprocessed and minimally processed foods can be found.
Plan your meals around fresh produce.
Read labels on everything! When you're shopping and you see a label with ingredients you can't pronounce, put it back on the shelf and walk away. Look for "Clean" labels.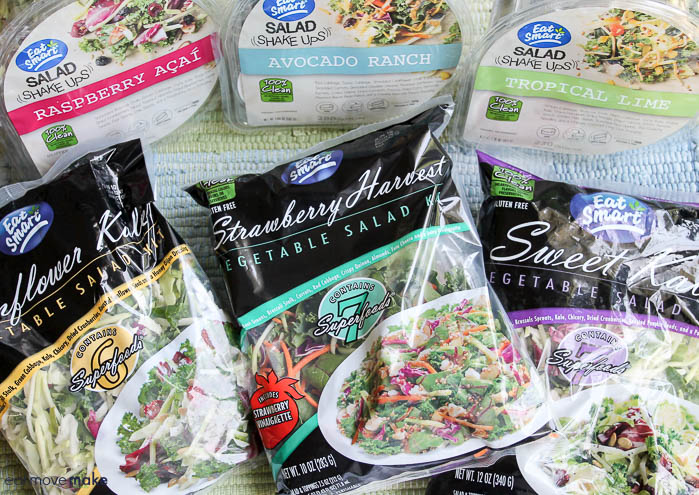 Fortunately, there are great products on the market that make it easy to eat clean, like those from Eat Smart, a company committed to clean ingredients and labeling. In fact, Eat Smart was the first brand in its category to make that commitment.
Almost 90% of Eat Smart products already wear the clean label, including the cut veggies, salad blends, Vegetable Salad Kits and the recently launched Salad Shake Ups, and the remainder of products will be labeled with easy-to-understand clean labels by the end of 2018. Everything will be free from high fructose corn syrup, artificial preservatives, hydrogenated fats as well as artificial colors, flavors and sweeteners – something consumers can feel really good about.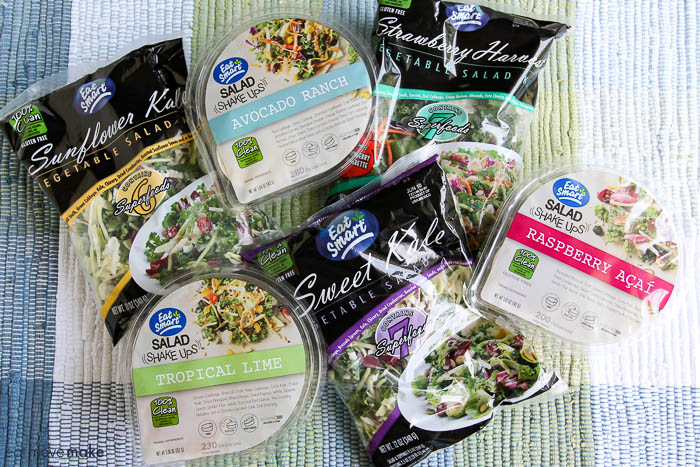 The nutrient-dense gourmet salad kits are available in Sweet Kale, Strawberry Harvest and Sunflower Kale and include a packet of dressing. For a protein boost, I sometimes like to add some grilled chicken on top.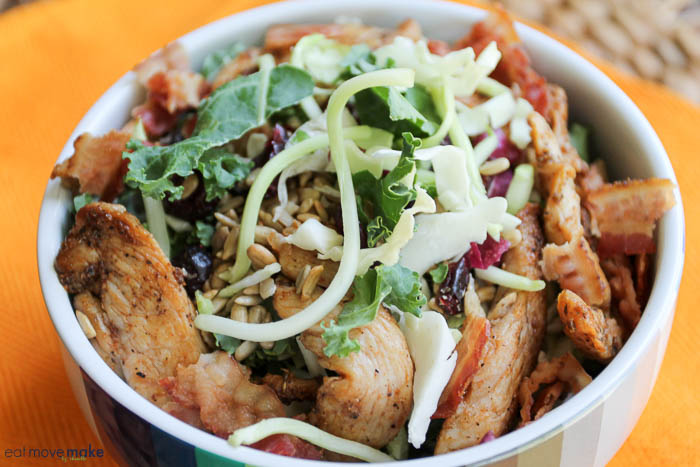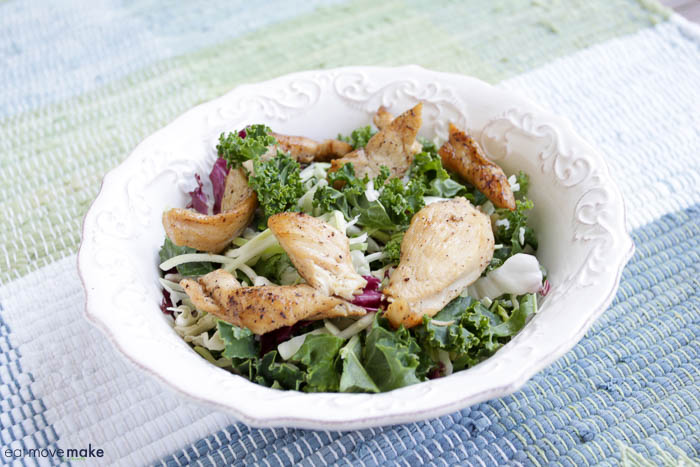 The newest additions to the Eat Smart family of products are the Salad Shake Ups, which come in deep bowls along with mix-in toppings, dressing, and a fork. Add everything into the container, put the locking lid on and shake it up to mix. It's a brilliant way to eat clean, and I feel great about what I'm feeding my body.
Salad Shake Ups are available in three flavors:
Avocado Ranch, a crunchy blend of cabbages and vegetables, crispy toppings, and a creamy avocado ranch dressing
Tropical Lime, vegetables and dried fruits blended with a creamy coconut lime chili dressing
Raspberry Acai, vegetables and dried fruits with a variety of seeds (hemp, flax, and chia) and a tangy raspberry acai dressing
The Eat Smart clean label salad kits offer a healthy option for consumers looking to achieve and maintain their personal health and wellness goals. Visit the Eat Smart website for more information and to sign up for the monthly e-newsletter. Look for the "Receive Exclusive Offer" box in the lower right corner of the homepage.
Do you strive for clean eating? What are your favorite "eat clean" foods? Have you tried the Eat Smart clean label salad kits yet?