Even though I love to cook from scratch, on the nights when I'm not cooking, I want effortless meals. Really effortless meals. Like in and out of the kitchen in five minutes effortless meals.
I need my playtime!
Sometimes my effortless meals involve going out to eat, but sometimes I grab one of the Effortless Meals at Walmart. You do know about those, right? Cuz they're easy yum.

Choose from pizza meals, sandwich meals and rotisserie chicken meals to feed the whole family. Priced at less than $10 for the whole meal (which includes a 2-liter of your favorite Coca-cola product,) it's an easy way to get a delicious dinner on the table quickly.
The last effortless meal I picked up at Walmart was pizza. Of course, say those of you who know me.
I also picked up extra Diet Coke. (If anything deserves an of course, it's that.)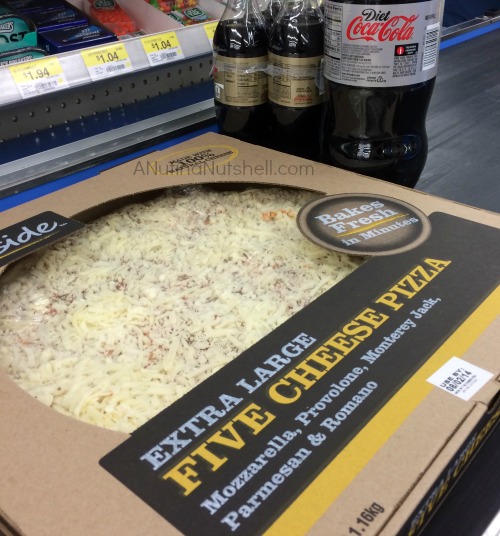 All I had to do was preheat the oven and pop the pizza in. Hello, effortless! Mind you, it's an extra large pizza in the deal too. 😉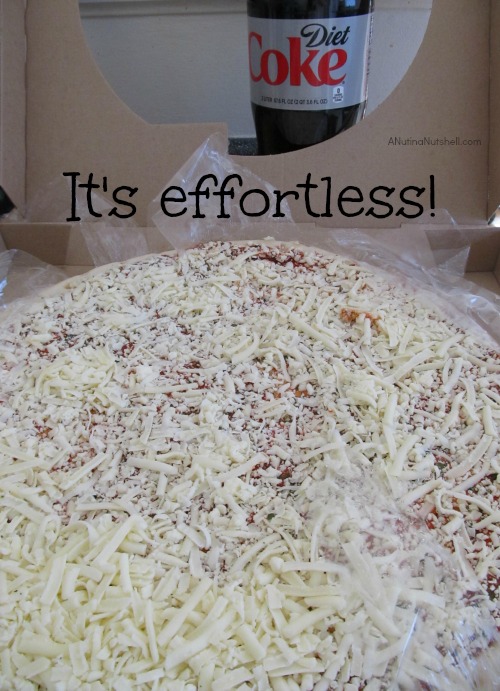 In a matter of moments, I had dinner on the table and my beloved Coca-Cola to wash it down.
The best part is that I unlocked My Coke Rewards bonus points for the meal. Oh yes I did!
Just enter the UPC code from any of the participating Walmart Effortless Meals and the MCR code from your Coca-Cola product to receive 10 bonus points. (Details here.)
I've been an MCR (My Coke Rewards) member for over ten years, and it's the best rewards program I've ever used! (It was one of the first things I ever wrote about when I started blogging six years ago.)
Seriously, I love MCR, absolutely love it.


So anyway, back to all the extra time I had in my day because I prepared an Effortless Meal. You know what I did with that time?
I went blueberry picking! 🙂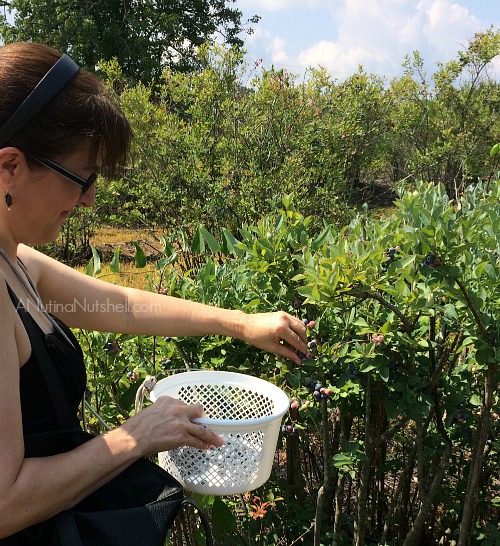 Have you tried one of the Coca-Cola Effortless Meals at Walmart? What would you do with the time you saved? 
Thanks to The Coca-Cola Company for providing compensation for this blog post. All opinions are my own.