This is a Fashionista Event and a promotional item was provided to me by Coupons.com. Hosts for this event are Still Blonde after all these Years and ModlyChic. All opinions are my own.
Whenever a special holiday rolls around, like Easter, I get the urge to start crafting. I used to work on craft projects all the time in my pre-children years, and when the kids came along, we all worked on them together.
We painted Easter collages on our sliding glass door, created milk jug bunnies, paper plate rabbit ears and these adorable papier-mâché Easter eggs. We were busy, busy, busy.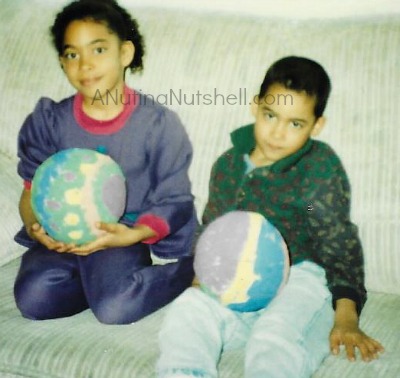 Now that I have an empty nest, I'm inspired to try something I've always wanted to try – making Pysanky eggs (Ukrainian Easter eggs). These gorgeous works of art are created by writing on eggs using a wax resist batik method, and the Ukrainian folk designs are just exquisite.
I love them so much and think about them every Easter. However, I always talk myself out of it, because let's face it… mine aren't going to look like these.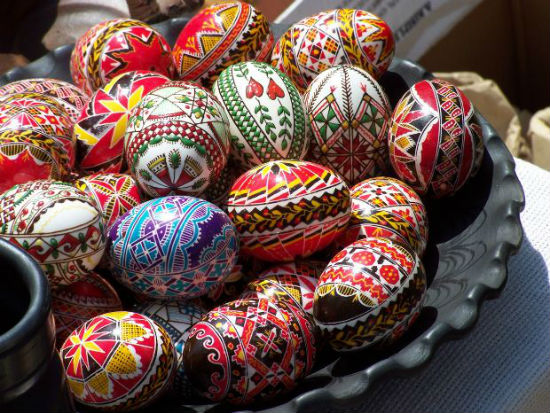 But who cares, right? It's all about the journey, and crafting is fun!
You know, I did just spot some awesome Easter coupon codes at Coupons.com including 50% off at Joann's! Maybe I should just go for it this year!
Besides all the Easter sales, there were also great deals at some of my favorite stores (Target and Kohl's), so I could wrap up my shopping for the kids' Easter basket goodies too. (Your kids are never too old for Easter baskets, you know…)
Check out Coupons.com. You may be surprised by how much you can save!
GIVEAWAY!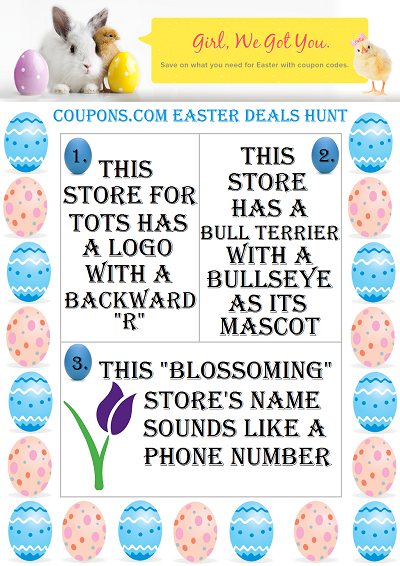 Giveaway open to U.S. residents only, and ends 11:59 pm ET, April 21, 2014.