I don't know what it is about crime shows and criminal activity that has me so entertained. Maybe it's that I'm a super lame rule-follower in real life, or maybe it's that for several years, my dream job was to become a crime scene investigator. I even considered joining the police force so that I could become a detective!
For me, there's something so satisfying about following clues and ultimately solving riddles. That's probably why I enjoy letterboxing and geocaching so much.
But whatever the reason, it's true, I'm addicted to crime shows on Netflix. Here's what I've been watching lately: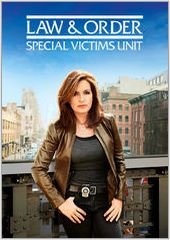 In the past month or so, I've watched all three available seasons (13, 14, and 15) of Law and Order: Special Victims Unit. I'm not ashamed; Netflix makes it so easy to keep watching with its smooth countdown transitions between episodes. Law and Order: SVU is riveting, from the interesting and topical crimes it features in each episode to the plot arcs it uses to give the audience more insight into the show's main characters.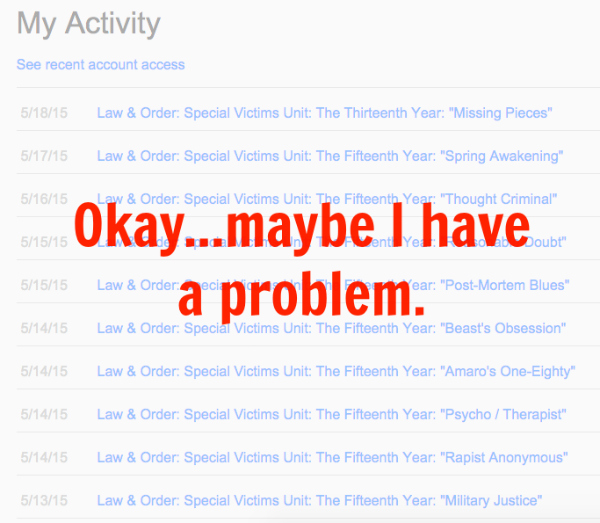 I don't want to give anything away if you haven't seen it, but in season 15, the main character, Olivia Benson, experiences everything from love to a scary mental break. Even after 15 seasons, Law and Order: SVU still hasn't jumped the shark!
Another of my recent favorite crime shows was The Killer Speaks, a fascinating A&E series that interviews prisoners who are on death row about the crimes that landed them there. I'm so disappointed that there are only five episodes in the first season of The Killer Speaks, because I watched them back to back, hanging on every word.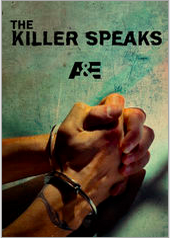 We don't usually get to hear the point of view of the perpetrator, only that of the victim, or the police, so this was a unique experience. If you're interested in psychology and thinking about the way people's minds work, you'll love this series just like I did.
And my final favorite of late was actually not a crime show, it was the Stephen King movie A Good Marriage. Netflix didn't think I would like it (you can see they only thought I'd give it a two-star rating in the screenshot below), but I really enjoyed it! I thought the acting was spot-on. Joan Allen made a great unsuspecting wife, and Anthony LaPaglia totally convinced me as the suspicious secret-keeping husband.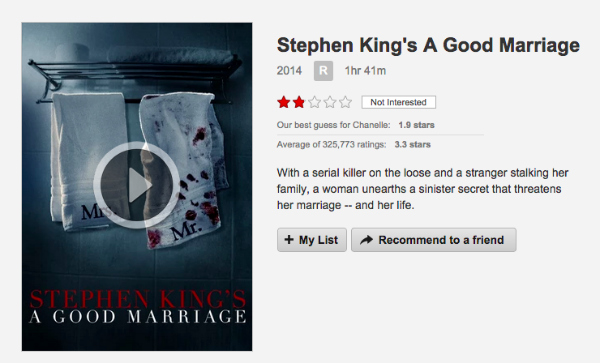 I won't spoil the movie by revealing the specifics of the crime, but if you enjoy thrillers and/or Stephen King stories, you'll really enjoy Stephen King's A Good Marriage.
Is anyone else crazy-obsessed with crime shows and movies like I am? Tell me I'm not alone!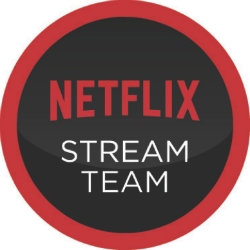 I'm a Netflix Stream Team member. All opinions and content are my own.