Sometimes the most unassuming restaurants have served us the best meals, so when we stumbled across Dale's Indian Cuisine in downtown Greenville (NC) last year, we couldn't resist giving it a try.
Thankfully, it did not disappoint, and we've eaten there at least six times since.
Last week I found out that Dale's participates with Restaurant.com and I'm a Review Crew member, so I ordered a $25 gift certificate for just $10 and we went out for a dinner date this week.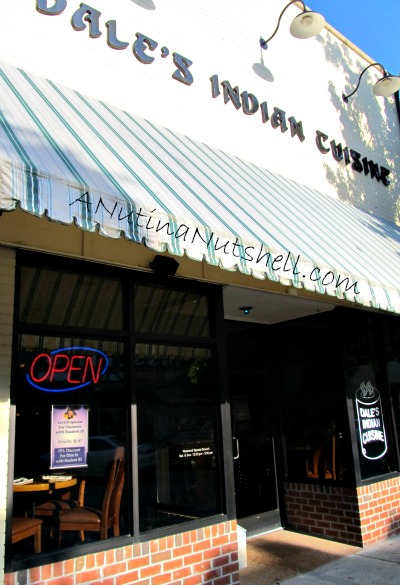 It's not super fancy inside, but it's comfy and pleasant and I usually get to sit in a booth, which I love. (Don't you love a booth?)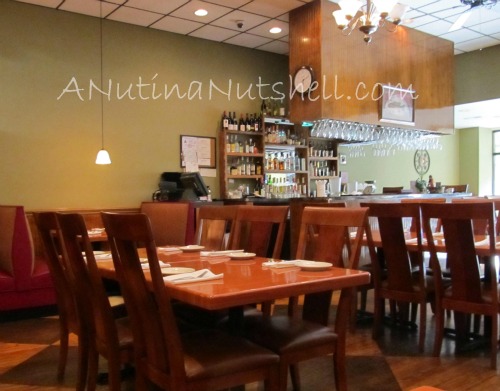 Our server brought us a plate of papadum, a wafer thin flatbread, and some dipping sauce which we scarfed down before we'd even finished reading the menu!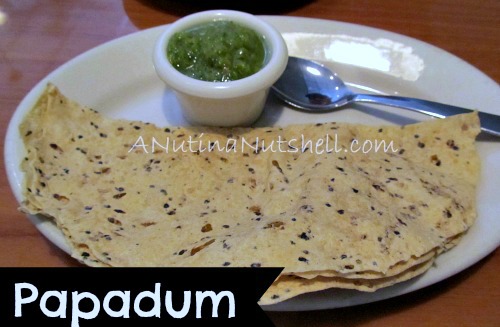 Even though so many Indian dishes sound appealing to me, I almost always choose my absolute favorite: Channa Masala, and I usually order it at a medium spice level.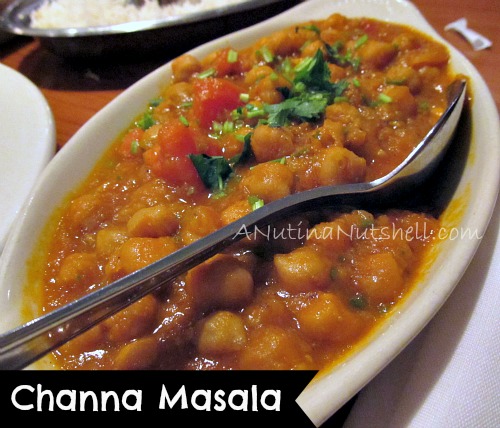 My boyfriend is better at trying something different every time he visits, and this time he ordered the Chicken Chili, extra spicy.
He has a crazy high tolerance for "heat" and can't get enough of it. I'm starting to think he destroyed his heat receptors somewhere during his life because he didn't even break a sweat. Weirdo.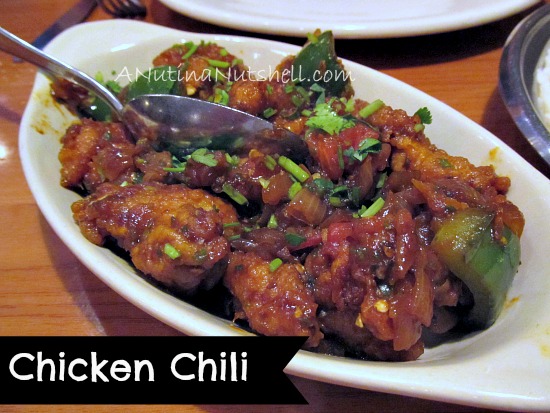 Both of the dinners were served with jasmine rice. nom nom nom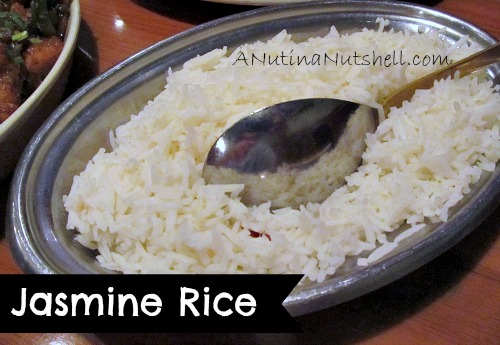 Because I can't resist bread or anything in the carb category, we also enjoyed some Naan. Yummy!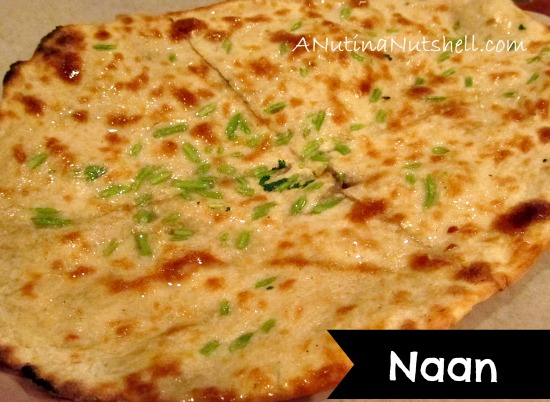 As always, it was delicious and I went home with enough left over for lunch the next day. Restaurant leftovers are the best!
Dale's also has a lunch buffet which is super popular, but I typically don't get downtown during the day, so I've never tried it. And who am I kidding anyhow? I'm all about Channa Masala.
This was my first time trying Restaurant.com, and the process was way easier than I thought it would be. Plus, it saved me money!
What's your favorite Indian dish? PS. Have you tried Restaurant.com?