You're in a restaurant, your kids are hungry and the food hasn't arrived yet. It's a recipe for trouble, right? Not all restaurants are especially kid-friendly, but Denny's is a family restaurant that goes out of its way to help make the time spent around the table fun as well as delicious!
With the new Adventure menu created in partnership with National Geographic, kids and parents will enjoy the waiting almost as much as the meal itself. Almost. 😉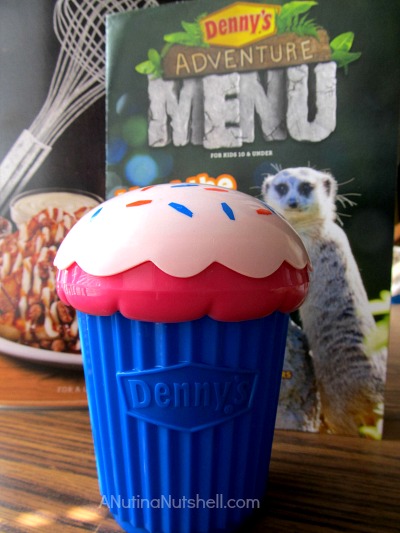 With weird, wonderful and wacky animal facts and activities based on the National Geographic Kids "Weird But True" series, kids will be happily entertained and educated without even realizing it.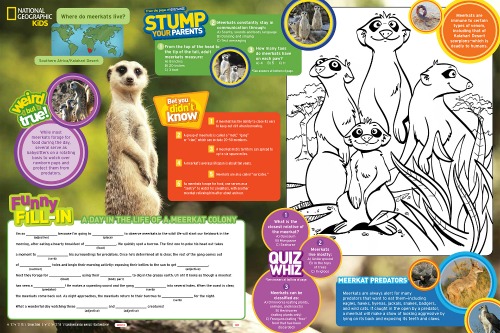 The new Denny's kids' adventure menu includes all kinds of delicious all-day options to take taste buds on an adventure too. There are several items verified by the Kids Live Well program , created by the National Restaurant Association, so that kids can choose healthier items for a balanced and tasty meal.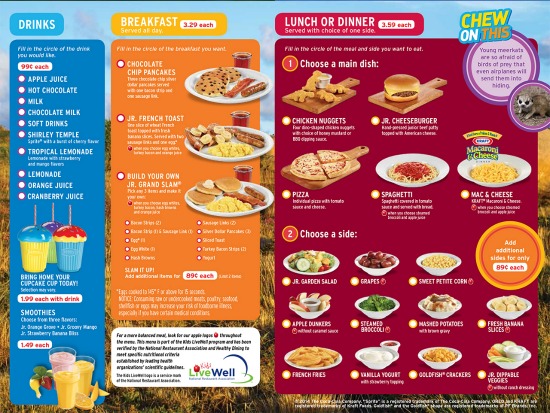 Menu items start at just $3.29 and include breakfast, lunch dinner and dessert options.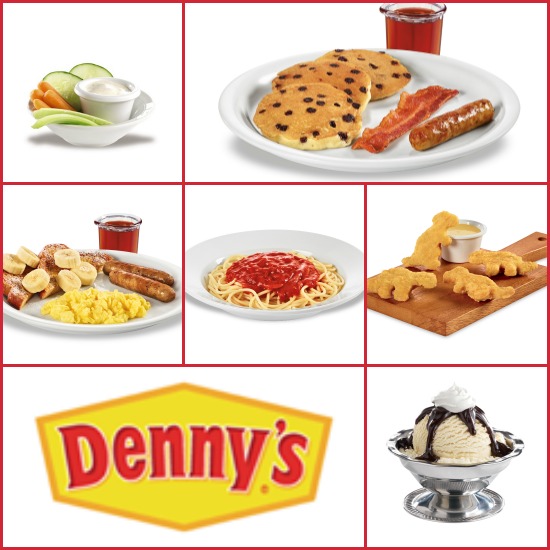 As a Denny's ambassador, I'm excited to be sharing all the fun changes coming to Denny's and I'm really excited about the new Adventure Menu for kids!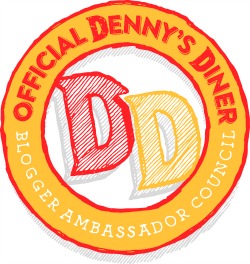 What's your favorite menu item at Denny's? Have you taken the kids to try the new Adventure menu yet?