I've never been one who gets that big of a thrill out of buying stuff for myself, so it warms my heart when I have an excuse to give to others. My kids have always been on the receiving end of my generosity and always will be, but in this season of giving, I want to do more.
My neighborhood food drive has been my biggest focus lately, but I'm excited to support Giving Tuesday this year as well. It's a national day of giving (which always falls on the Tuesday after Thanksgiving) and it has grown tremendously in the last couple of years.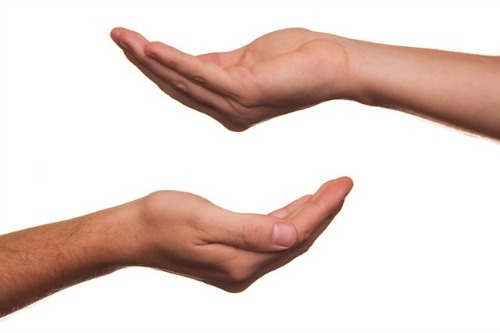 Discover is a founding partner of Giving Tuesday, and they're offering a 2% match to donations to the company's Cashback Bonus charitable partners that day. They're also waiving transaction fees for donations made with a Discover Card.
If Giving Tuesday slips by you, don't worry! Discover cardmembers can donate their Cashback Bonus to a list of charities on Discover's website any day of the year. (Charity options include helping children, veterans, wildlife and more.)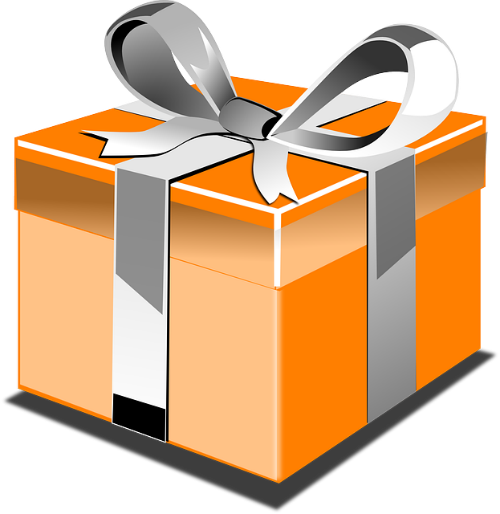 When you're gift shopping this year, remember  that you can redeem your Cashback Bonus towards gift cards with Discover's merchant partners. You'll find something for everyone on your list as you choose from categories like restaurants, entertainment, department stores and more.
And remember that Discover Deals is offering 5% CashBack Bonus when you shop online or at department stores this quarter. Even Amazon is included!
Enjoy these ways to give back and save with your Discover Card this holiday season!