Worry no more if you've misplaced your Discover card – Freeze It! You can freeze your Discover card account to prevent new purchases from being made. When you find your card, switch it right back on!
Game changing, right?
And Discover is the only major credit card issuer to provide this free mobile and online feature.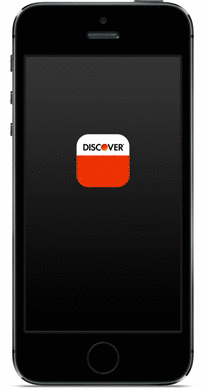 The account "on/off switch" lets cardmembers take some time to search for the missing card before having to completely cancel it. After all, the card may have been left in another purse, on a desk, in a pocket or any number of other places we forget about.
Of course, if you find that your card really has been lost or stolen, you can easily cancel it and request a replacement, but the Discover Card Freeze It feature means your account is protected while you figure it out.
Check out this video clip to see how easy the Discover Card Freeze It feature is to use:
Main features of Freeze It:
Provides an on/off switch for new purchases, cash advances and balance transfers on a card
Can be easily activated  from a mobile device, online or by calling 1-800-DISCOVER
Sends alerts to cardmembers if a transaction is declined while their accounts are frozen
Allows some account activity to continue such as bills marked as recurring by the merchants, returns, rewards redemptions, etc. It is also worth noting that Freeze It does not apply to Discover business cards.
Freeze It is the latest addition to the wide array of protective security features already in place for Discover cardmembers including 24/7 monitoring of all Discover card purchases, new chip technology that makes it extremely difficult for Discover cards to be counterfeited, available email and text alerts when purchases reach a customer-specified threshold and a $0 Fraud Liability Guarantee for unauthorized Discover card purchases.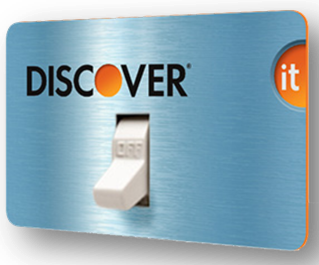 The new Discover card Freeze It feature is so forward thinking and so in tune with our increasingly mobile society. It's the best credit card feature I've seen in years, and it's now the number one reason why I love having a Discover card.
Have you ever had an instance when the Discover Card Freeze It feature would have been a blessing?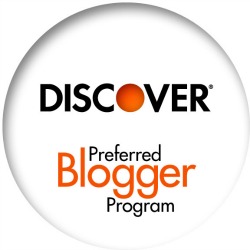 This post was inspired by my role as a Discover blogger. All opinions are entirely my own.