With winter storms pounding so much of the nation this year, many of us are spending a lot more time at home than usual. Hazardous driving conditions mean we need to plan our outings carefully and make far fewer of them.
Online shopping from the comfort of the couch is the way to go, and Discover Deals (newly upgraded from ShopDiscover) makes it easier than ever.
Discover Deals 
Explore the Discover Deals page to get CashBack Bonus at a variety of different merchants while having your items delivered right to your door.
Belated Valentine's Day gifts
You might be late, but you'll win over your sweetie's heart and save money by earning CashBack Bonus on merchants like these:
Use your CashBack Bonus to pay at checkout with Amazon and Overstock.com
Post-Valentine's Day Sales 
Shop Michaels online for DIY craft supplies (with your 5% CashBack Bonus through Discover Deals).
Earn 5% CashBack Bonus at Walmart online to stock up on supplies from the post-Valentine's Day sales. Then pack them away and surprise yourself next year!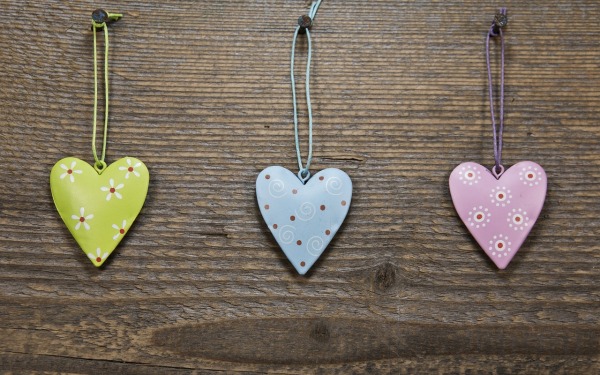 Gift Cards and eCertificates
When you redeem your CashBack Bonus for partner eCertificates and gift cards, you can score some terrific deals! For example, when you cash in $20 of CashBack Bonus at Buca di Beppo, you will receive an eCertificate for $25, and when you redeem $40 of CashBack Bonus for a Banana Republic eCertificate, you will receive one for $50. What a great way to continue to add up the savings!
Partner gift cards will be mailed to you within 7-10 business days, and eCertificates can be printed immediately after ordering.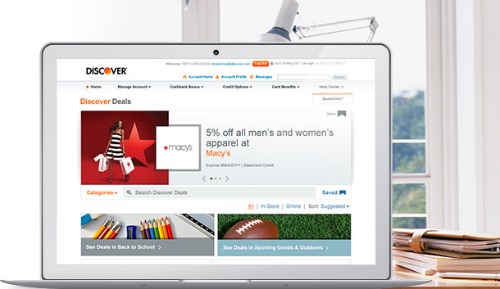 Seasonal Sales
Take advantage of February-based sales and save even more when you do your shopping on seasonal sale items through Discover Deals.
Gas grills
Air conditioners
Furniture
Humidifiers
Winter clothes
Winter equipment (skis, snowboards)
Travel
Tax software
Fun February Holidays
February 20th  is Love Your Pet Day – Celebrate your pet by taking them for an extra-long walk, scratching behind their ears, or getting them a treat from PetSmart online using your 10% CashBack Bonus from Discover Deals.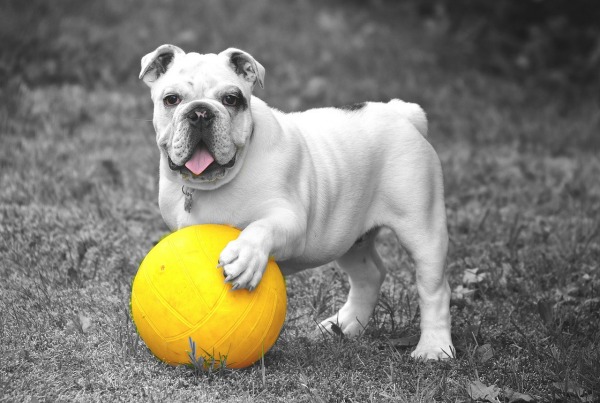 February 23rd is Tennis Day – If the weather is warm enough, go out with the family to hit some balls, or log on to Sports Authority online through Discover Deals for a 5% CashBack Bonus on new tennis equipment!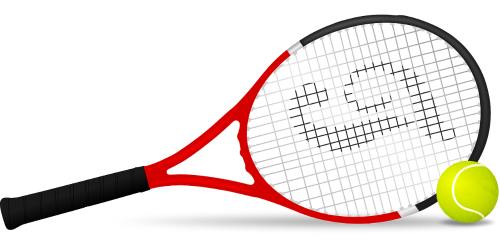 Have a February full of savings with Discover Deals!