As much as I love my reality tv, I might possibly love movies even more, and my DVD collection is proof of that.
So I tend to get pretty fired up about previews and upcoming releases. In fact, watching movie previews in the theater is one of my favorite parts of going!
So, I just had to share what Disney has in store for us over the next few months because I'm so excited about these!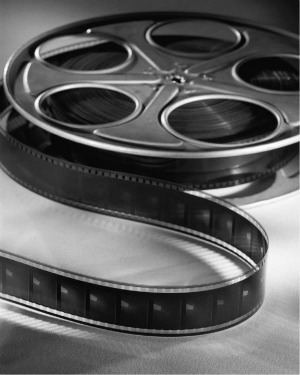 Marvel's The Avengers – May 4
My son and I have seen every one of the individual Marvel comic book hero movies and The Avengers is bringing them all together! This is going to be nothing short of amazing. I can not wait!
Also, Robert Downey Jr. – need I say more? Yum, yum, and then some more yum.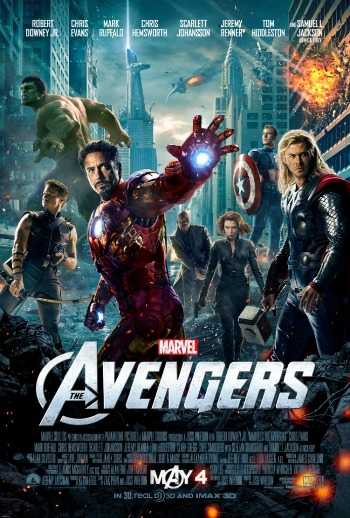 Check out the newly released trailer for The Avengers! Find this one and more at Apple: http://trailers.apple.com/trailers/
"Like" MARVEL'S THE AVENGERS on Facebook: facebook.com/MarvelsTheAvengers
Follow on Twitter: twitter.com/avengers
BRAVE – June 22
The feisty, and spirited Merida defies an age-old custom unleashing havoc on the kingdom and a curse upon herself. With spectacular 3D Pixar computer animation, BRAVE is a must see!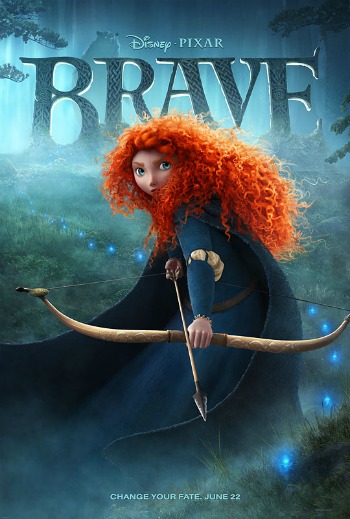 Here's a new trailer from the movie so you can see the fiery-headed heroine for yourself!
"Like" BRAVE on Facebook: facebook.com/PixarBrave
Visit the official BRAVE movie website: disney.com/Brave
Frankenweenie – October 5
Perfectly timed for the eerie and spooky fall season comes Frankenweenie from the mind of Tim Burton!
Nobody thinks and creates like Tim Burton, and I'm really looking forward to seeing his latest movie creation.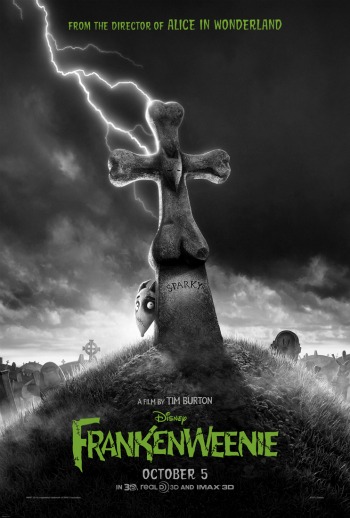 Check out this trailer for the movie. It looks so incredibly cool!
"Like" FRANKENWEENIE on Facebook: facebook.com/FrankenweenieMovie
Do you love movie previews as much as I do? And which of the Disney movies mentioned here do you most want to see?