Attending the red carpet premiere for Disneynature's Chimpanzee  (opens April 20th – Earth Day) was amazing!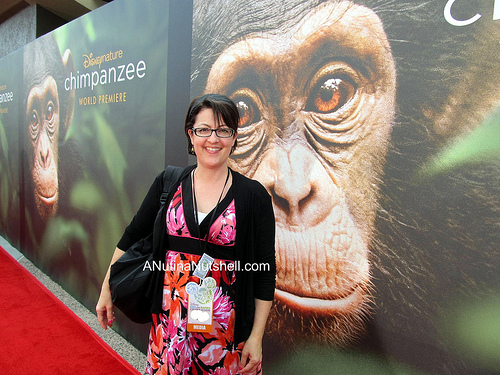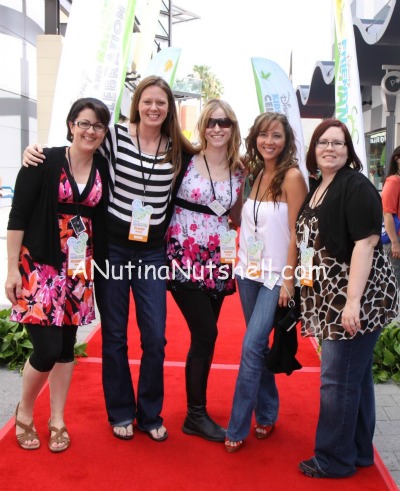 Not only was I thrilled to be there myself, but I was thrilled to see Jane Goodall and the directors!
We also saw the McClain sisters who sang the song "Rise" in the movie.
And there were a bunch of stars from the Disney Channel that you and/or your kids probably recognize!