A review copy was provided. All opinions are my own.
"Life depends on little things we take for granted."
Disneynature's WINGS OF LIFE can't be seen in theaters, but you can still admire the exquisite footage and cinematography at home with its release on video this week.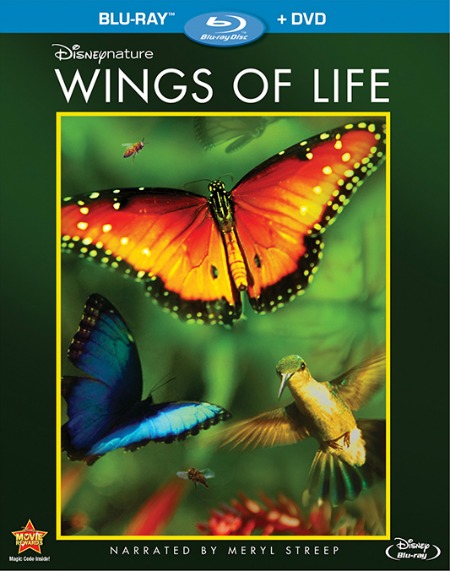 Although the title of the film is WINGS OF LIFE, the essence of the story is about how flowers quietly support the web of life through their relationships with winged creatures, such as butterflies, hummingbirds, bats and bees.
Because flowers are rooted, they use their beauty as a tool of seduction and trickery to draw things to them in a game of survival.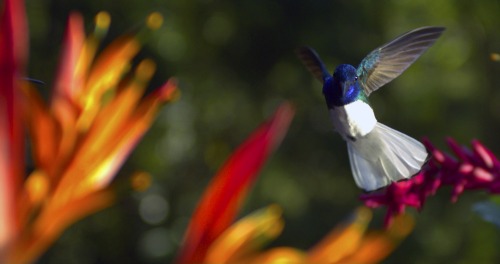 Using both high-speed and time lapse photography, we're treated to a close-up and intimate look at some of nature's most fragile creatures and how they play a pivotal role in pollination.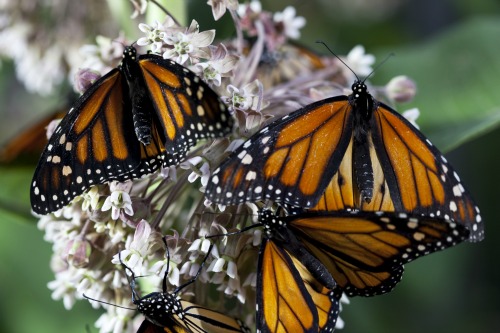 The most critical to human survival are the bees.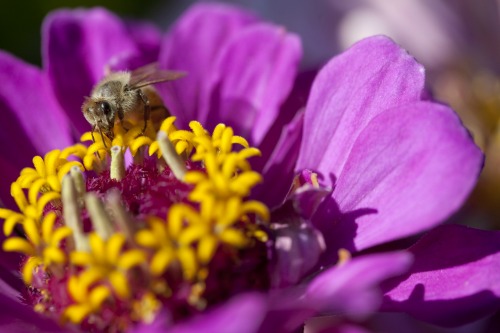 With narration by Meryl Streep, WINGS OF LIFE has a gentle and relaxed pace which makes it perfect for home viewing. It doesn't have the energy and humor of last year's CHIMPANZEE, but it's still a film well worth watching and could very well start wonderful conversations with children about our natural world.
Look for Disneynature: WINGS OF LIFE on Blu-ray + DVD combo beginning April 16, 2013. (Bonus: It also includes a sneak peek at Disneynature's BEARS, which will be released in 2014.)
Have you seen any of the Disneynature movies yet? Do you have a favorite?
I received an advance copy for review. All opinions are my own.