As many hours as there are in a day, I often find myself spending far too many of them working. It's very hard to walk away when there's a giant list of items that have yet to be crossed off the to-do list.
Having my office in my home makes it twice as hard! It's very tempting to "just check email really quick." The problem is — it's never just a quick email check. One email leads to something else, and an hour later… I surface, and realize what happened.
Productive? Maybe. But the right thing? Probably not. No, definitely not.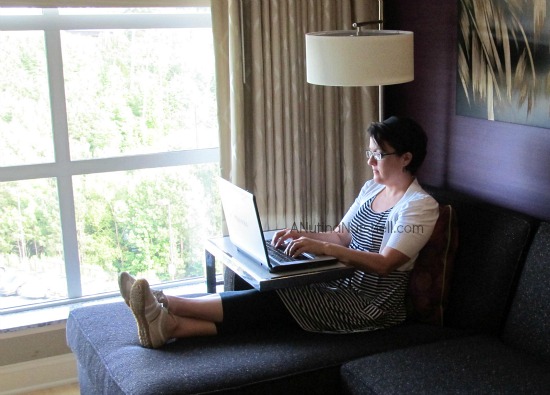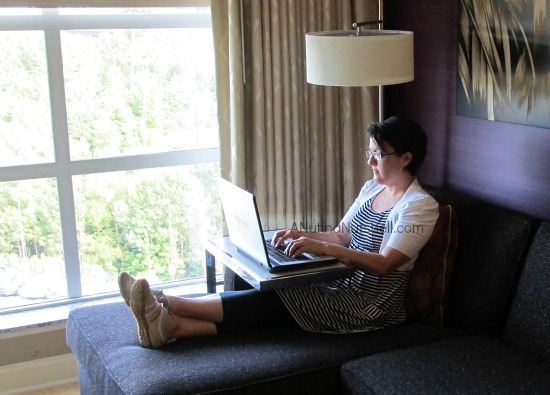 Life needs balance.
That's why I love the #GreatStarts tip I'm sharing today from Team Kellogg's — Four Great Ways to Divide Your Day.
For every day to be successful, it should balance time between all of the most important things: Work, Play, Others and Me.
I can't say I'm always successful at balance, but I really do try. I have certain hours of the day when I refuse to work, and that time is restorative for me.
Spending time with my kids is my greatest joy, and I'll drop everything when my kids visit or even call. It doesn't matter what I'm working on; I shut the computer off and focus on my family.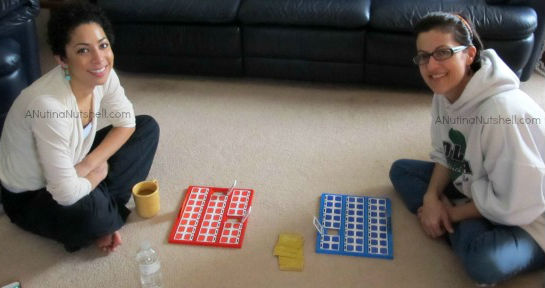 My favorite time of the day to exercise is morning (mostly because I can't find excuses not to do it when it's the first thing I have to do).  It often feels like a chore... I admit it, but when it's over, I always feel great for having done it.
And in the evening after dinner, I love to take walks around the neighborhood or go jump on my trampoline!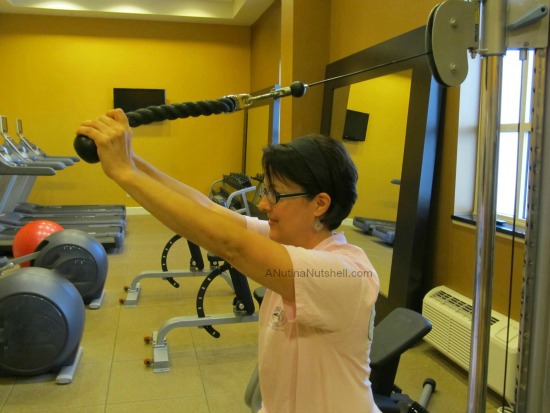 I'm also very conscious of maintaining a well-balanced diet and staying hydrated, and I allow myself a good night's rest. I average 8-10 hours of sleep, and one of my favorite weekend indulgences is a good long nap.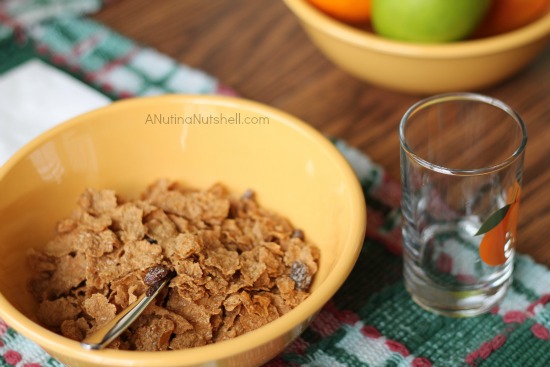 When I sleep in on weekends,  I often end up having my breakfast for lunch instead. Kellogg's Raisin Bran tastes just as great as noon as it does early in the morning. Trust me!
Although I still need to learn to give work a smaller piece of my day, I'm confident that I'll get there.
I'm balance bound.
Kellogg's® believes that From Great Starts Come Great Things®. So we're helping Moms start every day with a tip from the top athletes of Team Kellogg's™ and Team USA dietitians. The thirty days leading up to the Sochi 2014 Olympic Winter Games will each feature fun pieces of advice to help families fuel just like the athletes of Team Kellogg's. To see all 30 tips, visit Kelloggs.com/GreatStartsTips.
Be sure to check out more helpful tips from Team Kellogg's at Kelloggs.com/GreatStartsTips
Compensation was provided by Kellogg's via Glam Media. The opinions expressed herein are those of the author and are not indicative of the opinions or positions of Kellogg's.