If ever I've learned about eating out on a budget, it's within the last week. I've been undertaking the most colossal decluttering project of my entire life. (I've decided that the way to cure a "hoarder" is to make them clean up their own mess.) It's absolutely brutal!
I make multiple trips every day to both the dump and to my storage facility, and I am absolutely drained by the undertaking — physically and mentally.
Today's chaos includes emptying out and sorting boxes full of conference swag that I had no business even bringing home with me in the first place. Can you tell I fling boxes willy-nilly when I empty them?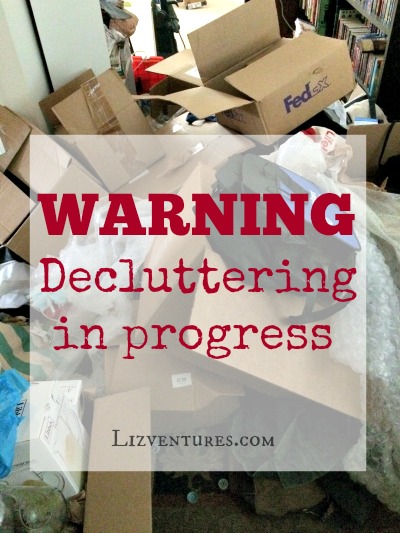 I'm not really a hoarder, but since I have a tendency to box things I don't know what to do with (out of sight, out of mind) I end up with too much stuff!
When I've finished my last trash run of the day, I head straight to a restaurant, because the last thing I feel like doing is… anything. Ain't nobody got time for that.
Feed me.
But because I'm dining in restaurants so much right now, eating out on a budget is critical. I'm exhausted, but I'm not willing to spend that much to feed my exhaustion.
The solution: The 2-4-6-8 menu at Denny's (America's Diner).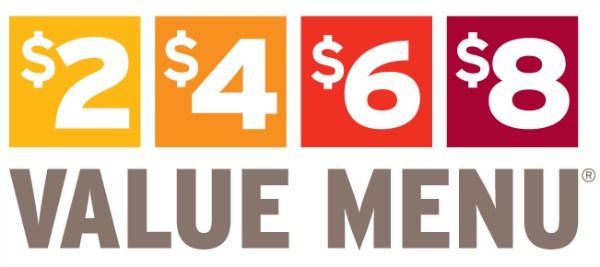 Tonight I had a Southwest turkey sandwich and a side salad for just $6! Notice that Denny's isn't skimpy on the turkey either.
'Preciate.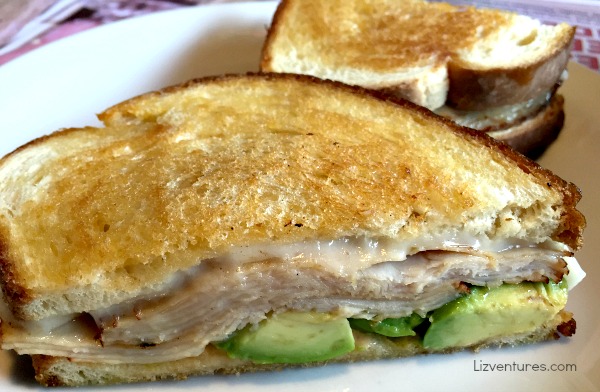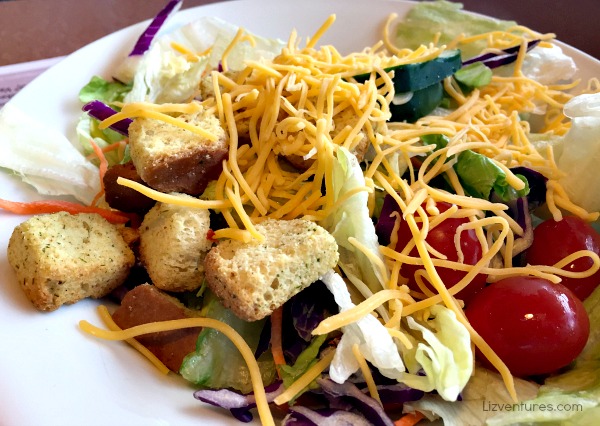 Yesterday I had Blueberry Muffin Pancakes, 2 eggs and 2 strips of bacon for $6! The food is really fresh and good, the portions are generous and satisfying, and the value is unbeatable.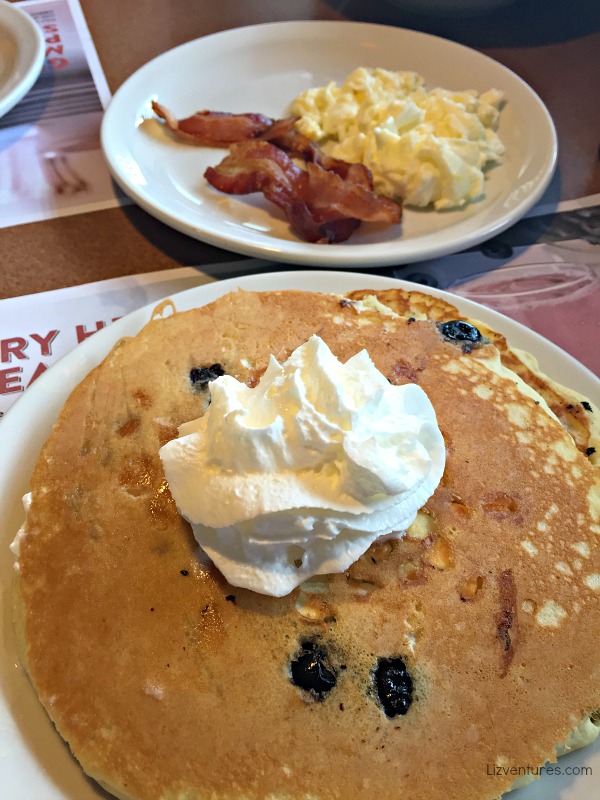 What should I have tonight?
A $2 Cheese Quesadilla?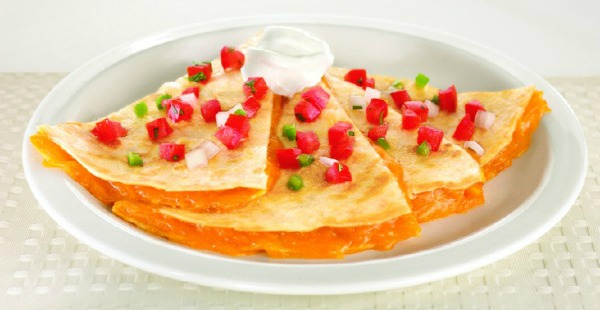 All You Can Eat Pancakes for $4?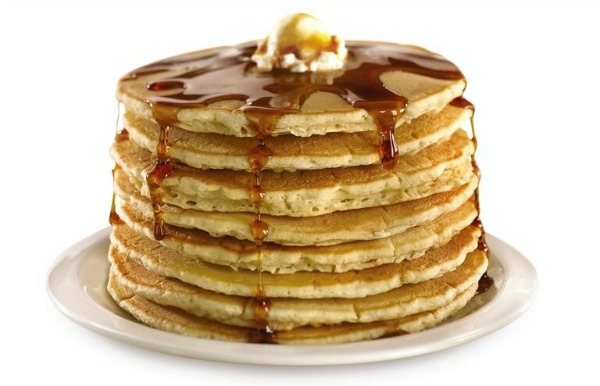 A $6 Baja Quesadilla Burger?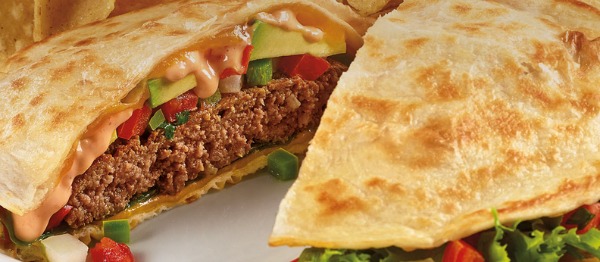 How about Country Fried Steak and Eggs for $8?

There are lots more 2-4-6-8 value menu items, but these are the ones on my short list.
When I'm eating out on a budget but still want a fantastic meal, Denny's is the obvious choice!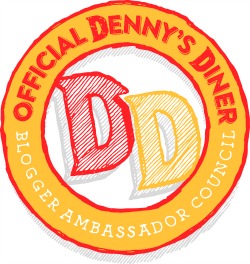 Check out Dennys.com to get a look at everything on the 2-4-6-8 menu, including dessert!