This blog post was sponsored by Eggo, but the opinions are completely my own based on my experience.
A couple of weeks ago, I flew to San Jose for an exciting, emoji-ful day of warm and fluffy Eggo waffles. In fact, I'd say it was Eggoji-ful! You probably think I'm just trying to be corny, but it's actually a hint to what I've been hiding ever since my Eggo experience.
When visiting Eggo HQ, they presented us with waffle decorating inspiration the likes of which I never could have imagined, and then they let us get creative and make our own Eggoji right on top of our golden, crispy and delicious waffles.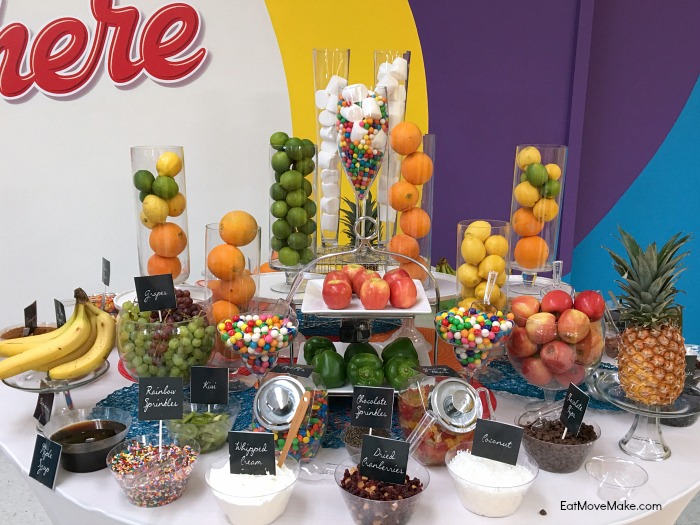 How mouthwateringly delicious is that?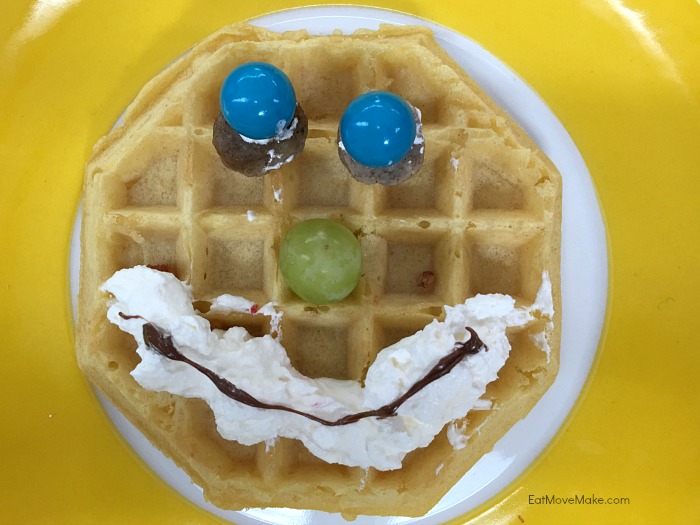 Do you feel sick with jealousy right now that you weren't there making Eggojis with me?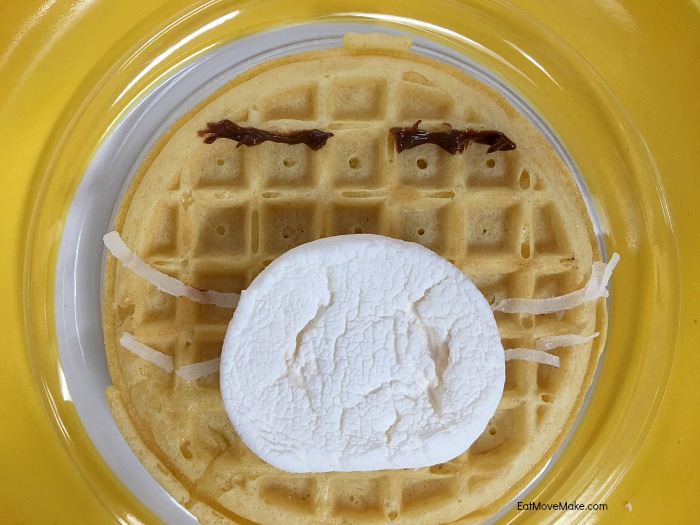 And until today, I wasn't allowed to tell you any of this! Do you know how hard it was to keep the secret? I felt like this: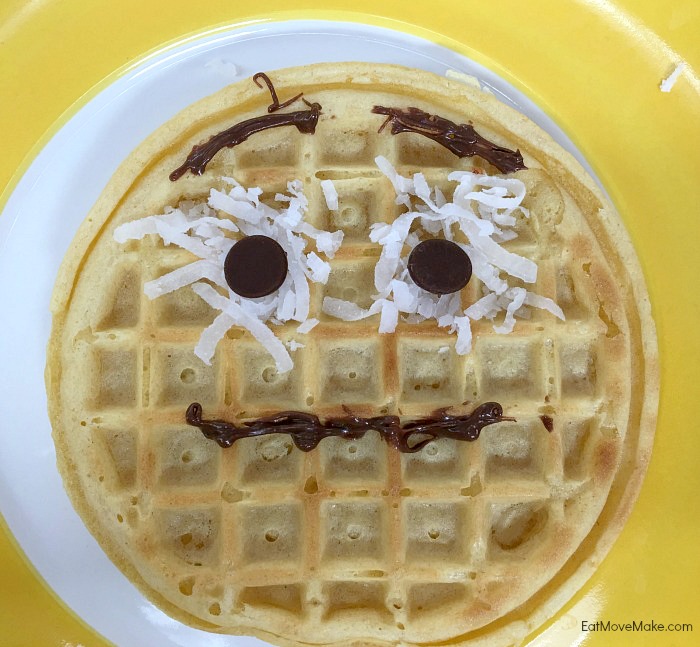 So have you figured it out?

Eggo + Emoji = Eggoji, a playful new app with Eggo waffle-inspired emotions, and it's available for both iOs and Android! Now you can communicate with your friends and family in a new way. Best of all, it lets you share your love of Eggo without actually having to share your Eggo. (#LeggoMyEggo or else.)
The Eggoji look like this:
Aren't they fun? This is just a sneak peek too… there will be even more. So download the Eggoji app and start expressing your emotions and Eggo-nality in the newest, funnest way!