I can't even begin to tell you how much I loved wandering through the International Flower and Garden Festival at Epcot Center last month.
Throughout the entire park, there were the most amazing floral displays and character topiaries.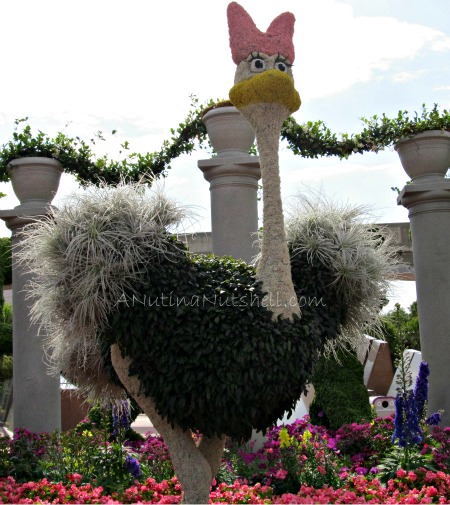 The Seven Dwarves were so cute! I'll bet you can easily guess which one this is.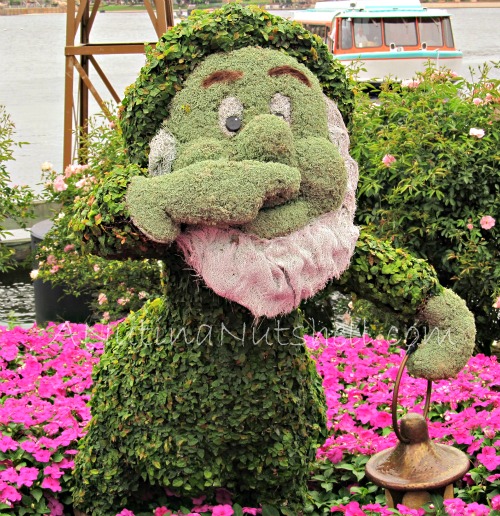 There was one section called Pixie Hollow which had the most delightful fairies. It was so whimsical and fun that I went through twice!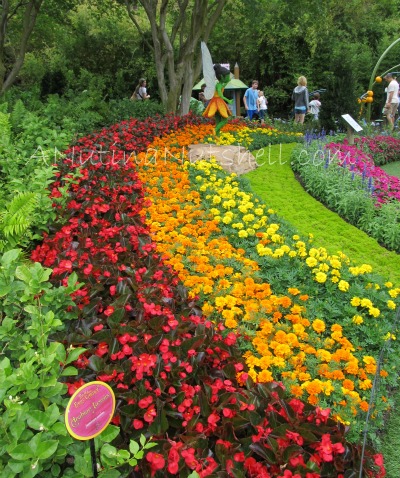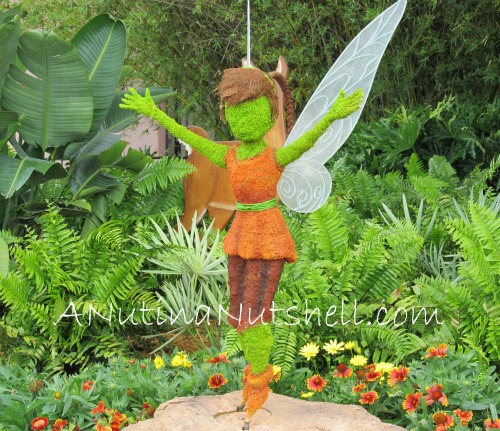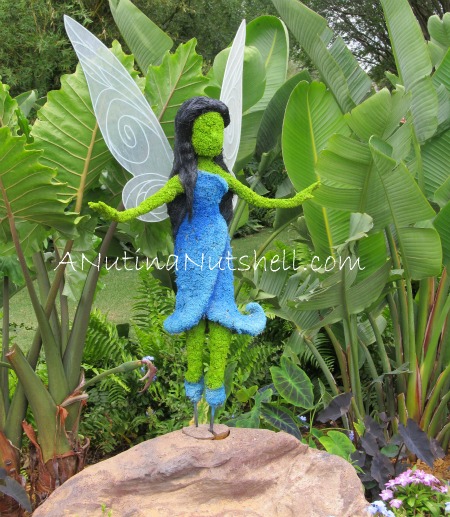 But my favorite display of all was Pluto. I don't know why. I just like that dumb dog.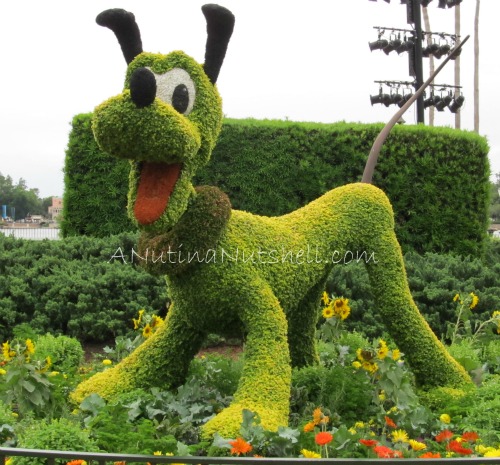 If you ever get the chance to go, it takes place in early Spring. Don't miss it!