There are lots of spooky ghosts, goblins and ghouls lurking around at Halloween time, but one thing you don't need to be afraid of is financial planning.
It's so important to establish and maintain good credit, but it doesn't need to feel overwhelming and scary.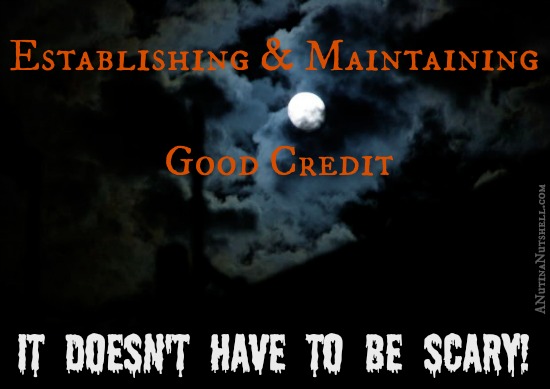 It used to be enormously scary for me because I was buried in a quicksand of debt from which I never thought I'd escape. But I did. Hallelujah!
I've since learned how important it is to be financially responsible, and it's one of the reasons being a Discover Preferred Blogger is so important to me. I want to help share information that can help others take control of their financial lives.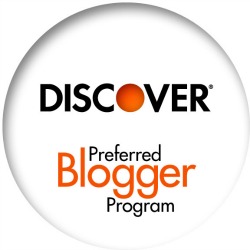 There's a wealth of financial education and resources on the Discover website, and the part I really want to focus on today is establishing and maintaining a good credit history.
The basic principle with credit is this: Use credit wisely and spend within your means.
Tips to help you build and maintain good credit
Start small with just one credit card or small loan and focus on building good credit with that. (Avoid temptation to open multiple credit accounts. Department stores are notorious for luring customers into applying for one of their cards by offering extra discounts. Resist it!)
Pay your balance off in full every month: I never let my balance roll over from month to month anymore. Ever. This demonstrates fiscal responsibility to the card company.
Pay on time: Make your payment early enough to allow for processing time. Paying bills on time shows lenders and creditors that you have enough cash flow to cover your expenses. Paying late may damage your credit history and lower your credit score.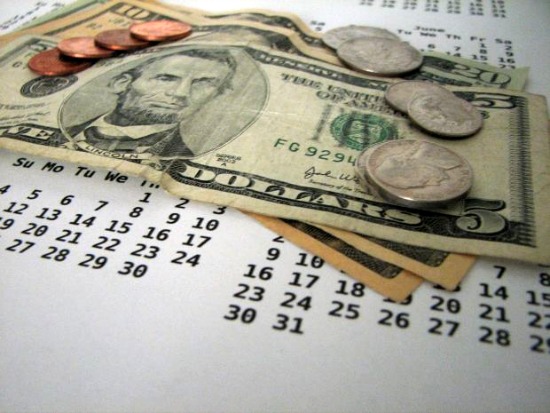 Keep charges below your credit limit. Most credit cards will let you charge above your credit limit. Not only is it financially irresponsible for you to do that, but some companies will even smack you with an over the limit fee. Going over the limit also signals to creditors that you may be having financial difficulties and thus are a riskier borrower. Discover provides FICO credit scores on all cardmember statements, which is helpful to keep track of over time.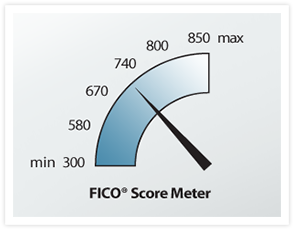 Monitor your credit report. Make sure your credit information is current and accurate. Erroneous information can damage your credit history and credit score and may keep you from getting credit or the best available terms on a loan.
Each of the three credit reporting agencies will allow you one  free copy of your credit report at no charge per year. Take advantage of that. Mark it on your calendar and every four months, request a copy from one of the three agencies. Over the course of the year, you'll get an overall look at your credit score and credit history.
Understand debit cards: Debit cards deduct payment immediately from your bank account. This helps you live within your means, but doesn't build credit so keep that in mind. I personally have a debit card and a credit card.
Important tip: Don't put your debit card on file with hotels or car rental companies; use a credit card. They put an authorized hold on your account and you don't want them to tie up your bank account funds.
 Focus on what you want. Your credit history is critically important when you make big purchases, like a home or a car. At that point, a one percent difference in the interest rate on a loan will either cost you or save you thousands of dollars over the life of the loan.
I kept that big picture in mind during my deeply-in-debt years, and because I followed so many of these tips, I managed to maintain a very high credit score throughout it all. When everything was finally paid off, we were able to buy a home right away because our credit history was still in good shape.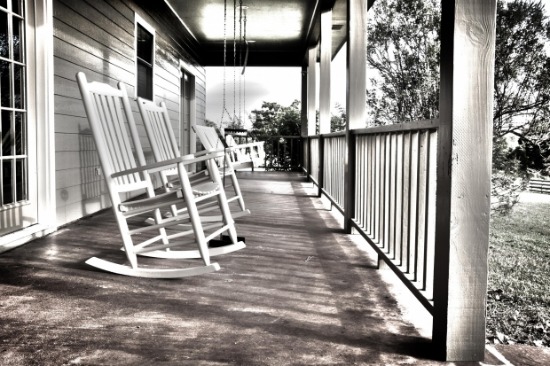 Protect your Credit Score and Credit History!
Be sure to check out the Financial Education Resources section of Discover.com for detailed and helpful information on living a financially responsible life.