Whenever I find any smoky and savory BBQ recipes, I can't stop thinking about BBQ until I have some again. So when I stumbled across a particularly mouthwatering recipe the other day, I added it to a Foodie collection and went on the hunt for more. Now I have 15 new favorite BBQ recipes… so far!
Since BBQ is meant to be shared, I'm sharing the 15 Smoky and Savory BBQ Recipes collection here.
I couldn't resist including one of my own favorite BBQ recipes, because it's absolutely delicious: Crockpot Country-Style Ribs.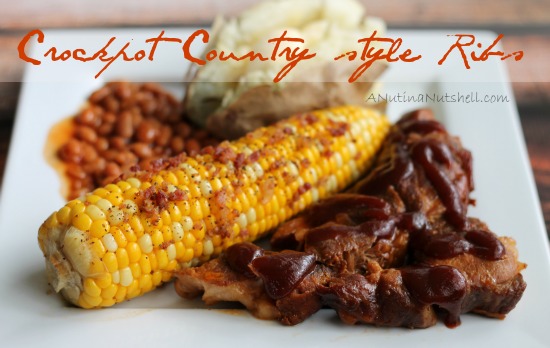 Tell me about your favorite BBQ recipes! Which one here sounds like something you'd like to try.
I was asked to create a Foodie by Glam collection this month, and I couldn't resist making one about BBQ. All opinions are my own.